3 results total, viewing 1 - 3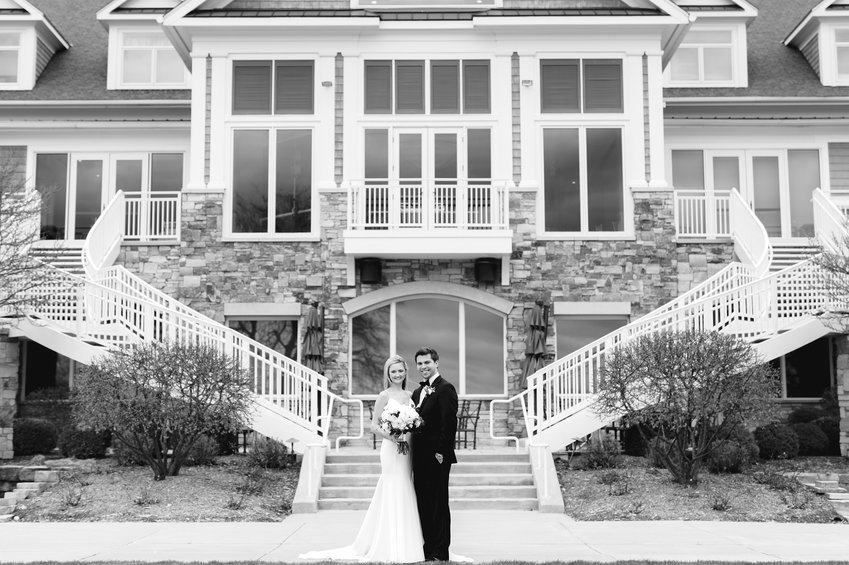 Dorothy Weaver of Davenport and Mitchell Annett of Des Moines were united in marriage April 10 at Glen Oaks Country Club in West Des Moines.
more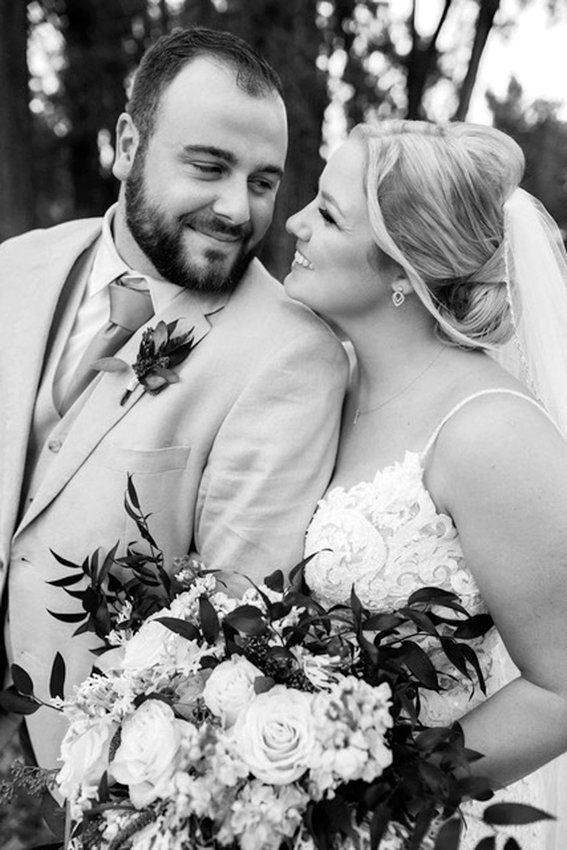 Lexy Ann Jurevitz and Henry Thomas Hansen, both of Davenport, were united in marriage on Sept. 12, 2020, at the Up Sky Bar at the Current Hotel in Davenport. Mike Terry of Muscatine officiated the ceremony.
more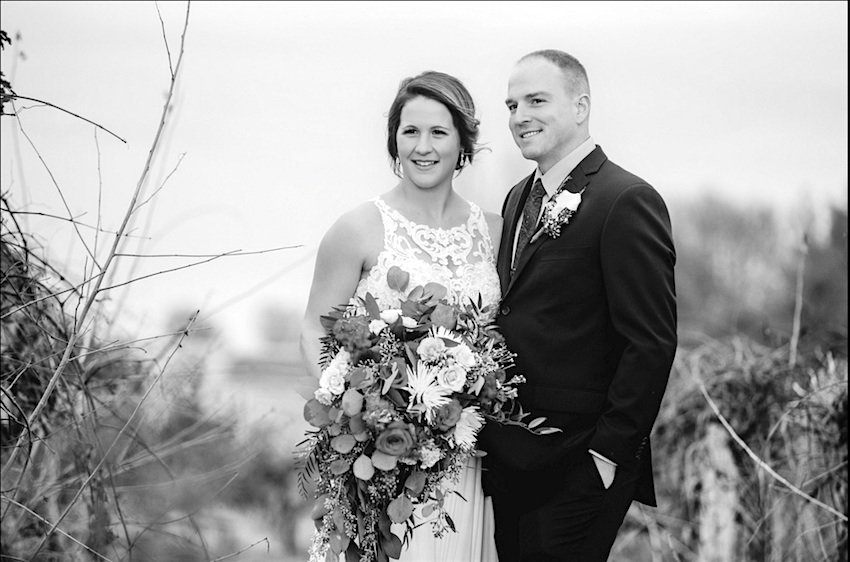 Stephanie Merrick and Jeff Allen, both of Windsor, Colo., were united in marriage Nov. 9, 2019, at Cedar Ridge Winery, Swisher. Pastor Dan Mixdorf officiated the 5:30 p.m. ceremony.
more