3 results total, viewing 1 - 3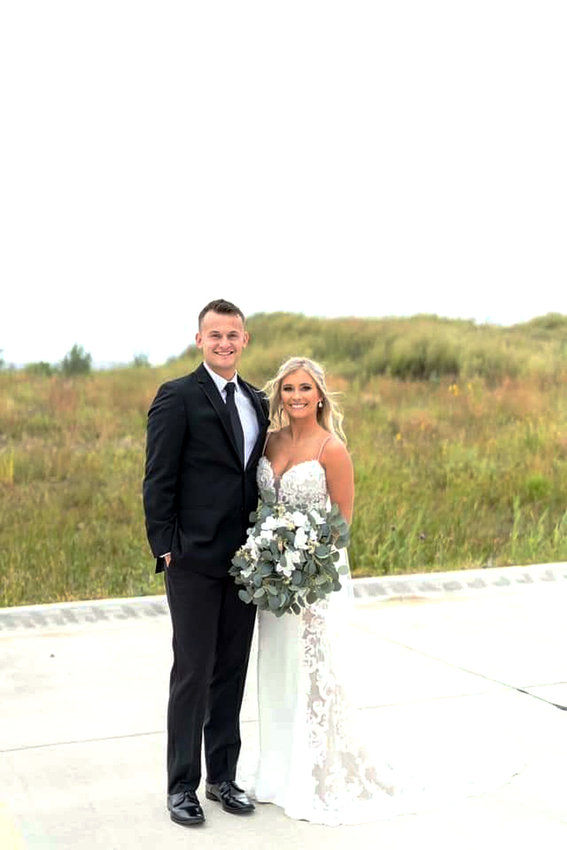 Erica Horsfield of Long Grove and Cameron Sorensen of Park View were united in marriage Sept. 4, 2021, at The Bend XPO Center, East Moline. Steffan Nass officiated the 3 p.m. ceremony.
more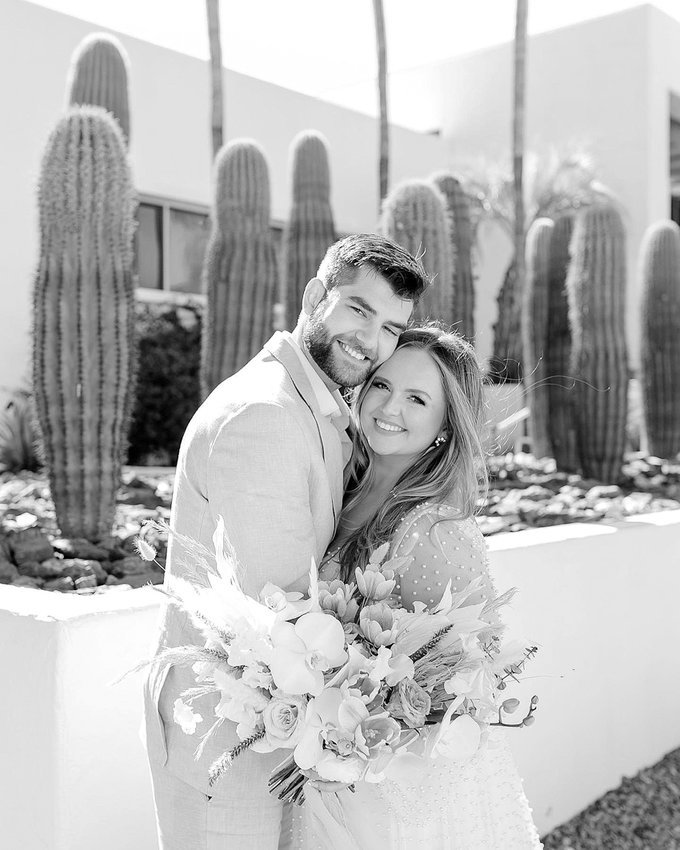 Ashley Murphy and Brandon Jess of Marion were united in marriage at 5 p.m. Feb. 19, 2022, in Scottsdale, Ariz.
more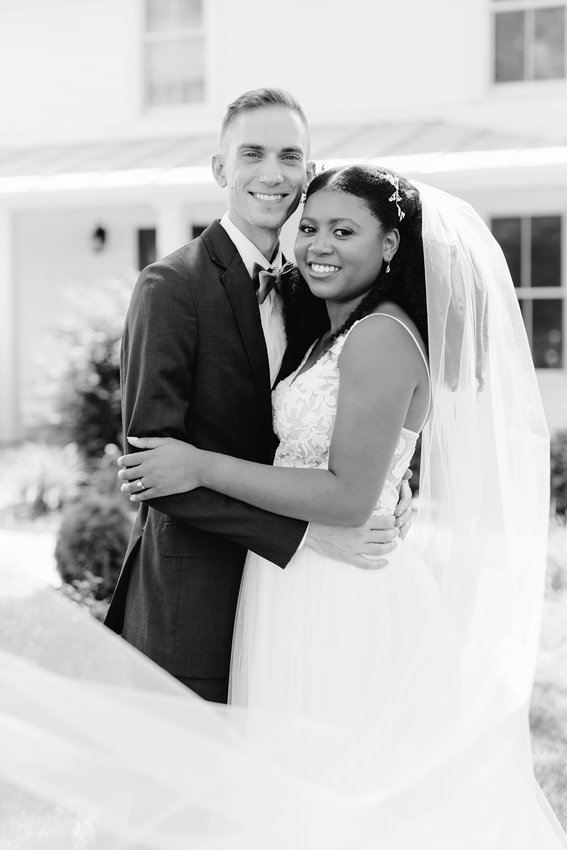 Brianna Albritton of Chapel Hill, N.C., and Kellen Moss of Eldridge were united in marriage on Aug. 7, 2021, at the Triple J Manor House, Mocksville, N.C. William Hamilton-Barlow officiated the 5 p.m. ceremony.
more