129 results total, viewing 1 - 12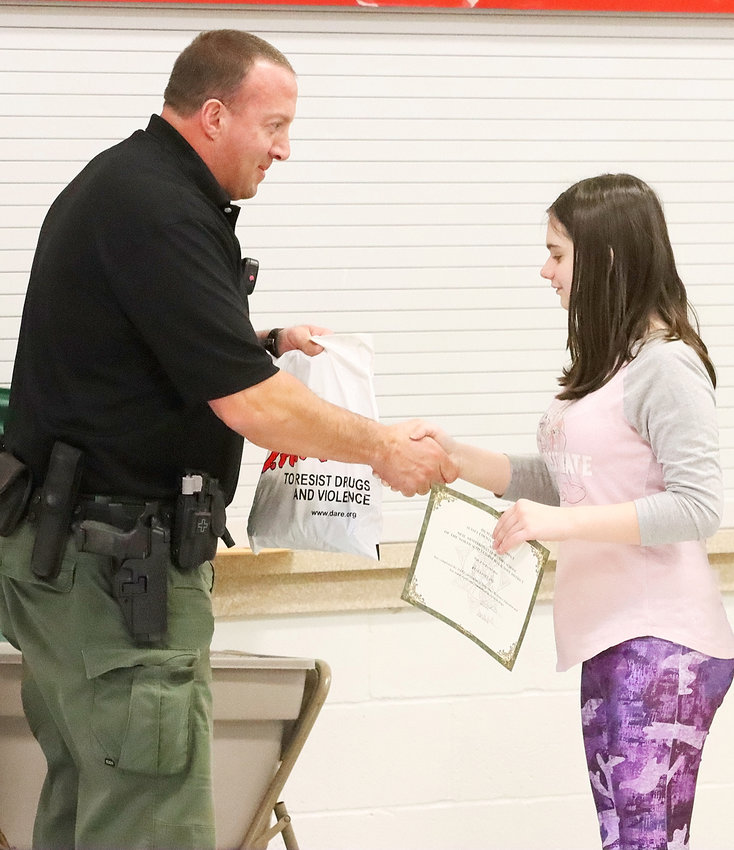 Parents, grandparents and other invited guests sat quietly in the Neil Armstrong Elementary gymnasium on Wednesday, Jan. 22, while in front of them more than 50 sixth-grade students were honored for their pledges to resist the temptations of alcohol, drugs and tobacco.
more
Scott Campbell, NSP Editor
|
2/19/20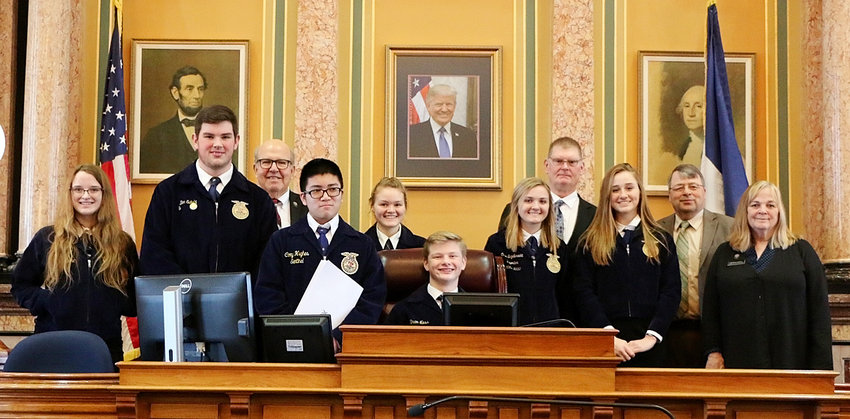 North Scott FFA students joined more than 560 members from across the state at the Iowa State Capitol in Des Moines on Tuesday, Jan. 28.
more
On a recent trip to Lone Tree High School, the North Scott speech team showcased its theatrical talent in six events. The team competed Jan. 25 at the Iowa High School Speech Association Large Group District Competition for a spot in the state competition Feb. 8 at Cedar Rapids Kennedy High School.
more
Jenna Willet, NSP Intern
|
2/12/20
High School seniors intending to further their education, while pursuing programs of study in any field of agriculture, environmental science, or natural resources, have until February 14, 2020 to apply.
more
The Figge Art Museum's second-floor Mary Waterman Gildehaus Community Gallery is featuring the artwork of local elementary art students (K-5) for the annual "Young Artists at the Figge" exhibition.
more
North Scott schools will follow a 2020-21 calendar that looks a lot like this year's.
more
Mark Ridolfi, NSP Assistant Editor
|
1/28/20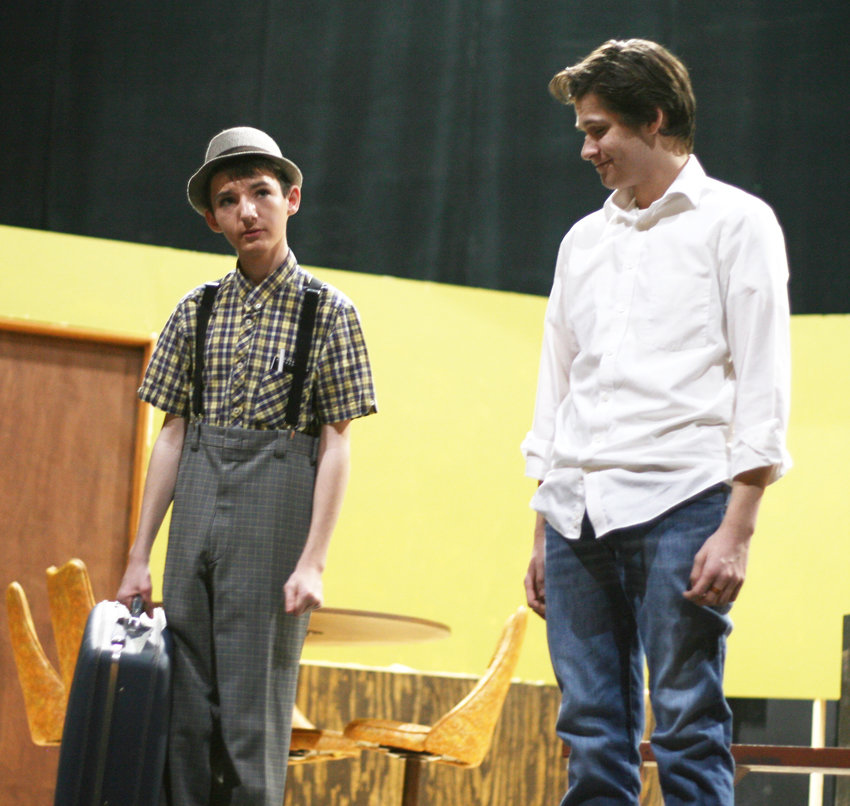 Lancer Productions presents its winter play this week with three performances of "The Boys Next Door" in the North Scott Fine Arts Auditorium.
more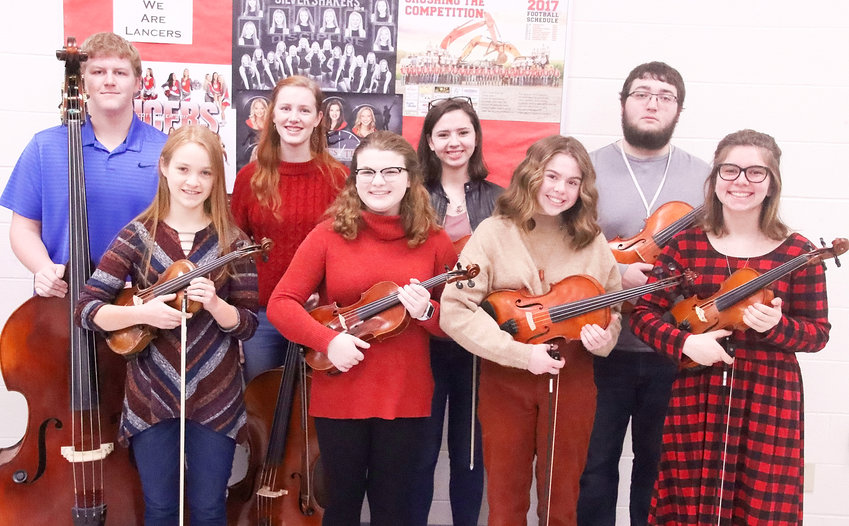 These North Scott students were selected and will represent the North Scott orchestras for the SEISTA (South Eastern Iowa String Teachers Association) honor orchestra.
more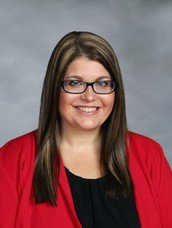 North Scott School Board members Monday promoted two staffers to two new principals spots, filling administrative early retirement vacancies.
more
Mark Ridolfi, NSP Assistant Editor
|
1/15/20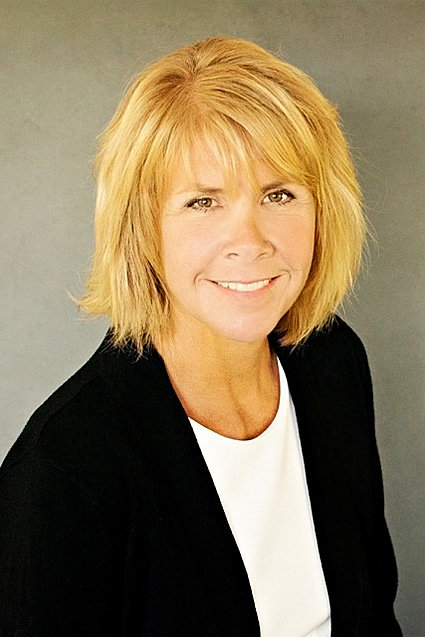 When I think about what the North School community and school district will look like in the next decade, much of what I imagine is similar to what most people might predict. I see more growth in all aspects of the community. That means more businesses, homes, a higher student enrollment and more facilities for the schools. We will continue to learn about the best teaching practices and instructional methods and will retain the best faculty, staff and administrators that are available.
more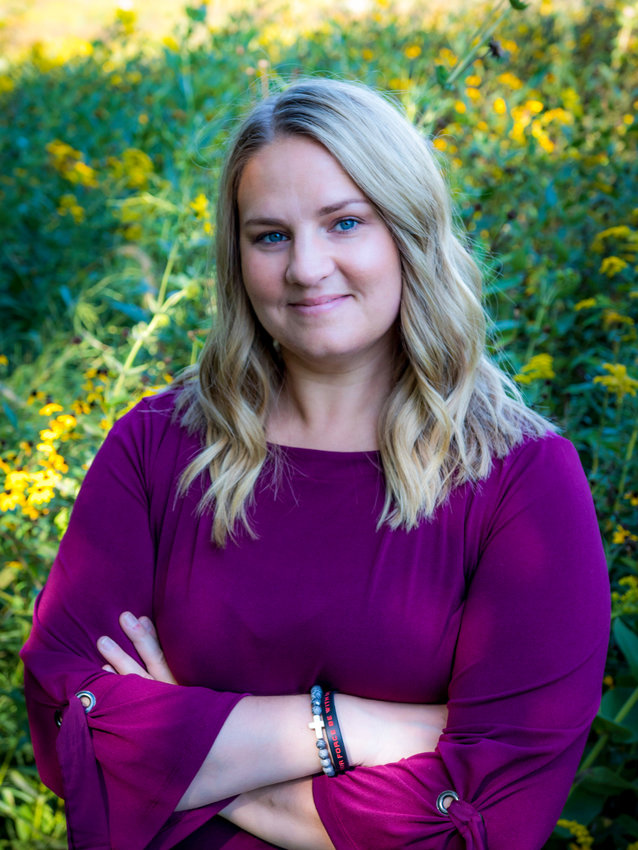 Students will continue to increase engagement in work learning opportunities, project experiences and dabble in a wide variety of career options to ensure they are prepared for Day 1 after graduation.
more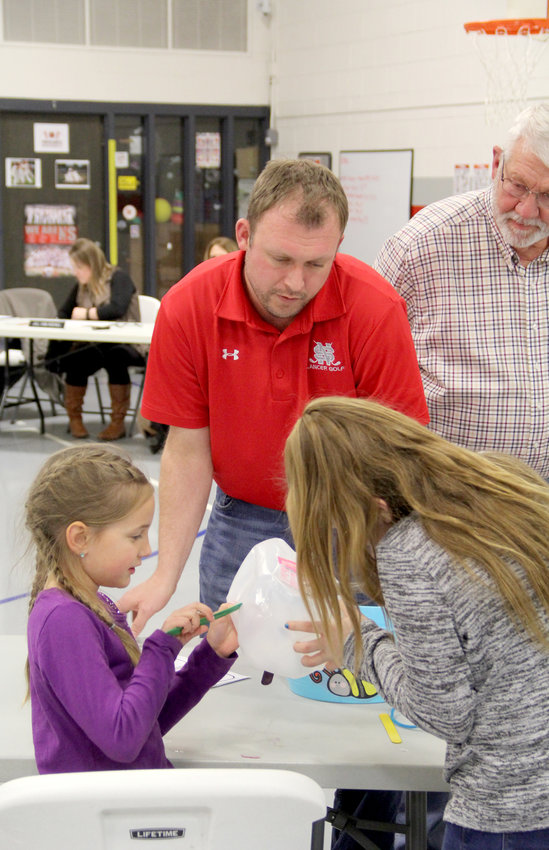 School board member Mark Pratt anticipates new collaborations and innovations to support some long-standing goals.
more