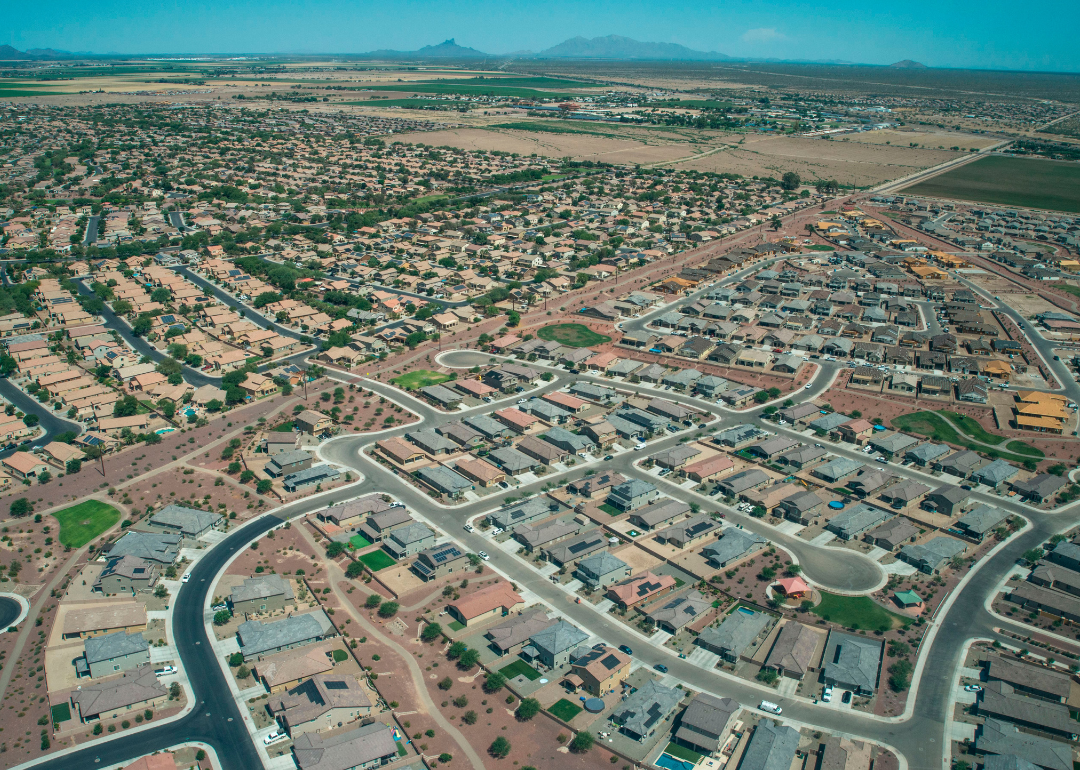 The price of a house the year you turned 25
Using Census Bureau data, Stacker found home prices have skyrocketed in the last 60 years; check out prices from the year you turned 25.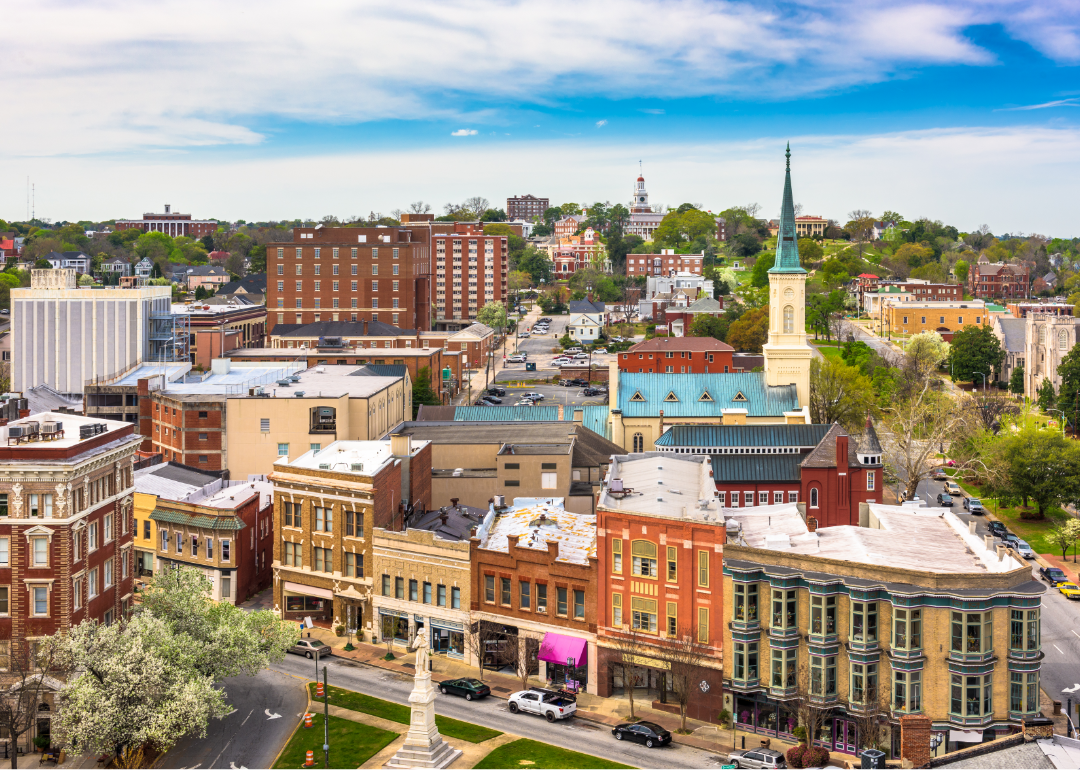 15 major cities where homebuyers can have the upper hand
Homebuyers have an advantage in some cities. Rocket Homes used internal listing data to see where homes are selling below asking price.