56 results total, viewing 13 - 24
Scott County is among 89 Iowa counties that committed another year to using the Iowa Department of Natural Resources master matrix to permit some confined livestock feeding operations.
more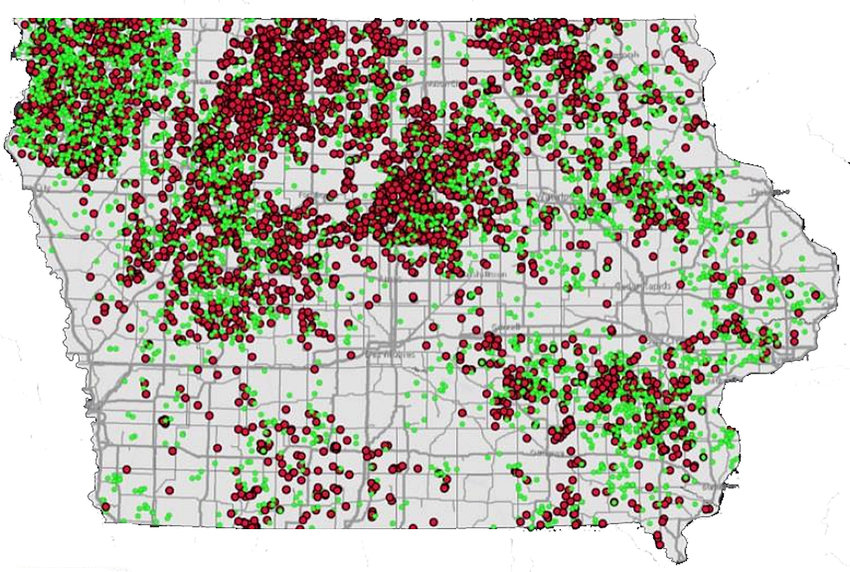 Two Scott County women urged supervisors to seek more control over livestock confined feeding operations. Kay Pence, of Eldridge, and Claudia Reyes-Fry, of Davenport, presented data Feb. 2 on …
more
Mark Ridolfi, NSP Assistant Editor
|
2/10/21
The Iowa Department of Agriculture and Land Stewardship (IDALS) encourages eligible farm owners to apply for the 2021 Century and Heritage Farm Program designations. The program was created by IDALS and the Iowa Farm Bureau Federation to recognize families who have owned their farms for 100 years and 150 years, respectively.
more
U.S. Sen. Charles Grassley of Iowa on Jan. 21 said he opposed the Trump administration's last-minute approval of three ethanol waivers for oil refineries, but added that he hopes to work with President Biden to block similar actions.
more
Perry Beaman, Iowa Capital Dispatch
|
1/27/21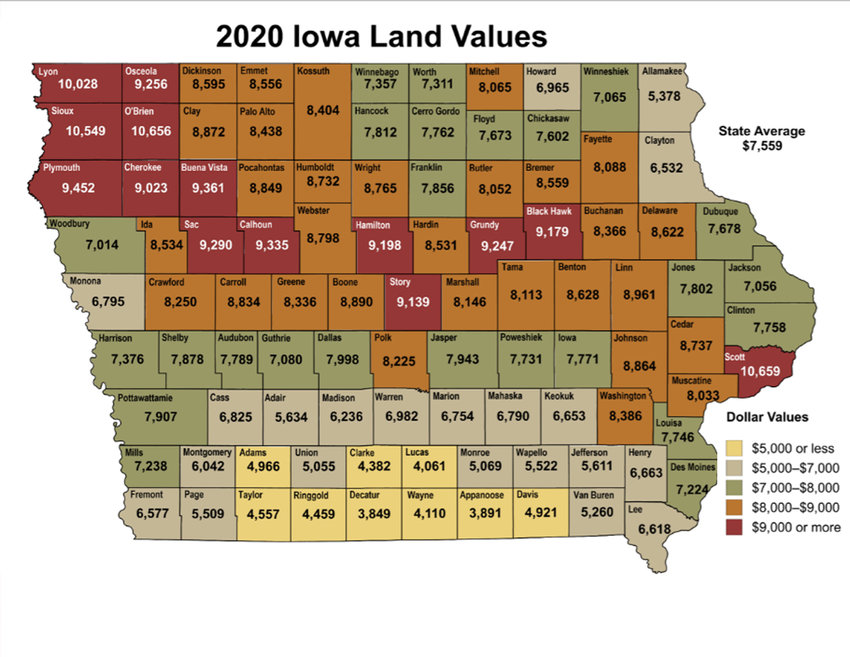 Government subsidies and commodity price rebounds fueled the second straight year of Iowa land value increases, Iowa State University Extension Service analyst Wendong Zhang said.
more
Mark Ridolfi, NSP Assistant Editor
|
1/26/21
Pre-paid, ongoing wellness coaching and counseling services are now available to Scott County farm families. Families can get confidential support for a variety of life events via phone, text, live chat, video or app — in addition to existing sources of 24/7 help.
more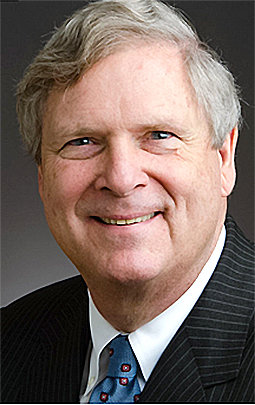 President-elect Joe Biden said Thursday, Dec. 10, he will nominate former Iowa Gov. Tom Vilsack to join his Cabinet as agriculture secretary, a position he held for eight years in the Obama administration.
more
Ariana Figueroa, Iowa Capital Dispatch
|
12/15/20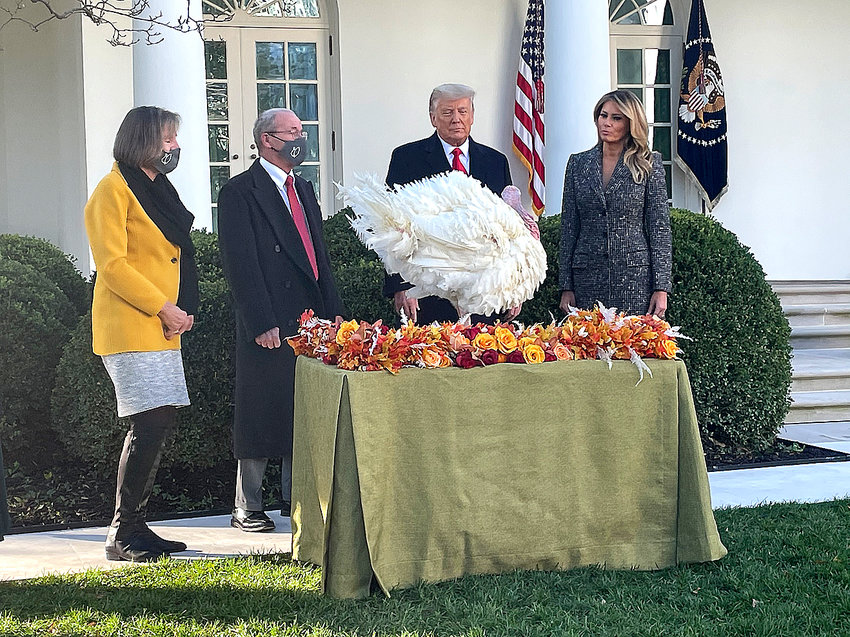 Ivanka Trump and Jared Kushner's children had a question for Walcott turkey farmer Ron Kardel: "Can we touch your turkeys?"
more
Mark Ridolfi, NSP Assistant Editor
|
12/15/20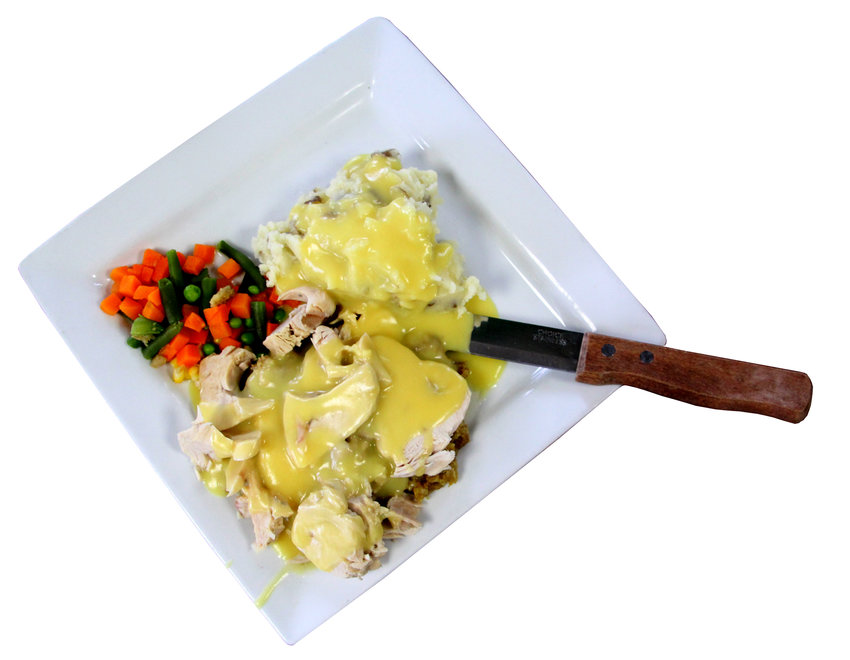 Tasty Café, in Eldridge, made the perfect half-way point for Davenport's Jeanie Matzen to meet her grandson, Tavian Clausen, of DeWitt, for an early Thanksgiving dinner. The pair, and …
more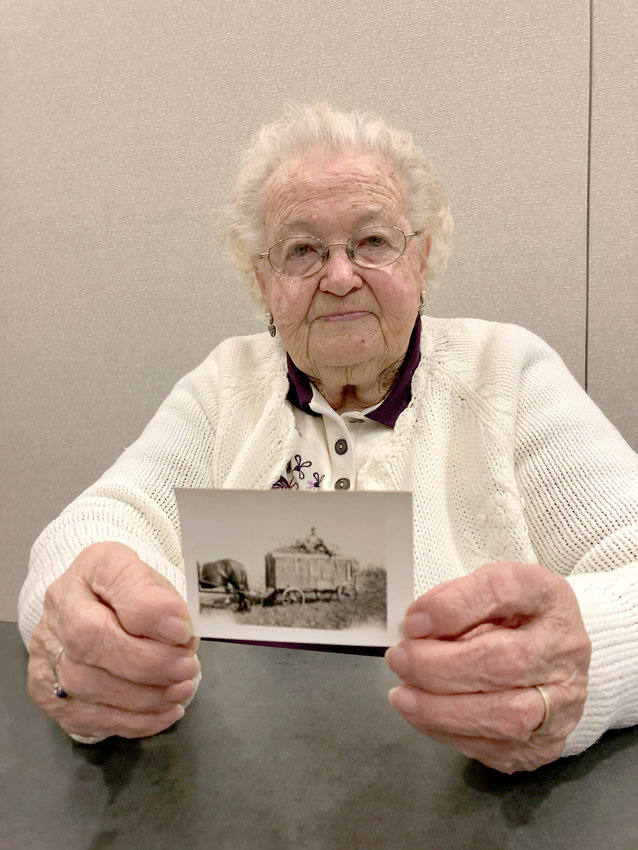 Grainy, black and white photographs and tales of the 1940 National Cornhusking Contest are helping bring forgotten memories back into focus for many Scott County residents. An NSP Country …
more
Jennifer DeWitt
|
12/1/20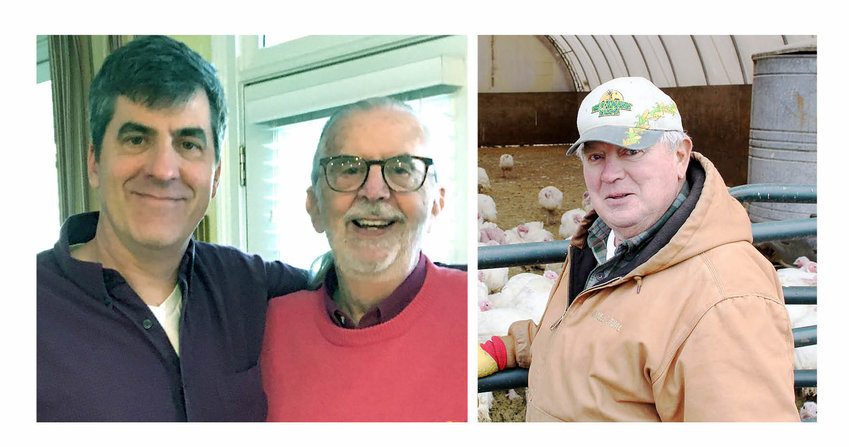 Long Grove turkey farmer Chuck Brockmann is providing Thanksgiving dinner for two other Chuck Brockmanns he's never met.
more
Mark Ridolfi, NSP Assistant Editor
|
11/24/20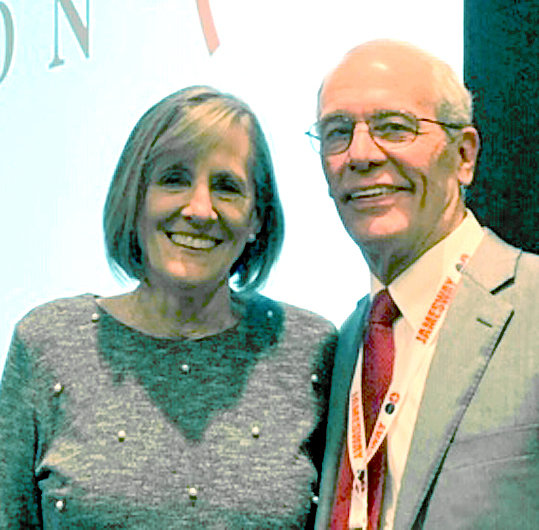 A Walcott farmer, Ron Kardel, and his wife, Susie, will be "wheels up" on Saturday, destination Washington, D.C., for a family reunion – at the White House.
more
Bill Tubbs, NSP Publisher
|
11/17/20