6 results total, viewing 1 - 6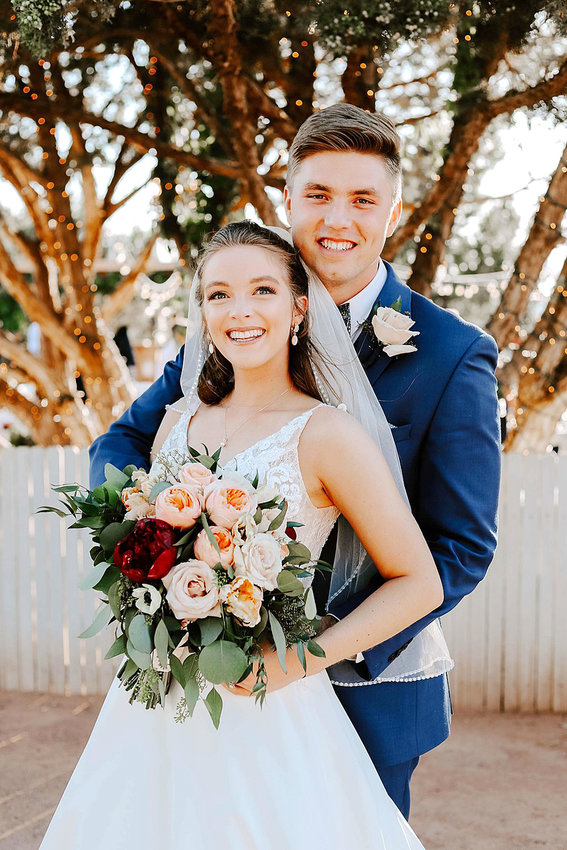 Amanda Burroughs of Eldridge and Mark Schwers of Des Moines were united in marriage May 25, 2019, in an outdoor ceremony at Sky Ranch Lodge in the Red Rock Mountains of Sedona, Ariz. The groom's aunt, Buffy Peters, officiated the ceremony.
more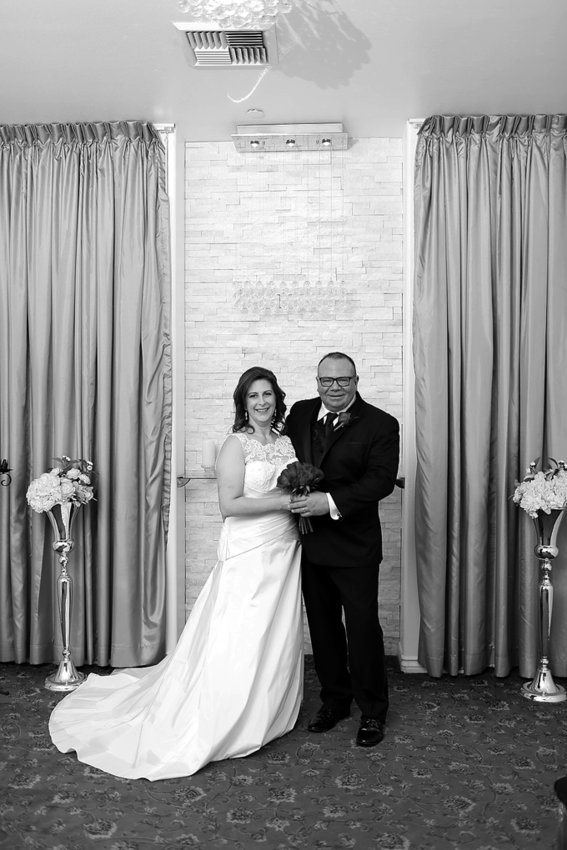 Jodi Whitney of Eldridge and Timothy Keckler of Davenport were united in marriage Feb. 23, 2019, at The Crystal Suite, Las Vegas, Nev. Adam Berchin officiated the 2 p.m. ceremony.
more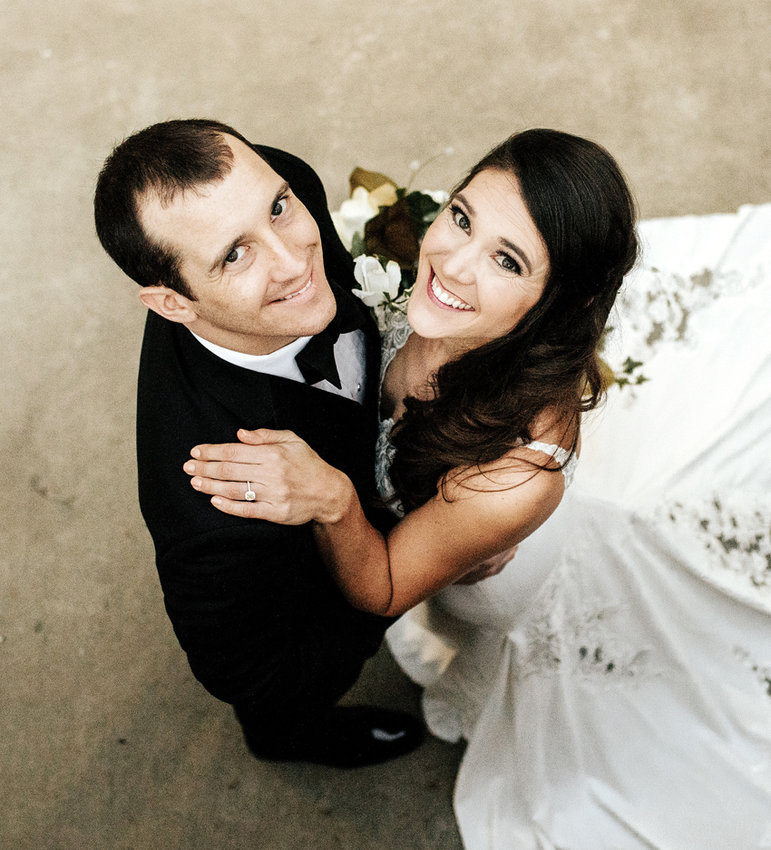 Kelsey Anne Dunn and William Thomas Reynolds IV were united in marriage on Sunday, Dec. 30, 2018, at the historic Bell Tower in Nashville, Tenn. The Rev. Richard Engel officiated the candlelight ceremony, and a reception followed at the same venue.
more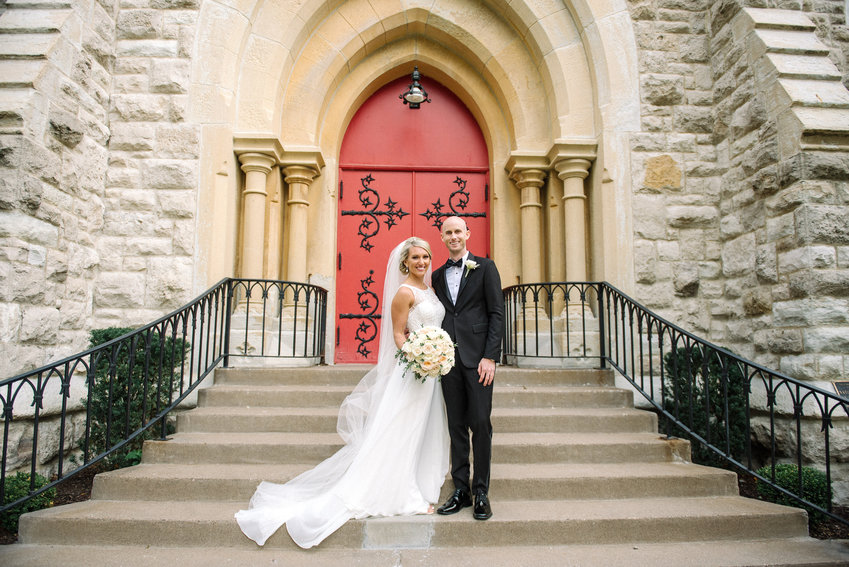 Kerrie Jo Liske and Jack Christian Ulrich were married Oct. 13, 2018, at Trinity Episcopal Cathedral, Davenport, with Rev. John Horn and Pastor John Hage officiating. Following the ceremony, a cocktail hour, dinner, reception and dance were held at the Davenport Country Club in Pleasant Valley.
more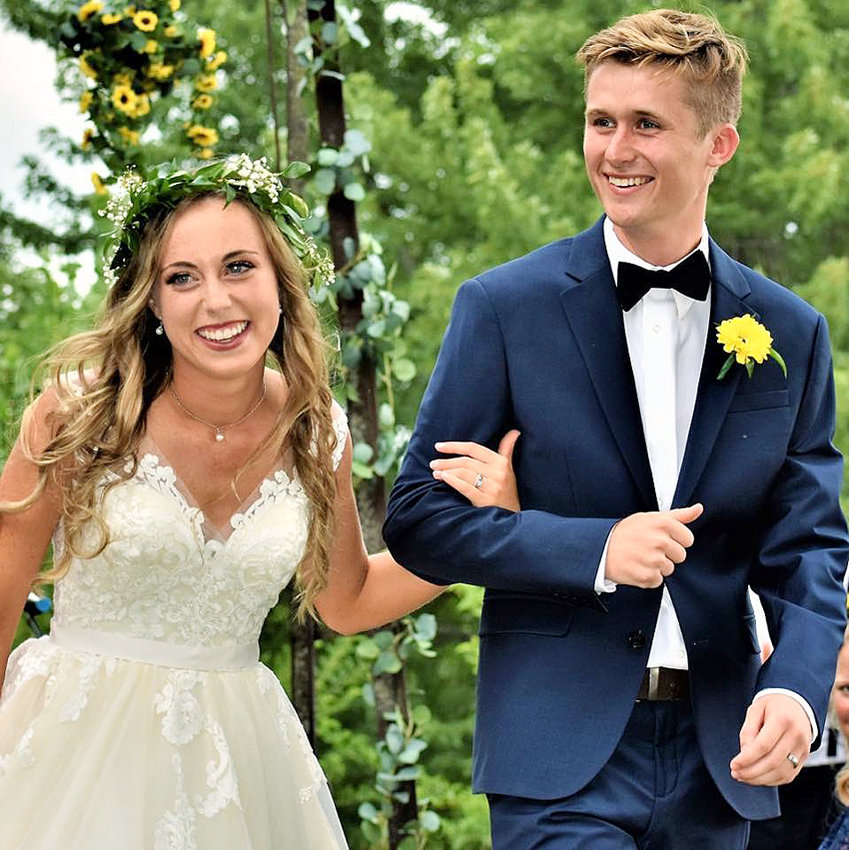 Halle Lorraine Wilmott of Eldridge and Daniel Robert Stutting of Princeton were united in marriage on Aug. 4, 2018, at the Secrest 1883 Octagonal Barn in West Liberty. Kevin Knoer officiated the 5 p.m. ceremony.
more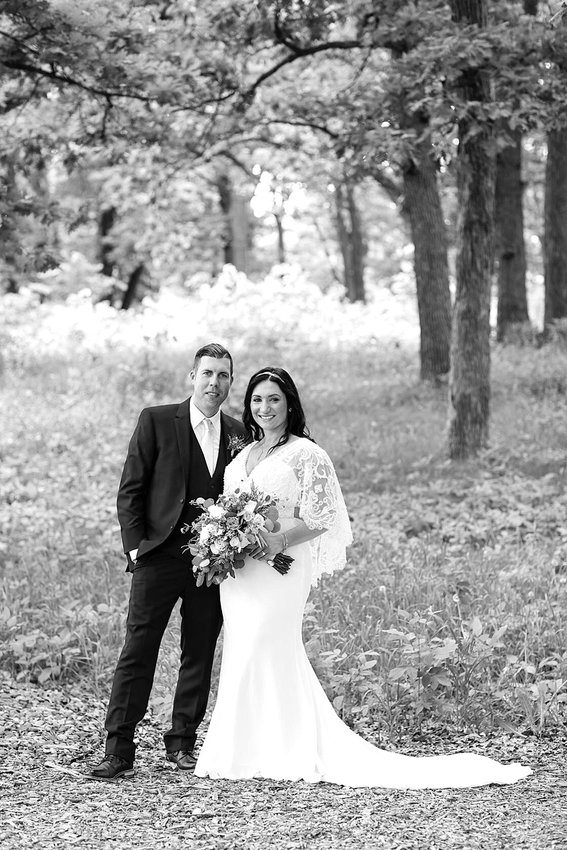 Sara Beth Shaw and Casey Richard Meyer, both of Lakeville, Minn., were married June 1, 2018, at Silverwood Park, St. Anthony, Minn. Rich Kelm officiated the 5:30 p.m. ceremony.
more