210 results total, viewing 1 - 12
Scott County Supervisors are lukewarm to Walcott's plan to divert up to $500,000 in taxpayer money as an incentive package for Iowa 80 Truckstop's planned $10 million expansion.
more
Mark Ridolfi, NSP Assistant Editor
|
12/7/17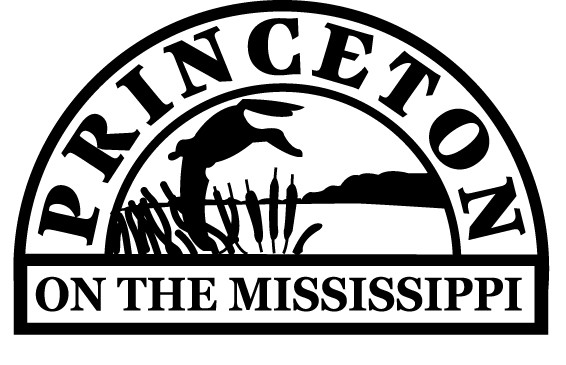 The corporate campus planned for Princeton now may include options for condo suites above business offices.
more
Mark Ridolfi, NSP Assistant Editor
|
9/18/18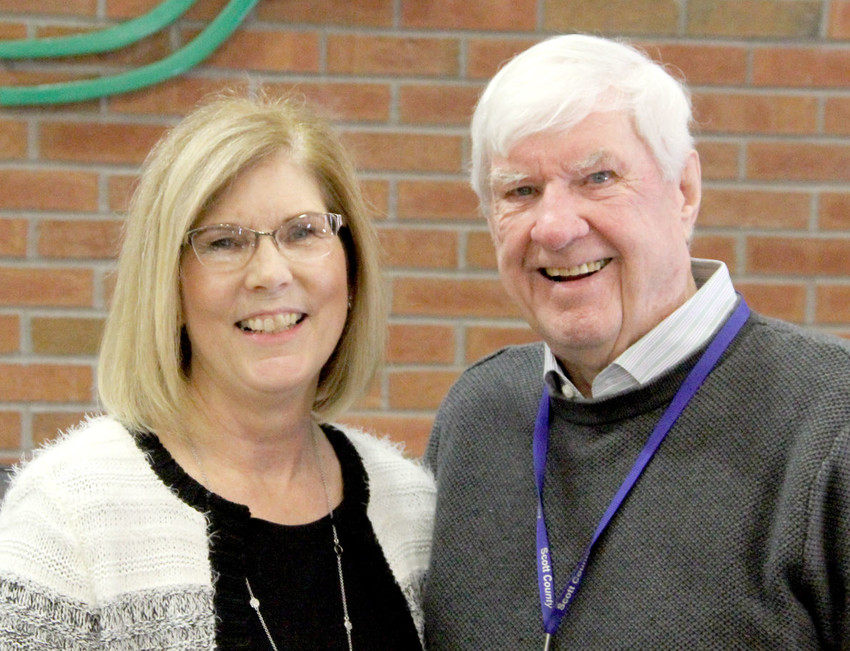 Scott County Treasurer Bill Fennelly joins Rhonda Skahill as she celebrates retirement after 31 years in the treasurer's office. She was honored at the the Dec. 12 supervisors meeting.
more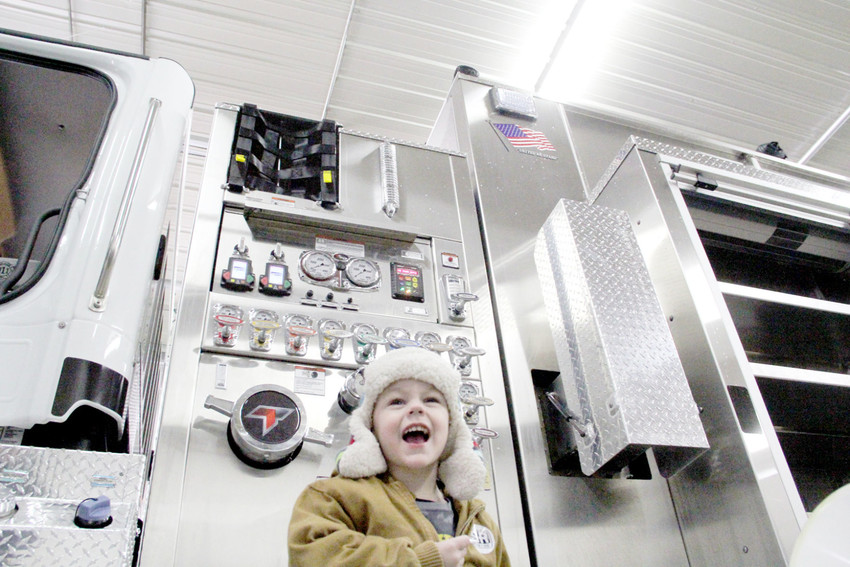 Princeton's new fire truck rolled up to the town's firehouse last week, but could go no farther.
more
Mark Ridolfi, NSP Assistant Editor
|
4/27/18
Princeton council and planning and zoning board members approved the final plat for Dollar General, clearing the way for construction of a new store on U.S. 67 on the town's northside.
more
Mark Ridolfi, NSP Assistant Editor
|
3/23/18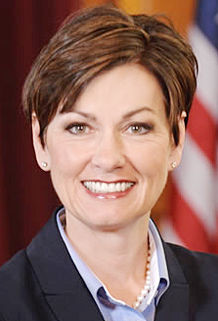 Iowa Gov. Kim Reynolds' first Condition of the State address Tuesday is packed with specific proposals and a few surprises.
more
Mark Ridolfi, NSP Assistant Editor
|
1/9/18
The lineup for the Scott County Democratic Party's annual Red, White and Blue Gala on Saturday, April 14 features U.S. Rep. Eric Swalwell (D-CA) and Los Angeles mayor Eric Garcetti.
more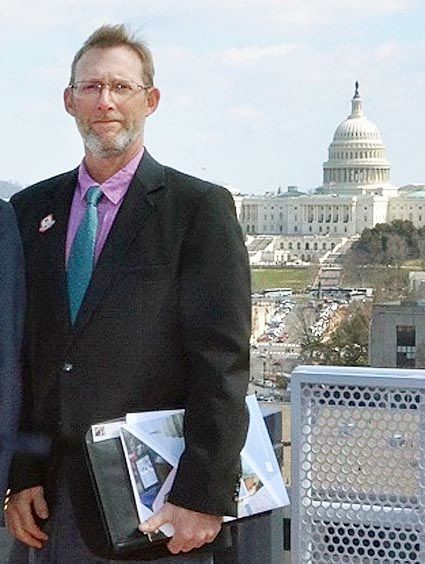 The timing couldn't have been better for 43 Iowa Farm Bureau leaders as they made their annual trek to Washington, D.C. last month.
more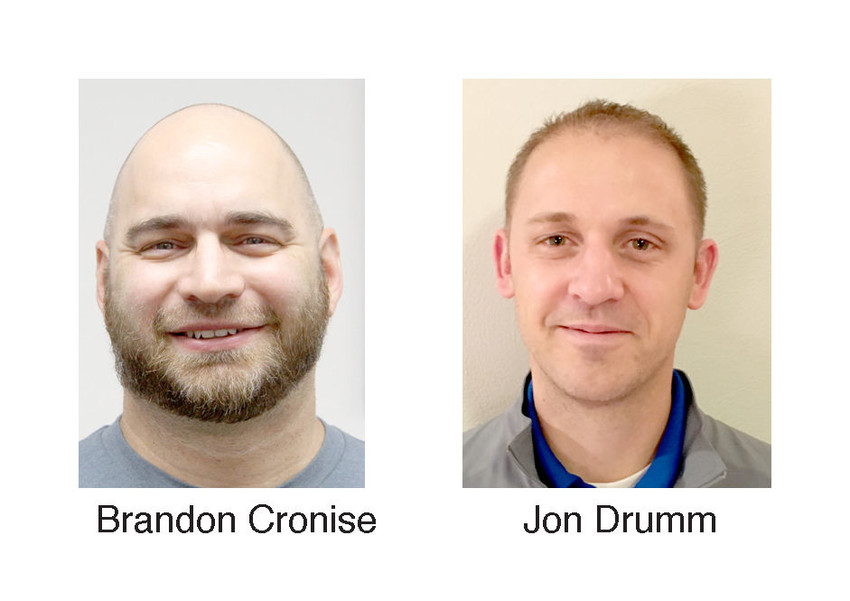 Challenger Brandon Cronise and incumbent Jon Drumm are running for a single, two-year term on the council. Voters will select one candidate.
more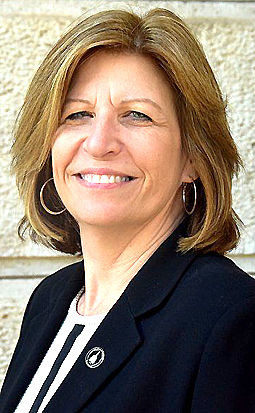 State Sen. Rita Hart of Wheatland filed the official nomination papers this week with the Iowa Secretary of State to seek re-election to the Iowa State Senate in District 49. The district includes all of Clinton County, plus northern and eastern Scott County, including the towns of LeClaire, McCausland, Park View and Princeton.
more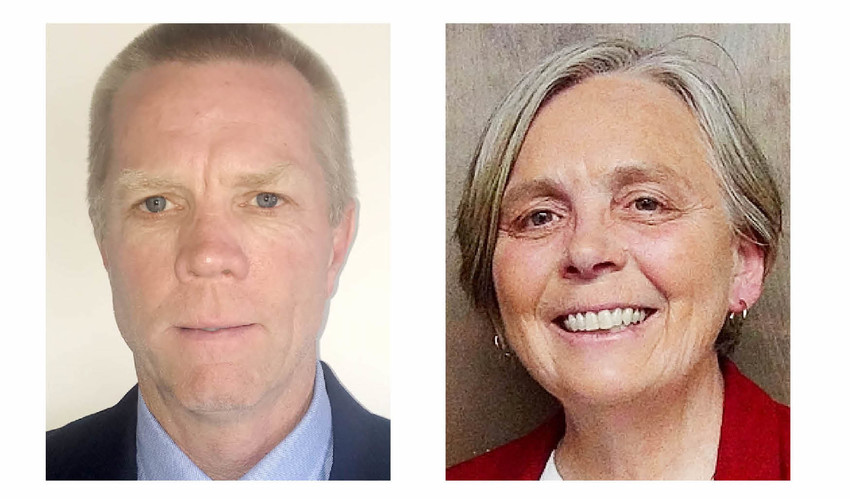 Scott County Republican voters nominated Mike Fennelly, while Democrats picked Jane Duax to compete in November for the county treasurer post long held by Fennelly's dad, Bill.
more
Scott County supervisors approved Tom and Joni Dittmer's 16th hog farm, a two-barn operation at 26413 75th Ave., in Section 32 of Allens Grove Township.
more