163 results total, viewing 1 - 12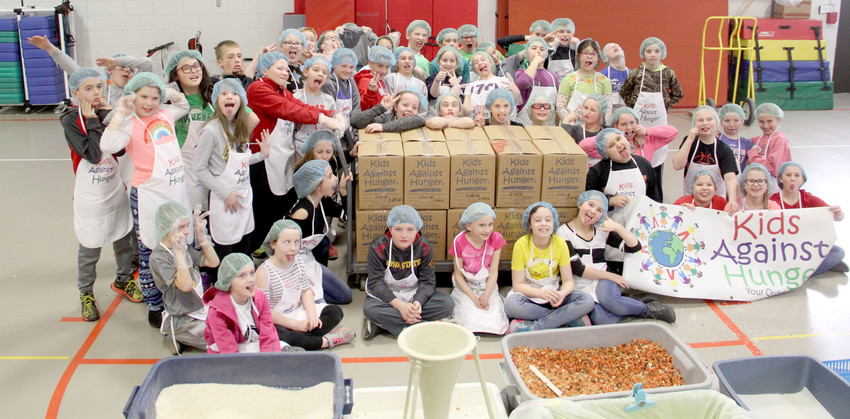 It sounded like a food fight.
more
Mark Ridolfi, NSP Assistant Editor
|
4/3/18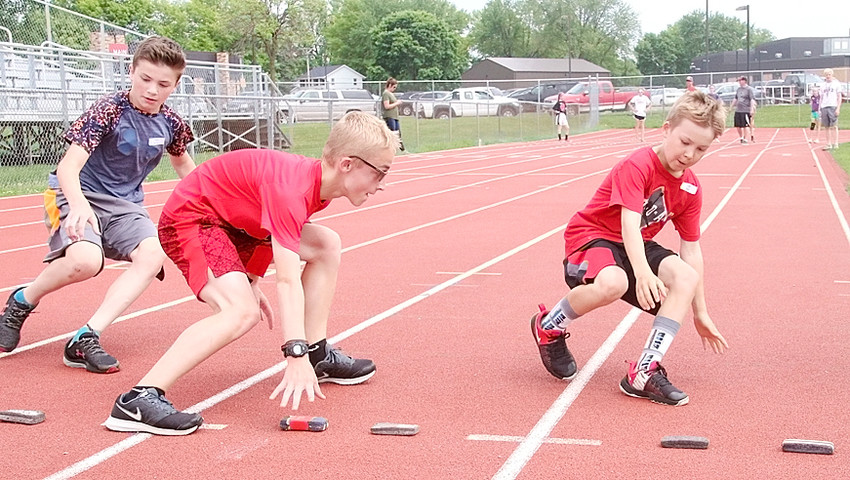 Each year fifth and sixth-grade students from across the North Scott School District gather at Lancer Stadium for the annual Field Days competition. Students participate in a variety of events at the day-long activity, and it's a great opportunity to get to know students from other school.
more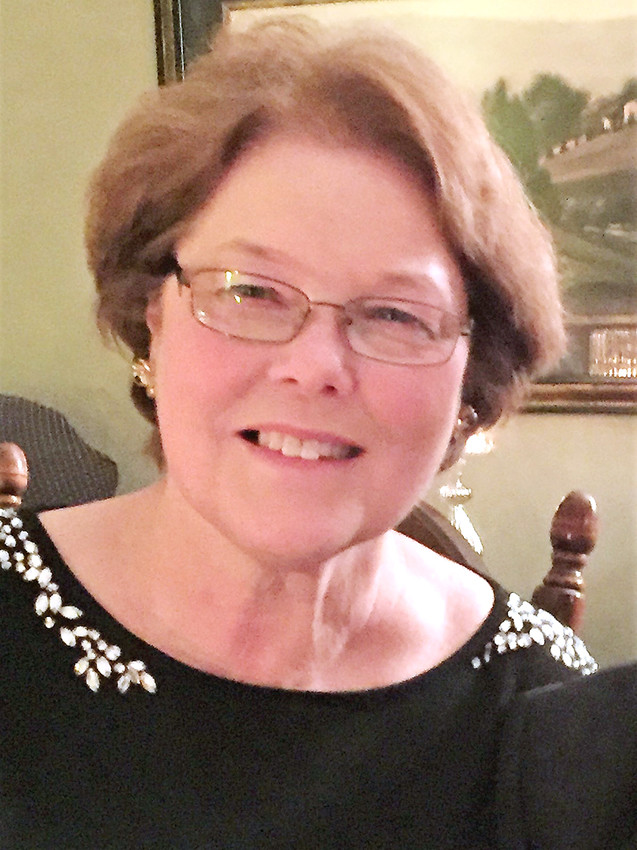 A memorial fund has been established with the North Scott Education Foundation by friends of the late North Scott High School Principal Linda McClurg to honor her memory.
more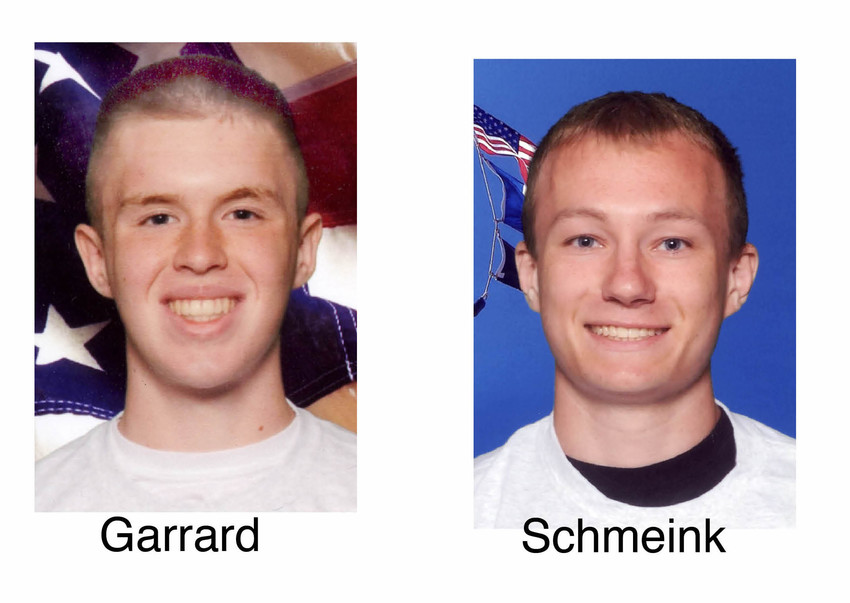 Zachary Garrard and Brandon Schmeink represented the Donahue American Legion at the Iowa chapter of the American Legions Boys State from June 10-15 at Camp Dodge, Johnston. This participatory program gives young men the opportunity to see up close how the government works at the local, county, and state levels.
more
Synclaire Lunardi, NSP Intern
|
8/2/18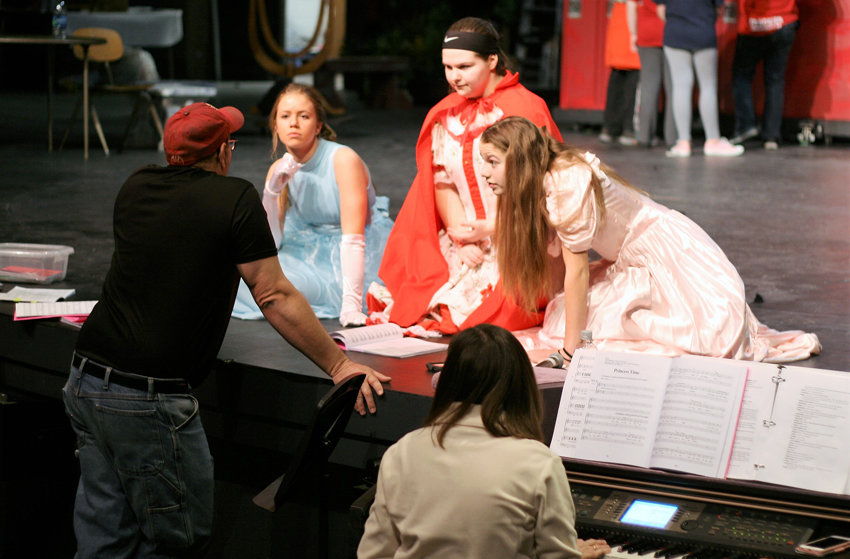 The best – and worst – of both worlds collide when fantasy meets the harsh reality of school as North Scott Junior High presents its winter musical, "Best of Both Worlds," this Sunday at 2 p.m. in the North Scott Fine Arts Auditorium.
more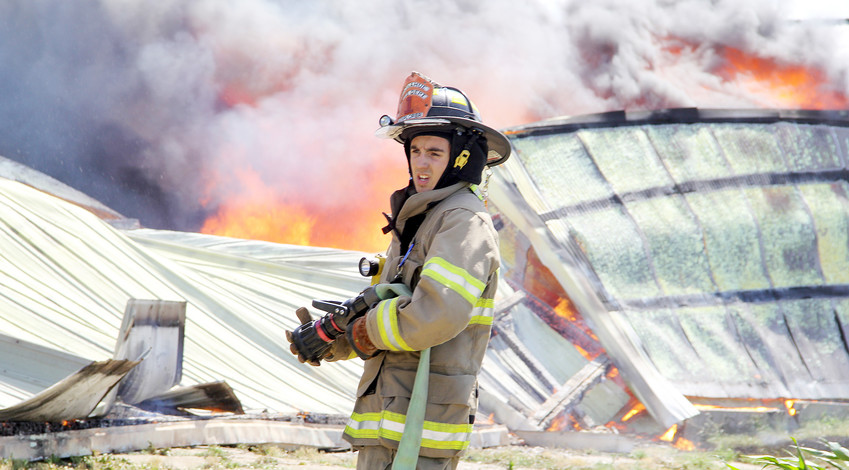 All those 8 a.m. Sunday morning equipment checks paid off.
more
Mark Ridolfi, NSP Assistant Editor
|
6/26/18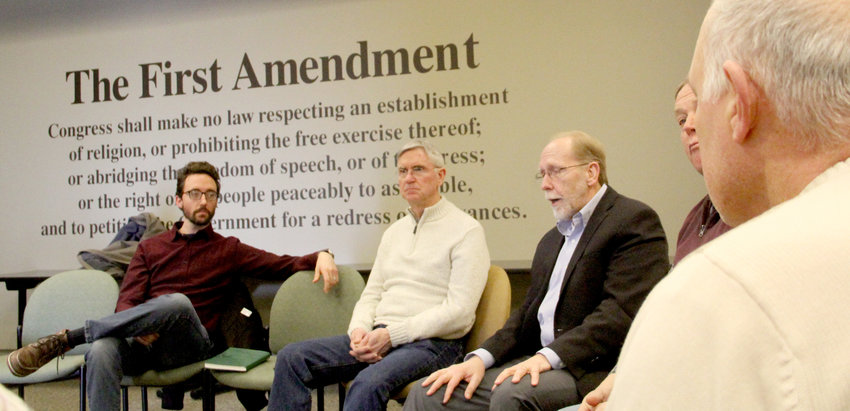 Rep. Dave Loebsack was surrounded.
more
Mark Ridolfi, NSP Assistant Editor
|
2/5/19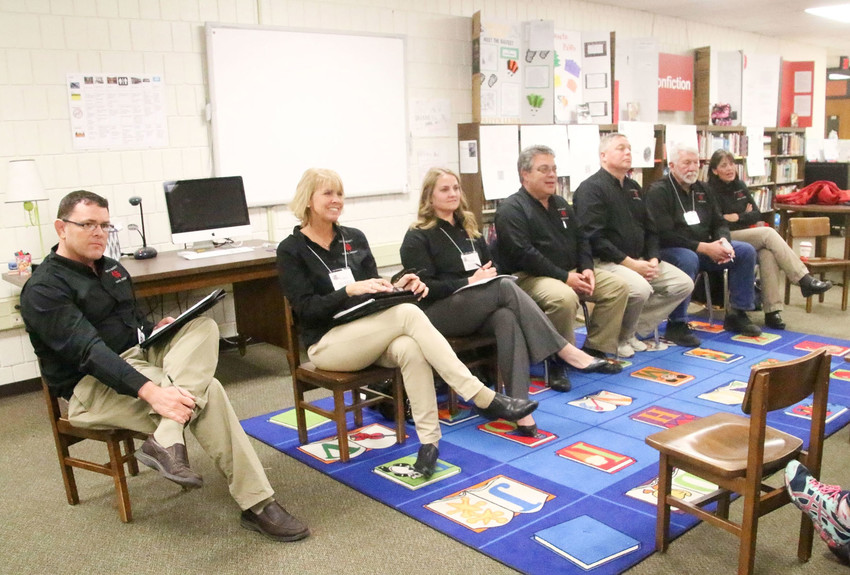 Student safety issues were on the minds of parents and area residents when members of the North Scott School Board hosted the first of several open forums on Thursday at Neil Armstrong Elementary in Park View.
more
Scott Campbell, NSP Editor
|
3/15/18
North Scott School Board members were scheduled to approve the following personnel changes at the May 29 meeting, which occurred after this week's holiday deadline.  NSP coverage of the meeting will be in the June 6 print and online editions.
more
The Scott County Bookmobile wants to "Rock Our Teachers' World!" and is gathering supplies for North Scott elementary teachers.
more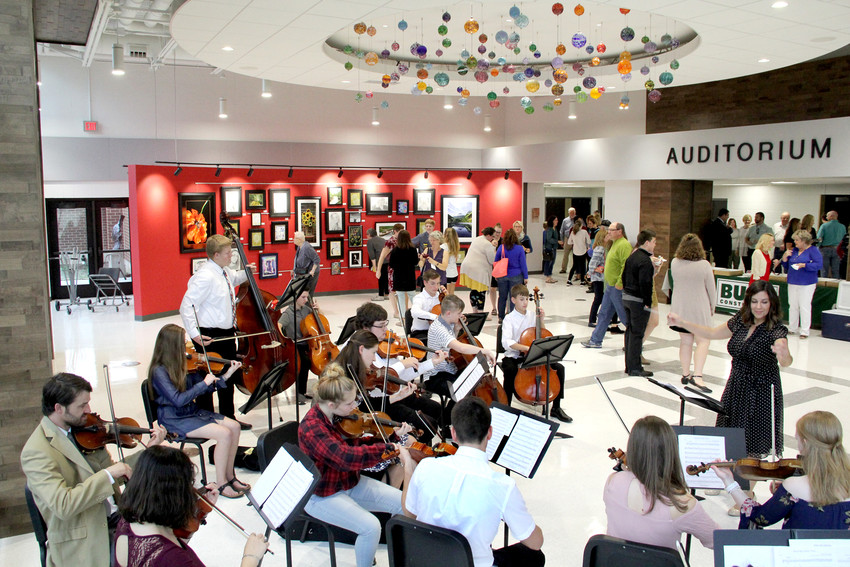 North Scott's High School auditorium reopened Monday with a snip of a ribbon and a strong cheer for the star of the show: A community voluntarily pitching in on the $3.75 million provided by taxpayers for the makeover.
more
Mark Ridolfi, NSP Assistant Editor
|
10/2/18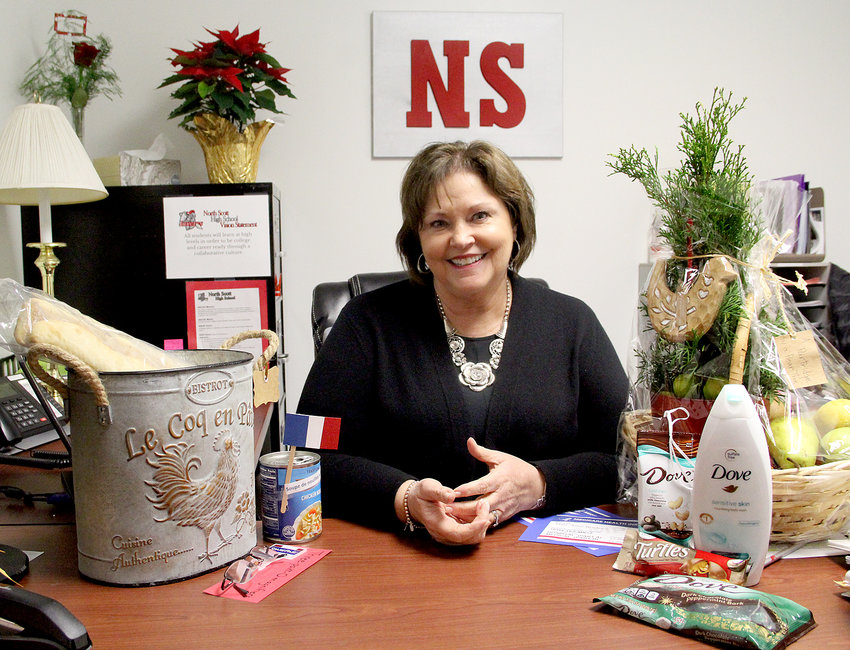 The 12 days of Christmas piled up on Mary Anne Braden's desk.
more
Mark Ridolfi, NSP Assistant Editor
|
1/8/19