183 results total, viewing 181 - 183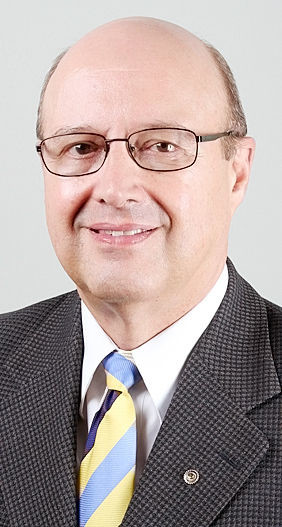 Thirty-four years. Six superintendents. Forty-one school board members. Countless memories of mostly good times and some not-so-good.
more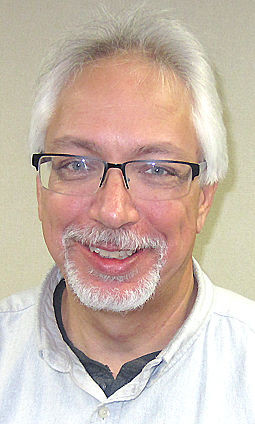 Read the 58 autopsy reports from the Las Vegas mass shooting and you can't help but conclude those high-caliber bullets and rapid-fire rifles worked exactly as intended.
more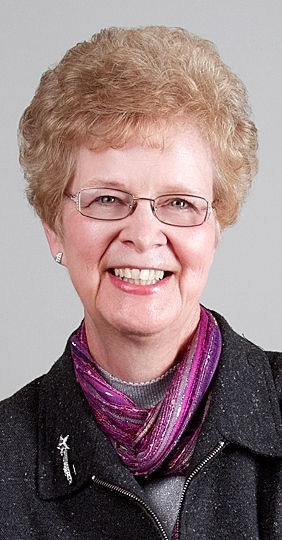 Feb. 24, 1993: Gov. Terry Branstad traveled to Eldridge to present a First in the Nation in Education Award to Ed White Elementary School. A full assembly of students, teachers, administrators and townsfolk greeted the governor. The award recognized Ed White for its commitment to writing through its Writing Center and Young Writers Day.
more
Compiled by Linda Tubbs
|
2/28/18