2 results total, viewing 1 - 2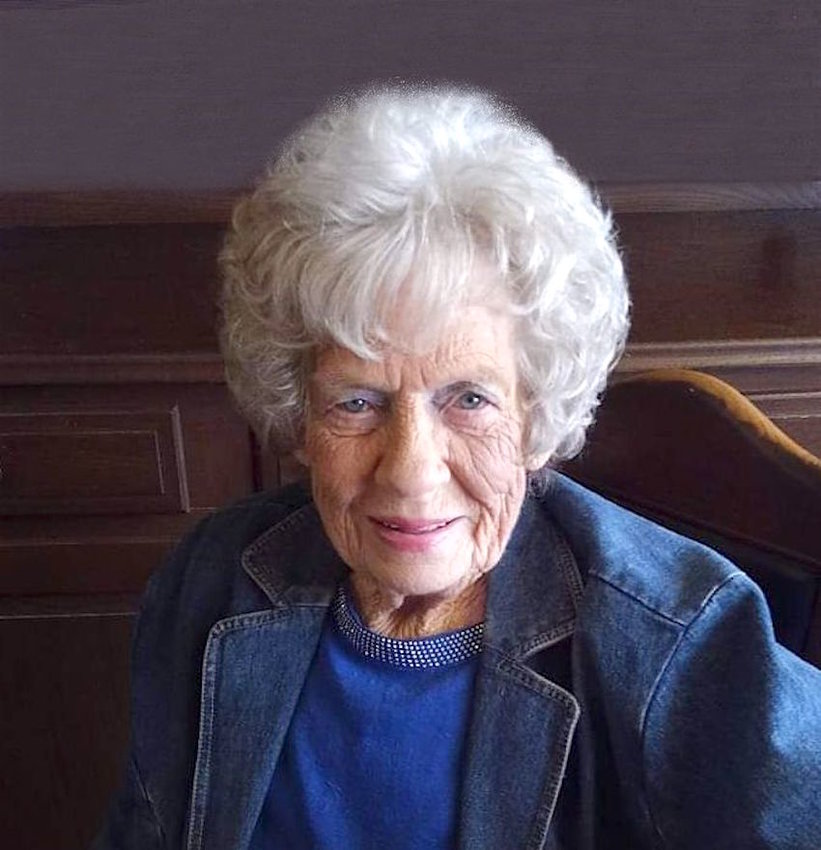 Agnes Ellen Bolte, age 92, of rural Walcott, passed away Wednesday, Dec. 30, 2020, at her home. The private family service will be streamed via Bentley Funeral Home Facebook page at approximately 10:45 a.m., Thursday, Jan. 7.  In lieu of flowers, memorial contributions may be made to the Walcott Fire Department.  Online condolences may be left at www.bentleyfuneralhome.com.
more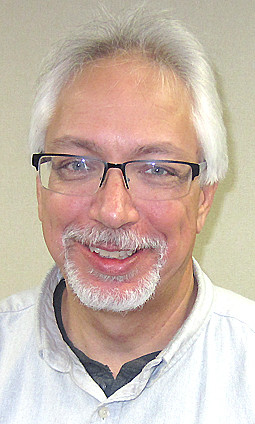 Last week's print edition of The NSP barely hit mailboxes before our phones began to ring.
more