243 results total, viewing 241 - 243

"As school begins this year we would like to ask for help from everyone to keep our students safe. They will be walking, riding a bicycle and many will be riding a school bus. Please be extra careful in school zones and be alert for school buses that are stopping for students ..."
more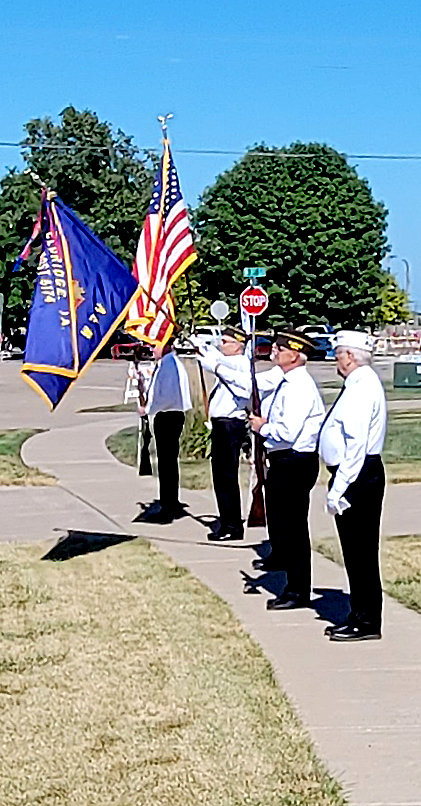 "I love walking out my front door on a Sunday afternoon and seeing the community supporting one another ..."
more
"In an article written after the Iowa Legislature adjourned, one of the members wrote to say she was proud of this year's accomplishments. Since the writer was a member of the Republican Party, which was and will be in control of the state of Iowa for the next year, it is time to say thank you ..."
more