303 results total, viewing 301 - 303
"We now find ourselves in a place where many Americans no longer believe in or support the organizing principles that create the foundation for a functioning democracy: principles such as freedom of speech, freedom of press, the  rule of law and the right of every American to vote ..."
more
"My suggestion is to defund the pompous elected men and women in Washington. They have made this a political football. I don't care which party you support ..."
more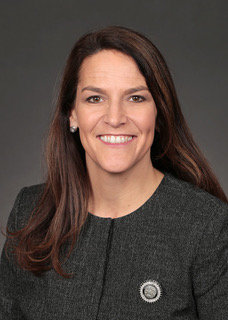 "This week, I was disappointed to see a full page in The North Scott Press dedicated to the false narrative that the recently passed voter ID bill suppresses voting in Iowa ..."
more