124 results total, viewing 1 - 12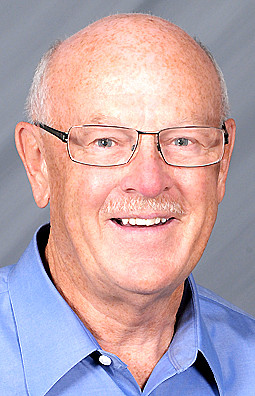 Virtually all Americans are in a tizzy about the forthcoming Roe v. Wade ruling – drafted by Supreme Court justice Samuel Alito – that was leaked to the public. Pro-birth advocates, comprised mostly of Republicans, are hopeful abortion rights will be overturned while most supporters of the Democratic Party are furious about women's right to choose being taken away.
more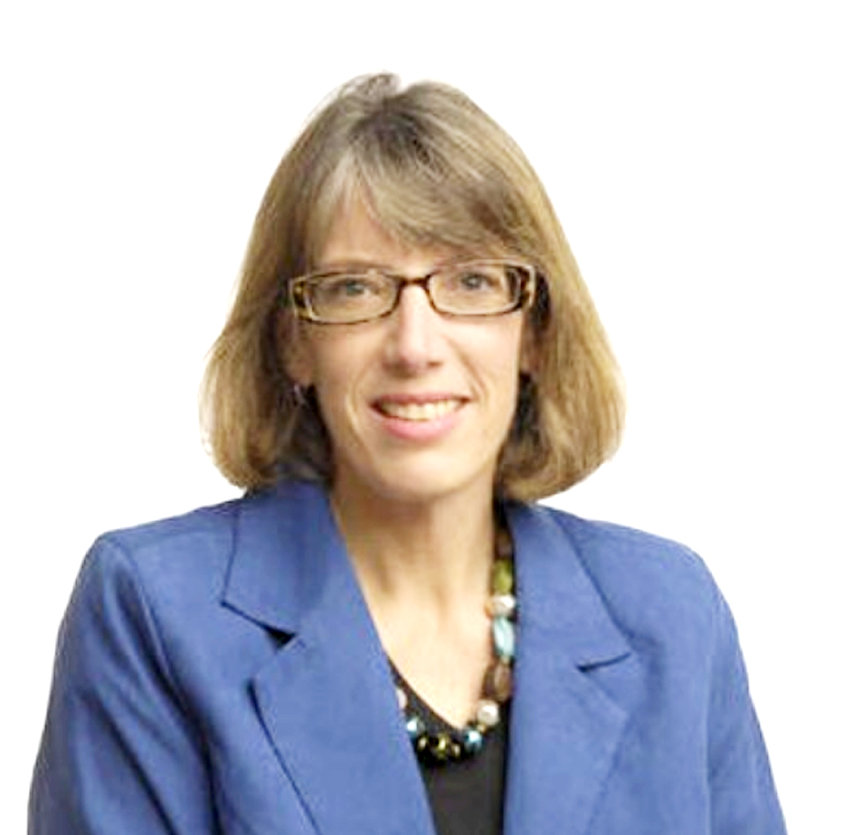 Misinformation is deadly. It kills humans and democracy.
more
Kathie Obradovich
|
5/11/22
A number of polls in recent days have shown that a majority of Americans think abortion should be legal; a new Pew Research survey is no exception.
more
Yonat Shimron, Religion News Service
|
5/11/22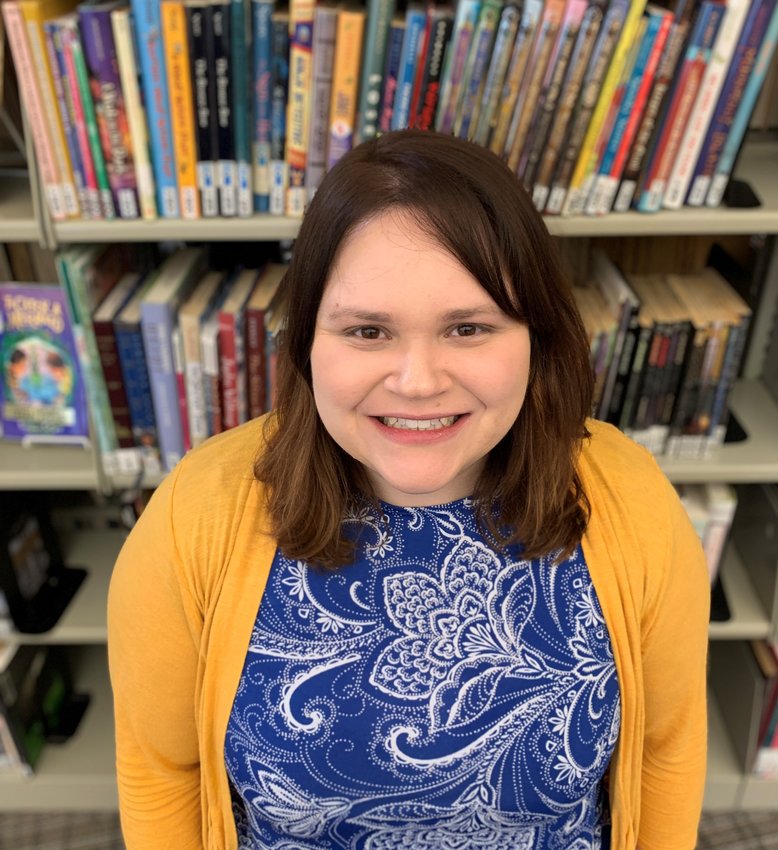 "His name is Felvis!" He sat in her hand, a perfectly formed green felted frog, with googly eyes, a red felt guitar, and Elvis' unmistakable swooping black hair.
more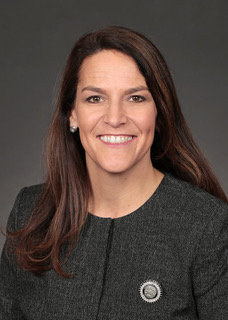 Several priorities moved forward this week at the capitol with a number of important pieces of legislation being sent to the governor for her signature.
more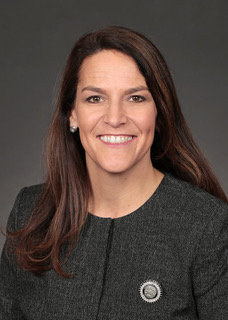 This week at the Capitol marked the 15th week and the 100th day of the 2022 legislative session. While the 100th day usually marks the scheduled end of session, we will be back again in the coming weeks to finish our work for the year.  Until we adjourn, the Senate will continue fighting for important priorities for Iowans, such as reforming unemployment, education, and workforce policy. We are taking the time to ensure Iowans' money is being spent in smart ways by building a fiscally responsible budget and continuing to implement conservative spending practices. As Majority Leader Jack Whitver told The Des Moines Register recently, "We didn't get elected to come spend money." We will continue working on policy that will improve the lives of Iowans and make the future of Iowa even stronger.
more
Chris Cournoyer
|
4/27/22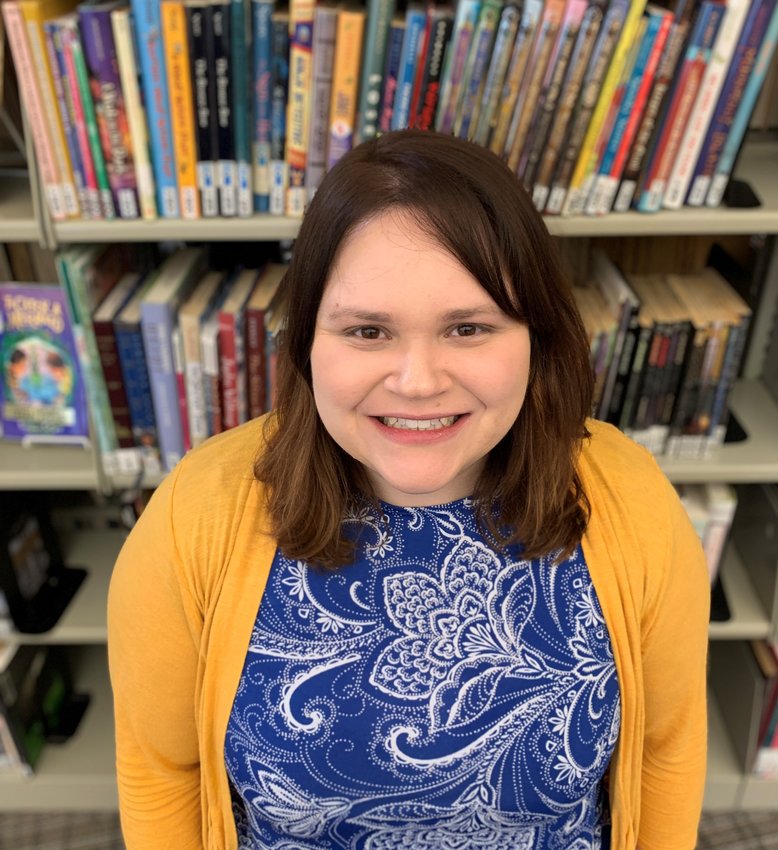 Libraries keep track of everything. Statistics are compiled constantly. For example, can you guess how many items can be checked out from the Scott County Library System? Well over 100,000, and that doesn't count digital content like e-books and e-audiobooks.
more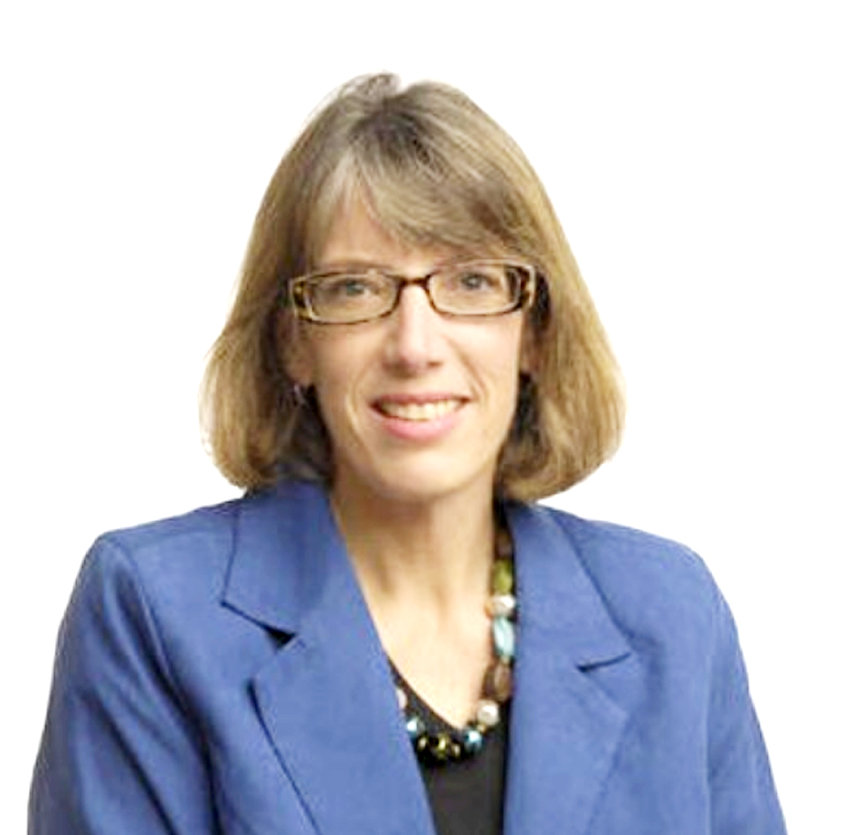 The 100th day of the 2022 legislative session in Iowa was Tuesday, April 19.
more
Kathie Obradovich
|
4/20/22
Investing in the stock market can be an effective way to build wealth. The historic average stock market return is 10 percent annually before inflation, but investing is geared toward long-term goals and involves risks. Being financially literate is the foundation to investing, growing, and protecting your assets.
more
Sonya Sellmeyer
|
4/20/22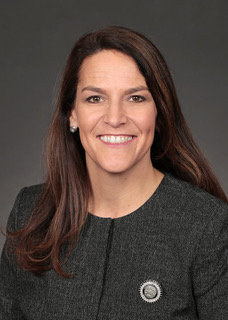 Week 14 of the 2022 legislative session featured several hours on the Senate floor celebrating the service of the many retiring senators in the Iowa Senate. In total, 11 senators are retiring, some due to redistricting, some are pursuing higher elected offices and some were just ready to be done with their service to Iowa. Retiring members were thanked for their service, and members from both parties shared stories about their service together.
more
Chris Cournoyer
|
4/20/22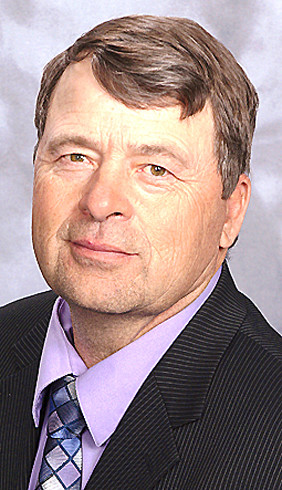 After years of hard work and bipartisan negotiations, the Iowa House passed a bill this week to make improvements to Iowa's bottle return law. A few weeks ago, the Senate passed their language on the bottle bill. This bill had done a good job of getting the various industry groups on board with the proposal. However, the House felt additional protections for consumers were necessary. So we added an amendment to ensure this is a program that will work for consumers.
more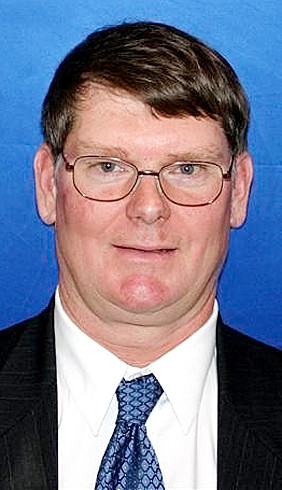 Tuesday, April 19, is the 100th day of session, which marks the final scheduled day for the 2022 Legislative session. The House has worked hard to be done on time. We've passed every budget, aside of the Standings budget which is usually the last piece of legislation to move. We have also worked hard to pass numerous policy proposals we hoped to deliver for our constituents this session.
more