150 results total, viewing 73 - 84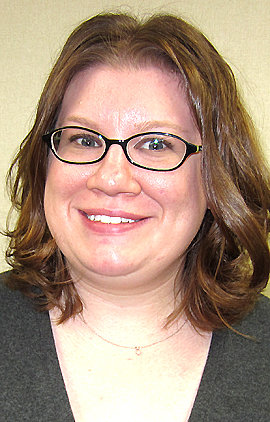 June 4, 1981: A groundbreaking ceremony was held for the North Scott Racquetball and Fitness Center. The 20,500-square-foot building would contain seven racquetball courts, a running track, exercise and fitness areas, and a multi-purpose court, with other amenities to be added in the future. The facility was expected to be completed by October.
more
Compiled by Erin M. Gentz
|
6/2/21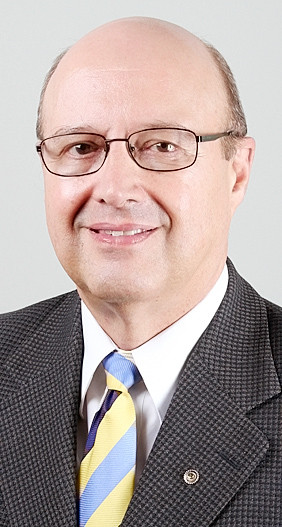 Each year at this time, I'm drawn to the wisdom of Michael Josephson, the founder of the organization, Character Counts. His essay, "What Will Matter," is cause for reflection amidst the hubris of our politics – locally, statewide and nationally – and our endless striving to get ahead, in work, in school ... in whatever.
more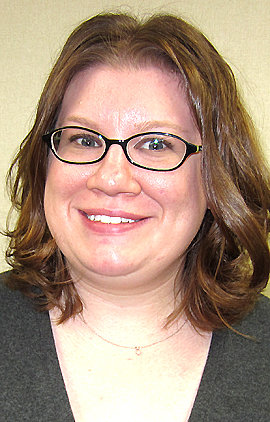 May 28, 1981: Bawden Printing officially broke ground on a 45,000-square-foot facility in Eldridge. Completion was scheduled for October, and the company said more than 130 people would be employed at the plant.
more
Compiled by Erin M. Gentz
|
5/26/21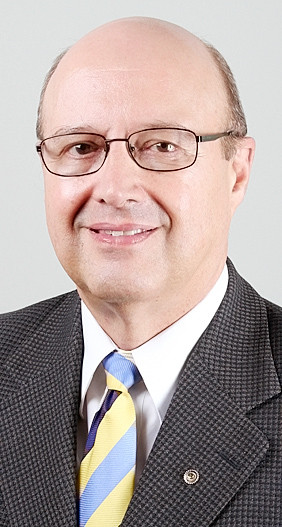 U.S. Rep. Liz Cheney (R-Wyo.), daughter of former Vice President Dick Cheney, spoke truth to power last week, not going along with the Big Lie that the 2020 presidential election was stolen, and was punished for it.
more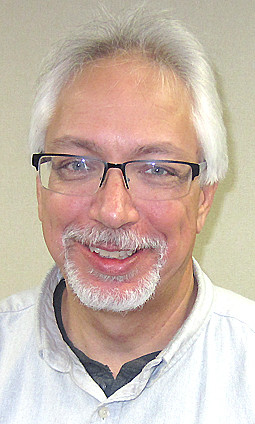 Quite a few folks have been joining me for the normally solitary mission of observing local governance.
more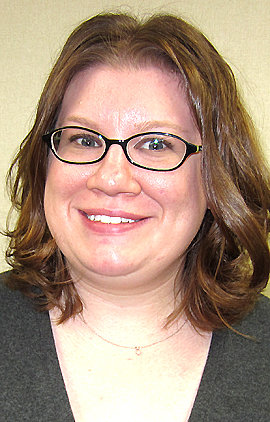 May 22, 1996: Area residents were gearing up for the Iowa Sesquicentennial parade in Davenport by constructing floats.
more
Compiled by Erin M. Gentz
|
5/19/21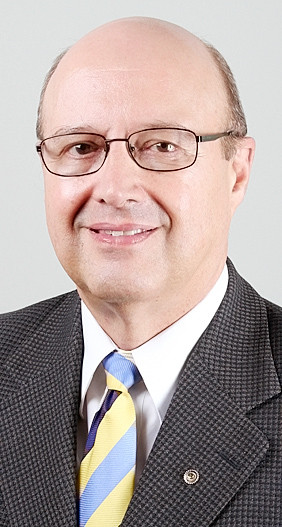 From now until showtime June 25-26-27 and July 1-2-3, your publisher's mind will be wrapped around learning his part in Countryside Community Theatre's "The Music Man." I'll be playing Oliver Hix, a member of the school board in River City, Iowa, and baritone in the barbershop quartet.
more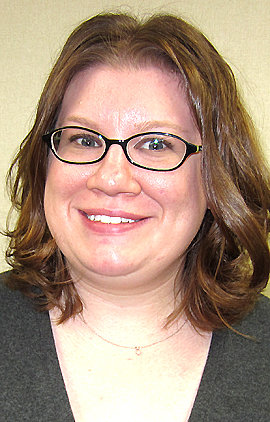 May 14, 1981: Two longtime Walcott businesses were celebrating milestone anniversaries. The Walcott Mutual Insurance Association was 125 years old, and the Walcott Trust & Savings Bank was 50 years old. The businesses planned to celebrate with a pork and beef sandwich lunch for the public at Victory Park.
more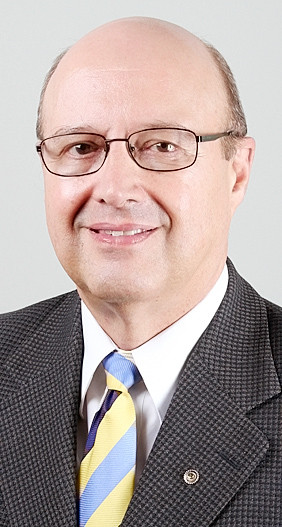 Amidst the polarizing division of our politics, some of which is expressed in letters to the editor on these pages, it was refreshing to see the people of one community, Walcott, come together Friday night to celebrate major improvements at Wescott Park.
more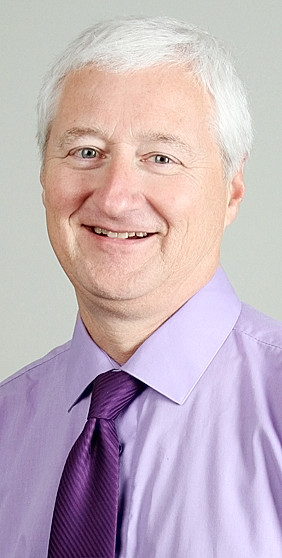 I was sitting in the Eldridge city council chambers the night that Dave Kopatich was hired as a full-time officer in 1989. I wrote the front-page story eight years later when he left to become chief in Walcott, and my byline topped the front-page, above-the-fold article when he returned to Eldridge in 2009.
more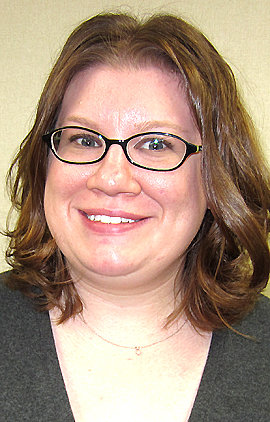 May 8, 1996: Four North Scott teachers were among 25 countywide winners of Golden Apple Awards: Glendena Heiman and Steve Mohr from the high school, Chris Green from Neil Armstrong Elementary, and Diane Christensen from John Glenn Elementary.
more
Compiled by Erin M. Gentz
|
5/5/21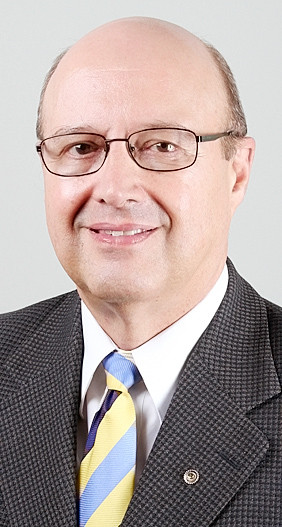 In spite of a few fringe policemen, saying Defund the Police is a stupid idea. This will never happen because the vast majority recognize the value of the police – and the vast majority of police comport themselves well, unlike Derrick Chauvin, who was convicted of the murder of George Floyd in Minneapolis, Minn., last week.
more