3 results total, viewing 1 - 3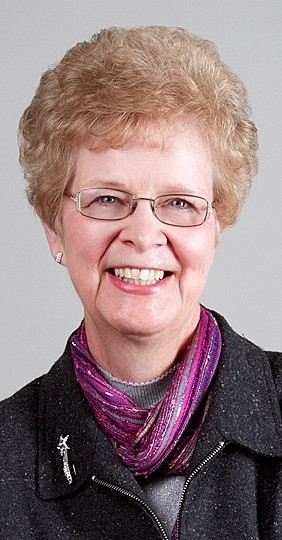 Feb. 15, 1979: The newly formed Long Grove Lions Club received its charter during a special banquet at St. Ann's Center, rural Long Grove.  District Gov. Noel Olson of Calamus presented the charter to club president Dan Nagle, president, Jon McCubbin, treasurer, and Spencer Johnson, secretary.
more
Compiled by Linda Tubbs
|
2/13/19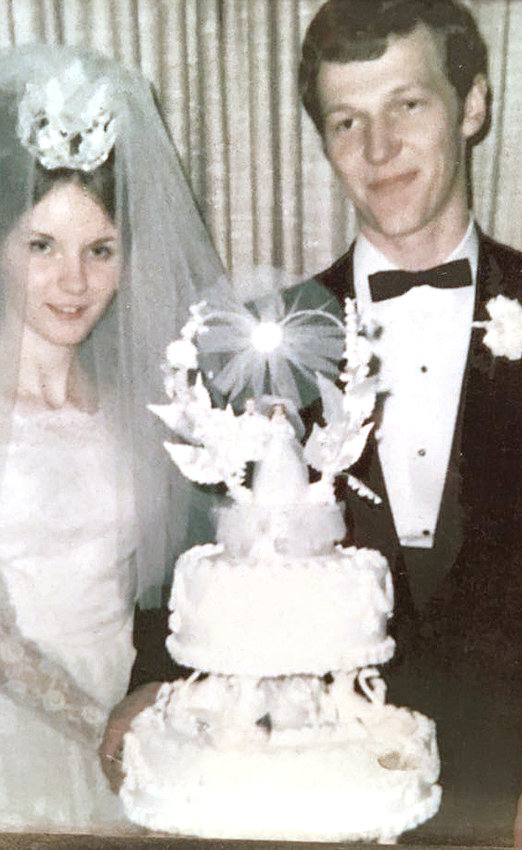 Steve and Michele Lindle of Princeton will celebrate their 50th wedding anniversary on Feb. 8. They will renew their wedding vows and be honored at a family celebration at a later date.
more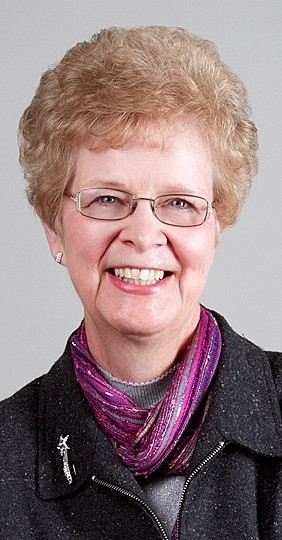 Aug. 11, 1993: The North Scott Lancer softball team, coached by Dennis Johnson and assisted by Bob Rhinehart, came home from the state tournament with a state championship.
more
Compiled by Linda Tubbs
|
8/14/18