2 results total, viewing 1 - 2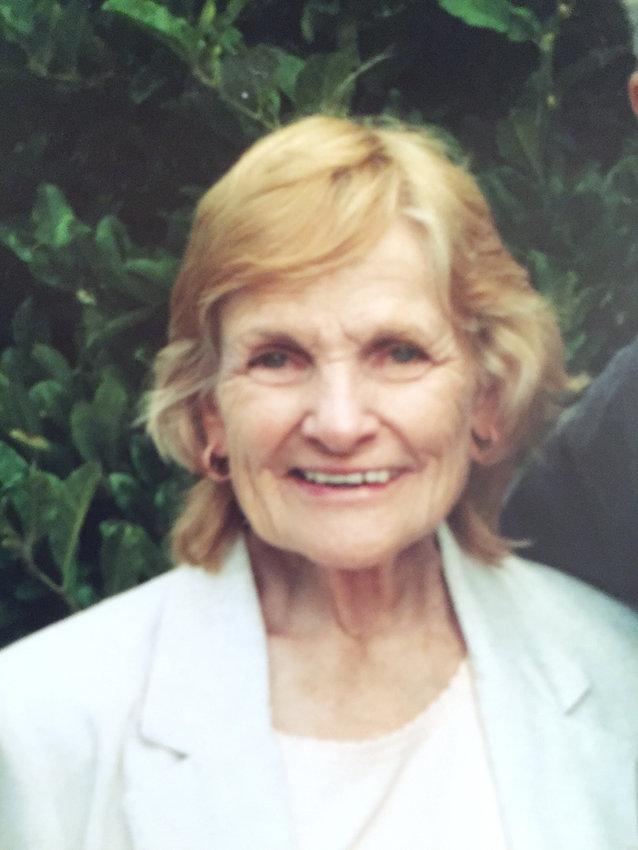 Rosalee E. McDaniel, 90, passed away on Wednesday, Feb. 20, 2019, at the Crest Health Center of Ridgecrest Village after years of declining health.
more
A memorial service and celebration of life for Rosalee E. McDaniel, 90, will be held from 1-4 p.m. Saturday, June 15, in the Evergreen Room at Tanglewood Hills, 4250 Middle Road, Bettendorf. All friends and family are invited to attend. Please bring a favorite memory to share. 
more