5 results total, viewing 1 - 5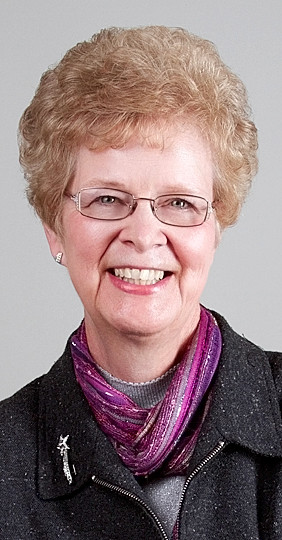 May 25, 1994: Neil Armstrong students, staff and parent volunteers traveled to Des Moines to accept the school's First in the Nation in Education (F.I.N.E.) Award. The award recognized the school's outstanding peer tutoring program.
more
Compiled by Linda Tubbs
|
5/29/19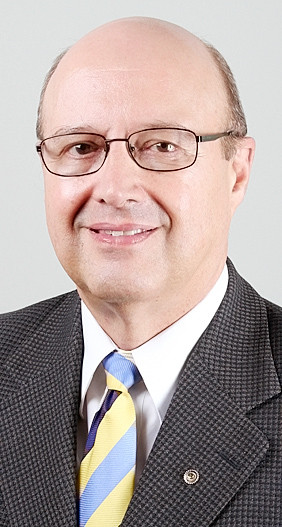 Mark Ridolfi's analysis of Park View taxes in last week's NSP ruffled some feathers.
more
"The purpose of this letter is to publicly thank Milt Schatz, a longtime Eldridge resident and one of the original teachers of North Scott High School when it opened in 1958 ..."
more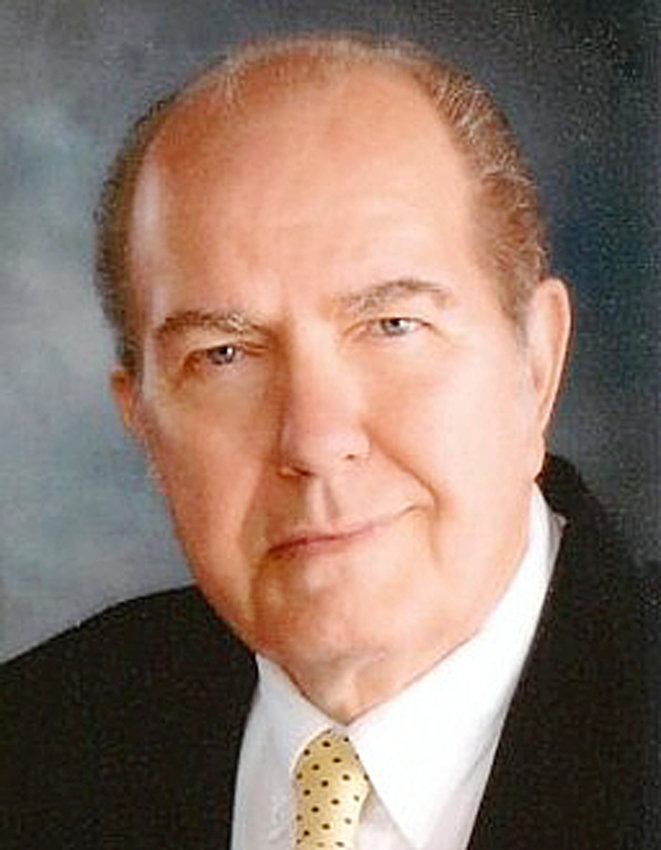 Mr. Milton Carl Schatz, 86, of Eldridge, died Tuesday evening, May 7, 2019, at University of Iowa Hospitals and Clinics, Iowa City.
more
A funeral service of Christian Burial for Milton Carl Schatz, 86, of Eldridge, will be held at 10:30 a.m. Tuesday, May 14, at Faith Lutheran Church, Eldridge. Burial with military rites will be at Evergreen Cemetery, Grand Mound. Visitation will be Monday, May 13, from 4-7 p.m. at the church.
more