2 results total, viewing 1 - 2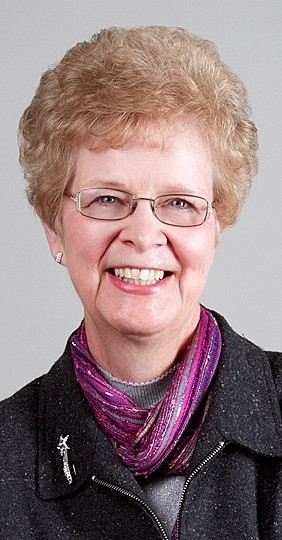 Nov. 9, 1978: Several residents of the Long Grove area met and organized the first Long Grove Lions Club. Dan Nagle was elected president and Spencer Johnson, secretary.
more
Compiled by Linda Tubbs
|
11/7/18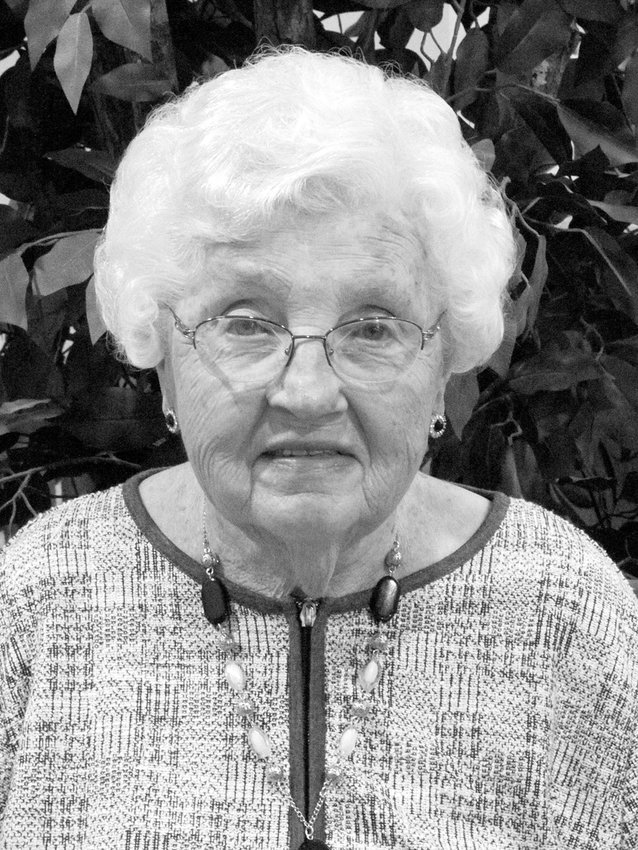 Mildred E. (Schnoor) VenHorst will be celebrating her 95th birthday. She and her husband's six children, Robert (Suzy) VenHorst and Mary (Doug) Stimpson of Bettendorf, Marsha (Dr. Michael) Beck of LeClaire, Scott (Annette) VenHorst of Eldridge, Nancy (the late Wayne) Jones of Fort Worth, Texas, and Karen (Rod) Kluever of Delmar, have planned a family dinner.
more