2 results total, viewing 1 - 2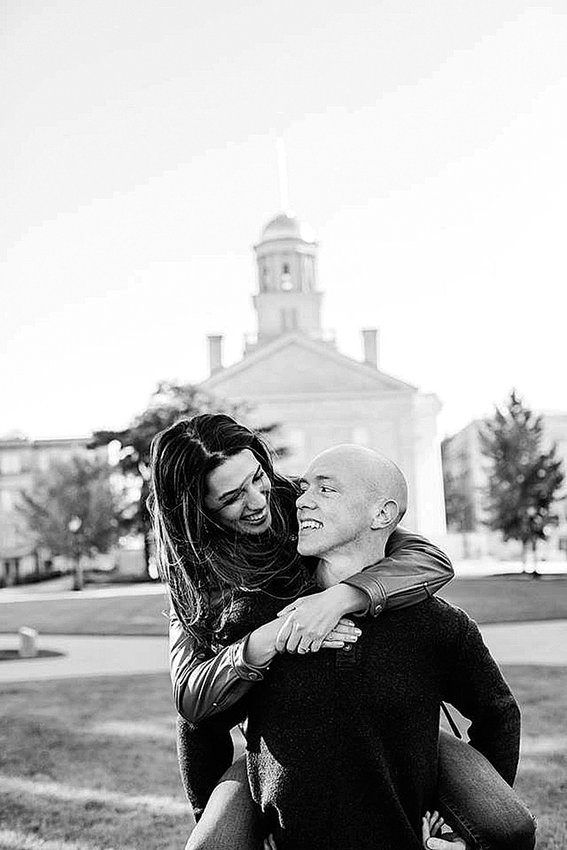 Melissa Sue Kinney of Eldridge and Robert Addison Wehrfritz of Sebastopol, Calif., are engaged to be married.
more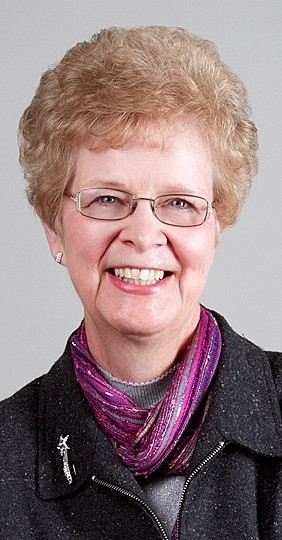 March 29, 1979: Plans for a long-awaited Eldridge city park and community center area were rapidly moving toward reality, pending the community's purchase of 41.4 acres in the northeast part of town on property owned by the Milwaukee Railroad. The land was part of a larger tract of 183 acres that attorney Larry Jungmann had purchased with the agreement that he would sell park land to the city. This was the beginning of what is now Sheridan Meadows Park.
more
Compiled by Linda Tubbs
|
3/27/19