3 results total, viewing 1 - 3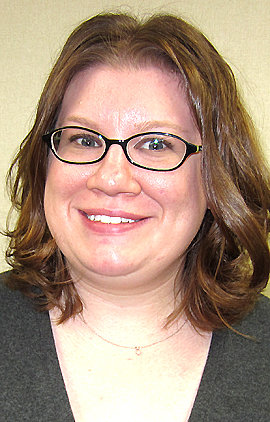 Dec. 21, 1994: The Iowa-Illinois Gas and Electric Company and Northern Natural Gas Company announced plans build an $18 million natural gas pipeline from Dubuque to Davenport to help with supply options and lower natural gas prices. The pipeline would be built by Enron Engineering and Construction Company and paid for by Iowa-Illinois.
more
Compiled by Erin M. Gentz
|
12/23/19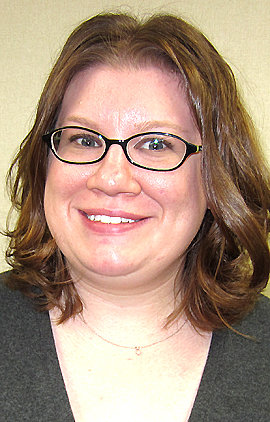 Oct. 20, 2004: Ten farmers from the Blue Grass and Walcott area helped Blue Grass farmer Randy Schaefer with his soybean harvest. Schaefer was injured when a bull butted him, causing both of his wrists to break.
more
Compiled by Erin M. Gentz
|
10/23/19
Marvella Korthaus, formerly of rural Walcott, will celebrate her 90th birthday with a card shower. Please send cards to Amber Oaks Assisted Living, 156 Haven Hill Road, Room 202, Shelbyville, KY 40065.
more