3 results total, viewing 1 - 3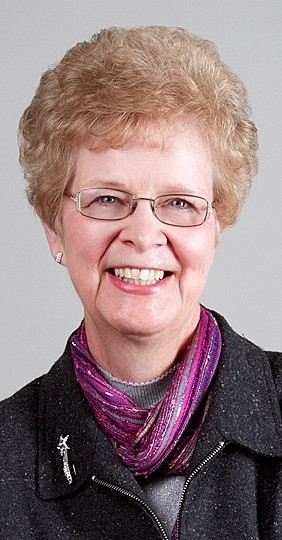 Aug. 11, 2004: President George W. Bush greeted some 13,000 supporters at a campaign rally in LeClaire Park in Davenport. Miss Iowa 2003, Nicole White, was at the event, and singer Larry Gatlin, a longtime friend of Bush's, entertained the crowd with his country hits. Democratic challenger, Sen. John Kerry (D-Mass.) participated in an invitation-only economic discussion at the River Center on the same day.
more
Compiled by Linda Tubbs
|
8/14/19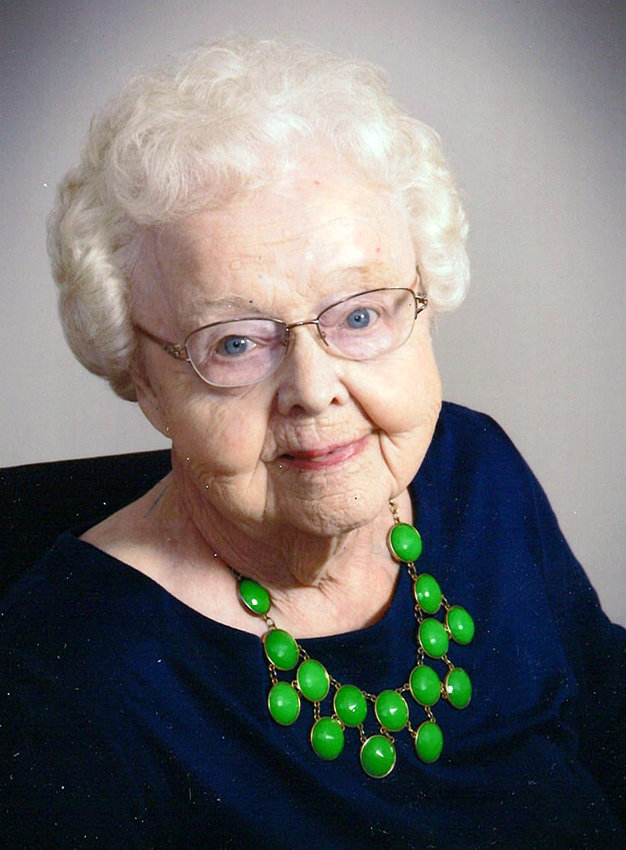 Lorraine E. (Nagle) Burke, 93, of Long Grove, died Saturday, Feb. 2, 2019, at her home.
more
A Mass of Christian Burial for Lorraine E. (Nagle) Burke, 93, of Long Grove, will be held at 10:30 a.m. Wednesday, Feb. 6, at St. Ann's Catholic Church, Long Grove. Burial will be in St. Ann's Cemetery. Visitation will be Tuesday, Feb. 5, from 3-6 p.m. at the church, with additional visitation one hour prior to Mass on Wednesday at the church. Lorraine requested those attending to wear something green in her honor. The Halligan-McCabe-DeVries Funeral Home, Davenport, is assisting the family with arrangements.
more