2 results total, viewing 1 - 2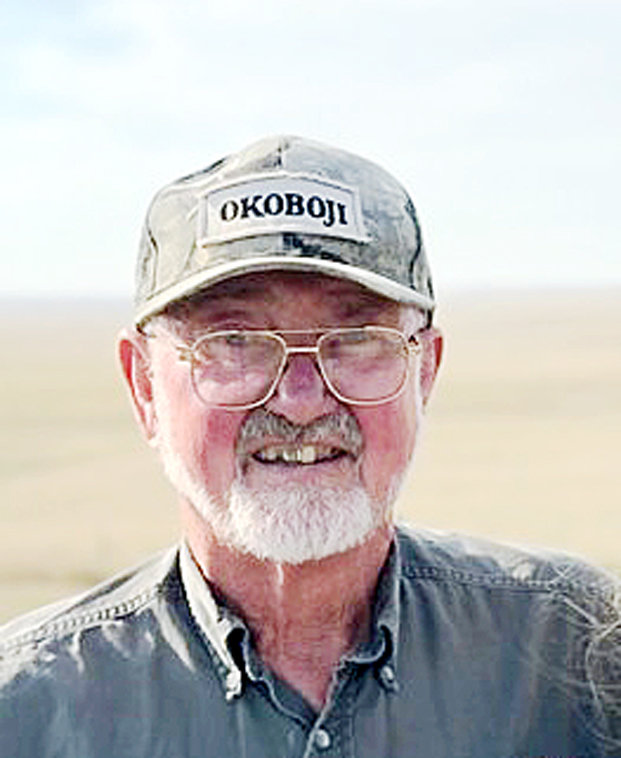 James "Caroll" Claude, 76, of Woolstock, Iowa, passed away unexpectedly on Saturday, Jan. 26, 2019, at his home. 
more
A funeral service for James "Carroll" Claude, 76, of Woolstock, Iowa, formerly of Eldridge, will be held at 10:30 a.m. Saturday, Feb. 2, at the Church of Christ in Webster City, Iowa. Burial will be in Graceland Cemetery, Webster City, with military graveside rites conducted by Webster City American Legion Post #191. Visitation will be Friday, Feb. 1, from 5-7 p.m. at the church. The Carson Stapp Funeral Home is assisting the family with arrangements.
more