3 results total, viewing 1 - 3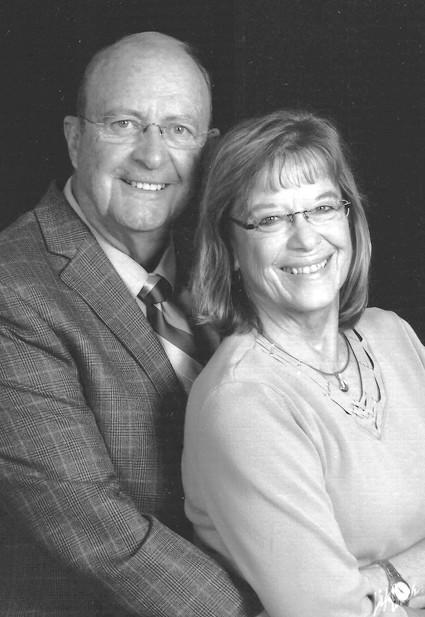 Mary Ann and Dan Anderson of Eldridge will be celebrating their 50th wedding anniversary with a family celebration in Siesta Key, Fla.
more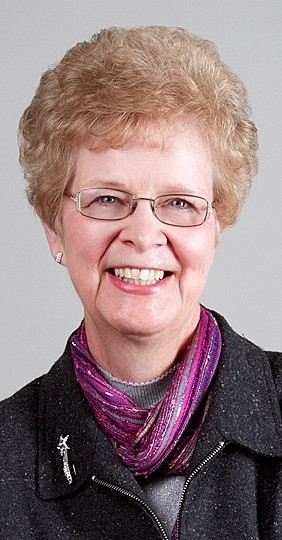 May 15, 2013: U. S. Congressman Dave Loebsack was able to get a close-up view of Eldridge during a visit to the Eldridge Police Department. He spent time with police Chief Dave Kopatich at the department's headquarters before the two stepped into a police car and took part in a "ride-along" tour throughout Eldridge.
more
Compiled by Linda Tubbs
|
5/16/18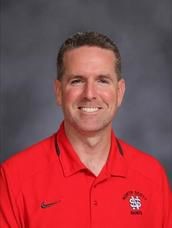 A 50-year tradition at North Scott has come to an end. For the first time since 1968, there will be no Swing Show in March featuring high school music groups. The annual show would have taken place this upcoming weekend, March 23-24.
more
Bill Tubbs, NSP Publisher
|
3/22/18