3 results total, viewing 1 - 3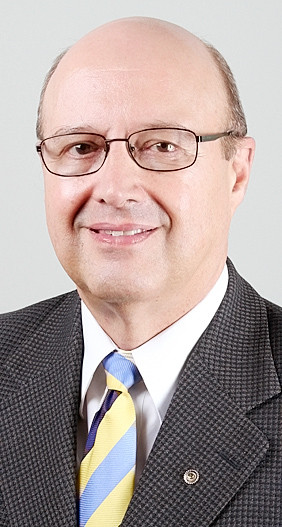 It's remarkable, really, and a sign that civic engagement lives in our little corner of the world. "It" in this case is that no fewer than five of the last 10 district governors for Iowa Lions District 9EC have been members of one club: Eldridge.
more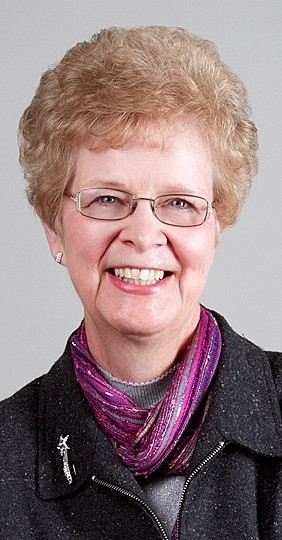 Aug. 11, 2004: President George W. Bush greeted some 13,000 supporters at a campaign rally in LeClaire Park in Davenport. Miss Iowa 2003, Nicole White, was at the event, and singer Larry Gatlin, a longtime friend of Bush's, entertained the crowd with his country hits. Democratic challenger, Sen. John Kerry (D-Mass.) participated in an invitation-only economic discussion at the River Center on the same day.
more
Compiled by Linda Tubbs
|
8/14/19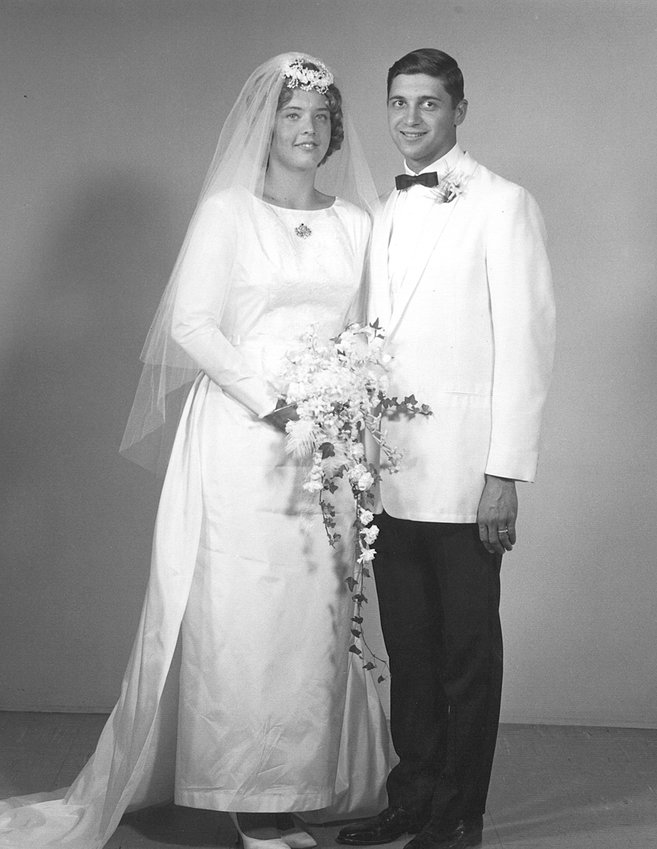 Arthur and Susanne Matje of Park View will be enjoying their 55th wedding anniversary. The couple was married Aug. 15, 1964, at St. Pius Catholic Church in Rock Island.
more