8 results total, viewing 1 - 8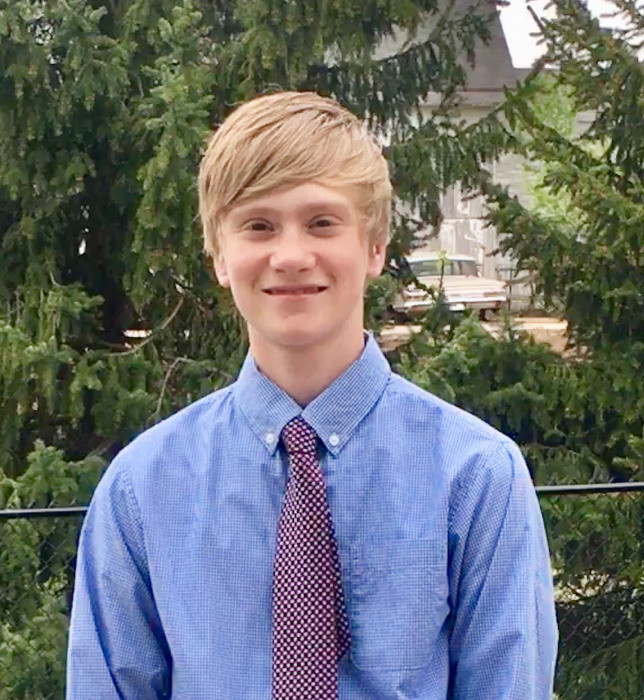 For the second time in a little more than four months, the North Scott community is grieving the loss of a Lancer student.
more
Scott Campbell, NSP Editor
|
7/10/18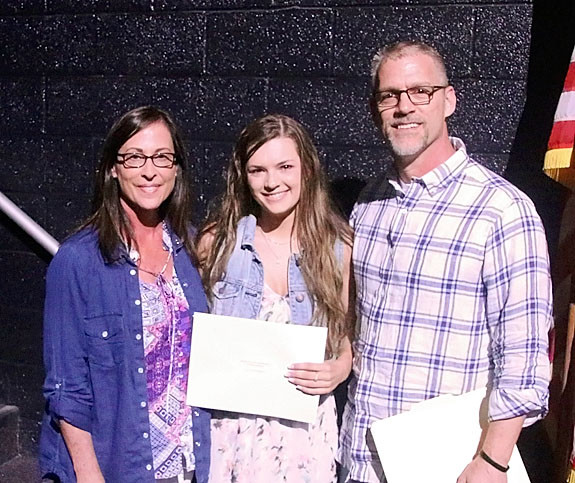 North Scott's Class of 2018 was rewarded for its hard work in the classroom on Wednesday, May 9, when the North Scott Educational Foundation (NSEF) and other generous community donors handed out college scholarships.
more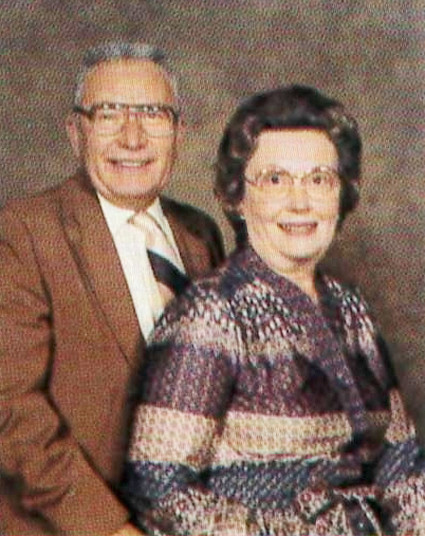 Two families with both past and present connections to the North Scott community are investing in its future.
more
Scott Campbell, NSP Editor
|
5/8/18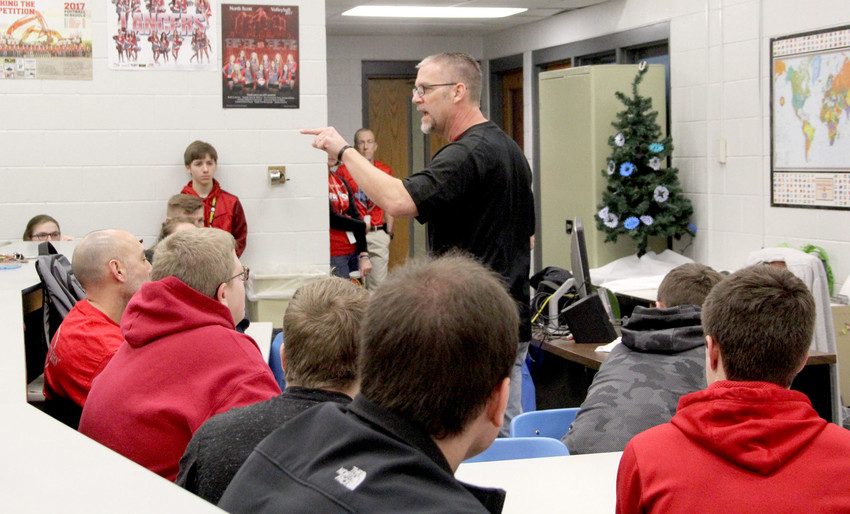 North Scott students seeking comfort after SJ Madden's death instead got a faith challenge from a pastor sadly too familiar with the loss of a child.
more
Mark Ridolfi, NSP Assistant Editor
|
2/16/18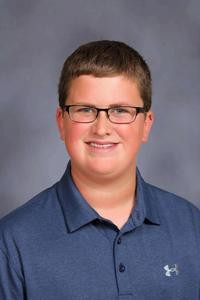 North Scott High School's crisis team reached out to students in the high school auditorium Thursday morning after the tragic traffic death of SJ Madden, who was set to perform on that stage this weekend in a high school production of "The Lion, the Witch and the Wardrobe."
more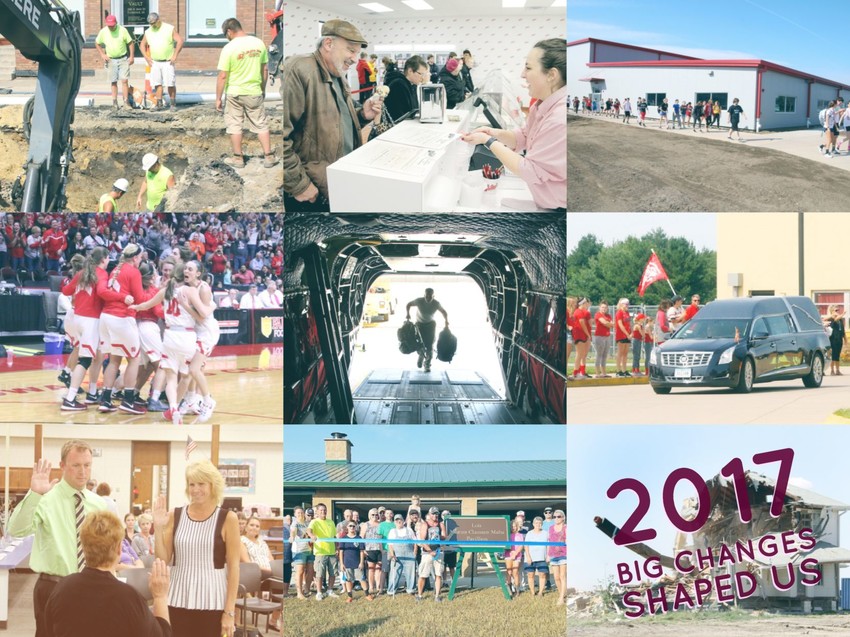 Highlights from more than 3,000 NSP pages of county news, sports, features and fun.
more
Compiled by Mark Ridolfi and Tracy Dunn
|
12/29/17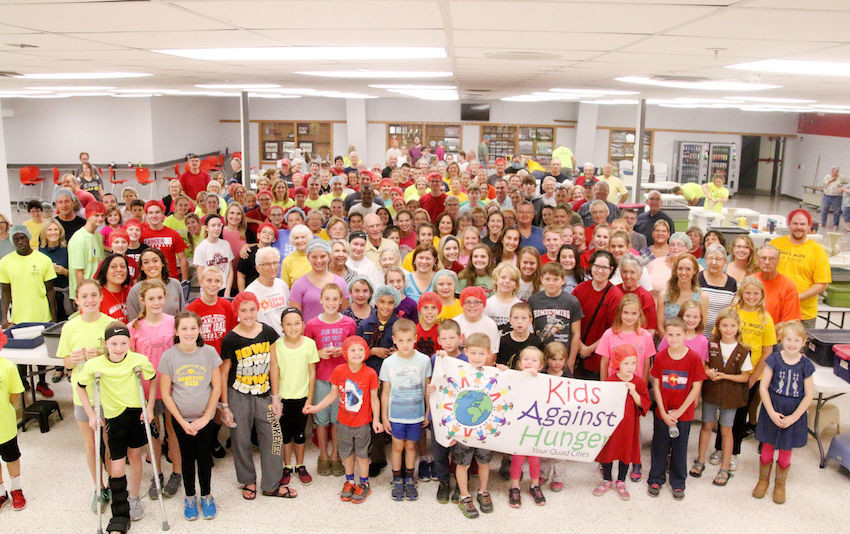 With popular Christian music wafting through the air, smiles were contagious, laughter was ever-present, and yes, tears were most evident as members of seven North Scott churches united to fight hunger Saturday morning.
more
Scott Campbell, NSP Editor
|
10/24/17