2 results total, viewing 1 - 2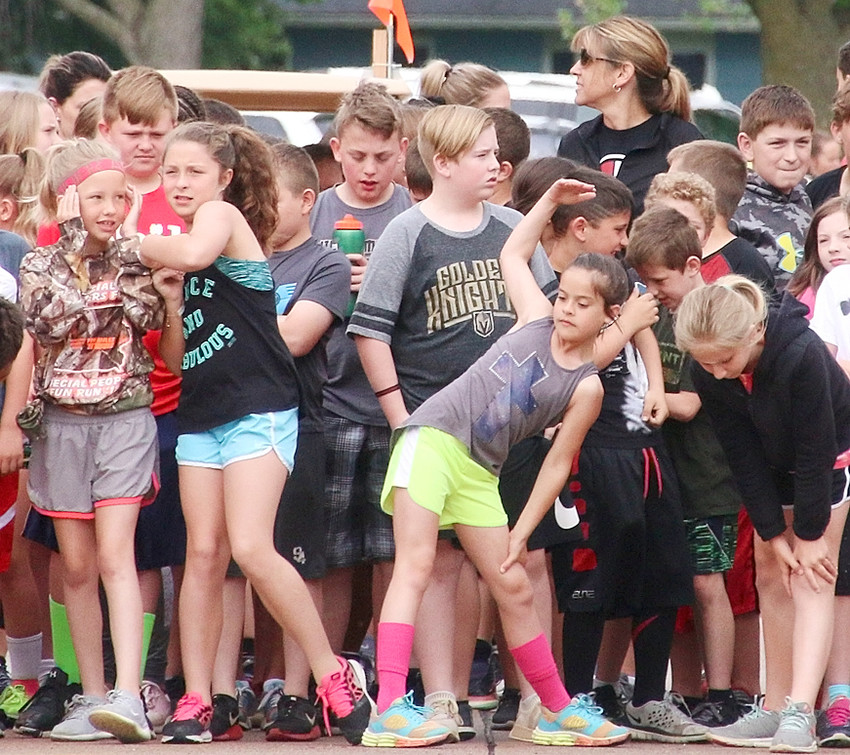 After a brief drizzle prior to the start, the sun came out to shine and illuminate a special event on Friday, May 18 at Neil Armstrong Elementary in Park View.
more
North Scott School Board members were scheduled to approve the following personnel changes at the May 29 meeting, which occurred after this week's holiday deadline.  NSP coverage of the meeting will be in the June 6 print and online editions.
more