14 results total, viewing 1 - 12
The new director of the Greater Davenport Redevelopment Commission is making acquisition of the Shriners' property on Division Street "one of my first objectives," he told Scott County Supervisors.
more
Mark Ridolfi, NSP Assistant Editor
|
5/9/19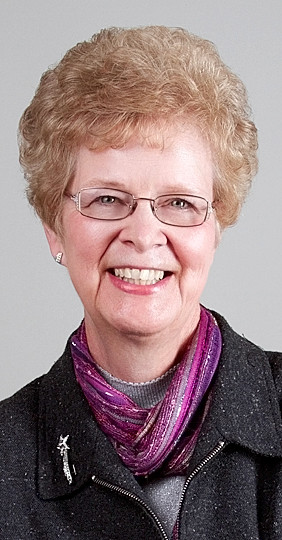 Feb. 2, 1994: William Cusack retired as Scott County Treasurer after 17 years of service. Bill Fennelly, who then was serving as chairman of the Scott County Supervisors, announced that he would seek the treasurer's post.
more
Compiled by Linda Tubbs
|
2/6/19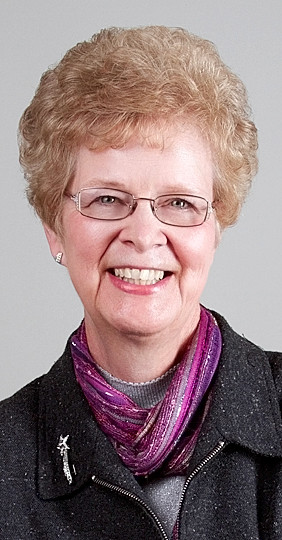 Jan. 28, 2004: With an upset victory over Bettendorf, the North Scott High School boys' basketball team soared to the top of the state rankings.
more
Compiled by Linda Tubbs
|
1/30/19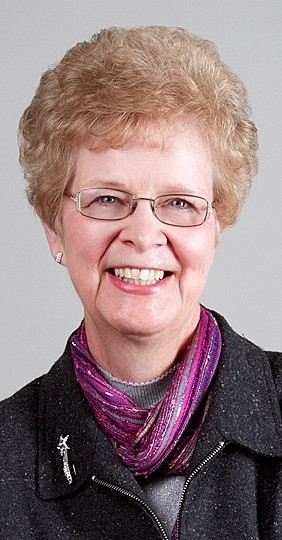 Jan. 25, 1979: The Eldridge City Council voted to ask the Iowa State Liquor Commission to investigate the feasibility of opening a liquor store in Eldridge.
more
Compiled by Linda Tubbs
|
1/23/19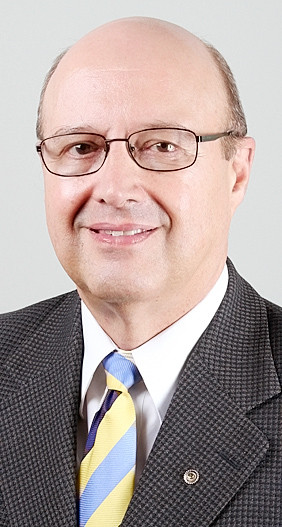 It seems to me that people from this area have more personal recollections about George H.W. Bush than any other president. Since his death Nov. 29 at age 94, people have been recalling their experiences with the 41st president, all positive, on Facebook and elsewhere.
more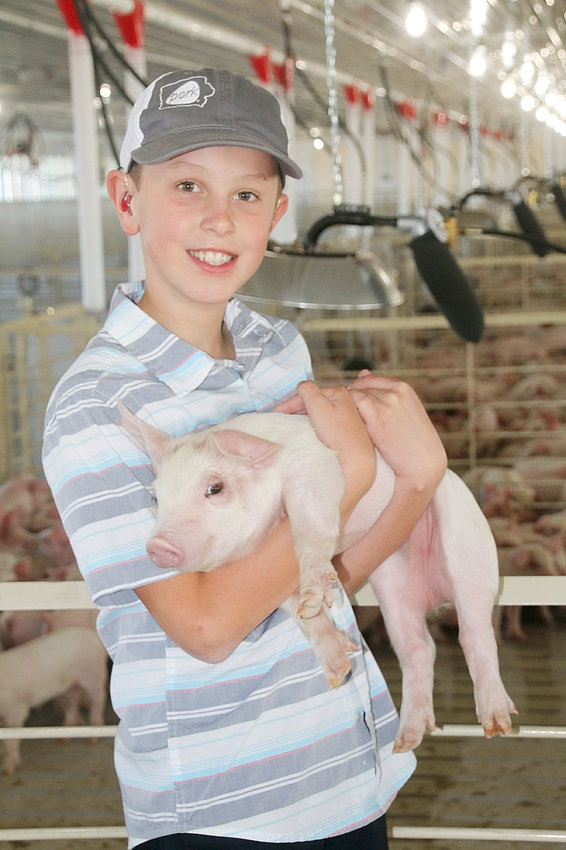 In this state, where it is said with pride that there are more pigs than people, there are certain people who are considered royalty when it comes to the industry that gives Iowa that distinction.
more
The good news in Week No. 5 of The North Scott Press Football Contest is that the favored teams won.
more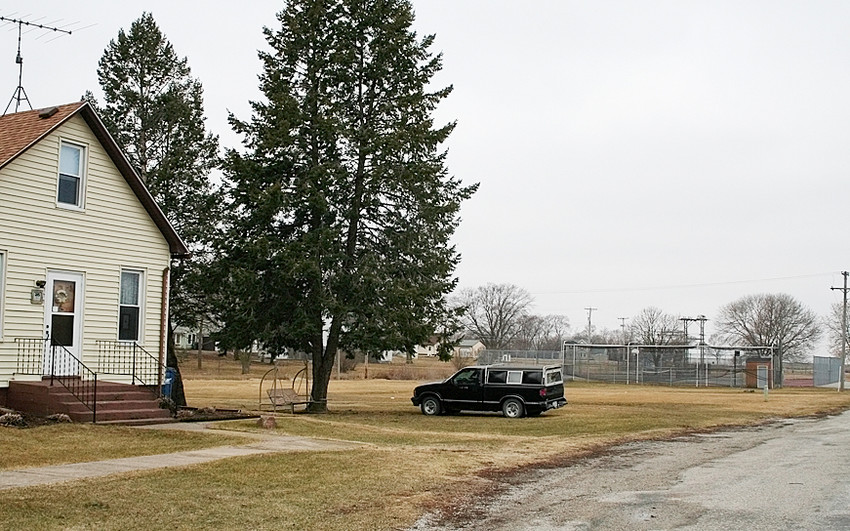 The years-old plan to build a splash pad in Walcott is becoming a reality, thanks to some recent grants to assist in the construction.
more
Phil Roberts, NSP Staff Writer
|
9/25/18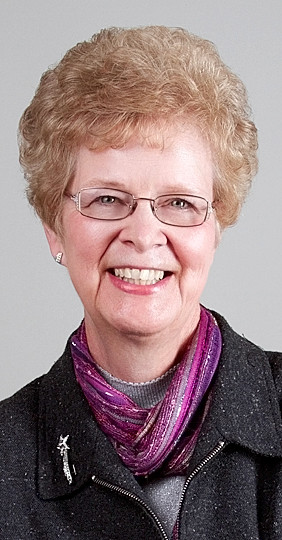 Sept. 18, 1968: Approximately 950 attended the 59th annual Eldridge Co-op annual meeting held in the North Scott Community Junior-Senior High School cafeteria and the meeting following in the school gym.
more
Compiled by Linda Tubbs
|
9/19/18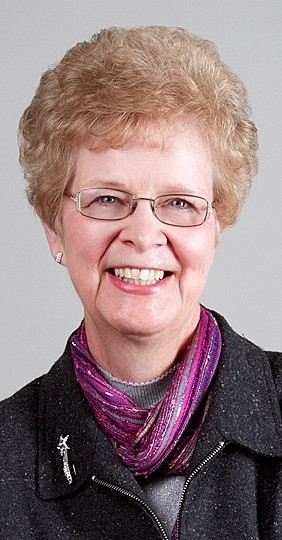 Aug. 31, 1978: As the result of an informal hearing of the Iowa Department of Transportation, it was recommended to the Iowa Department of Transportation that the existing route of Highway 61 at Mt. Joy be stubbed off and a new route be relocated east of the proposed Freeway 561.
more
Compiled by Linda Tubbs
|
8/29/18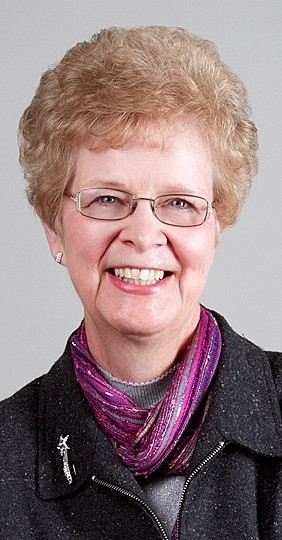 June 15, 1978: Plans were also underway to build a Casey's Store directly south of White Roofing and north of East LeClaire Road.
more
Compiled by Linda Tubbs
|
6/13/18