3 results total, viewing 1 - 3
Area senior citizens are invited to a "Forever Young" luncheon on Tuesday, Dec. 4 at Park View Lutheran Church.
more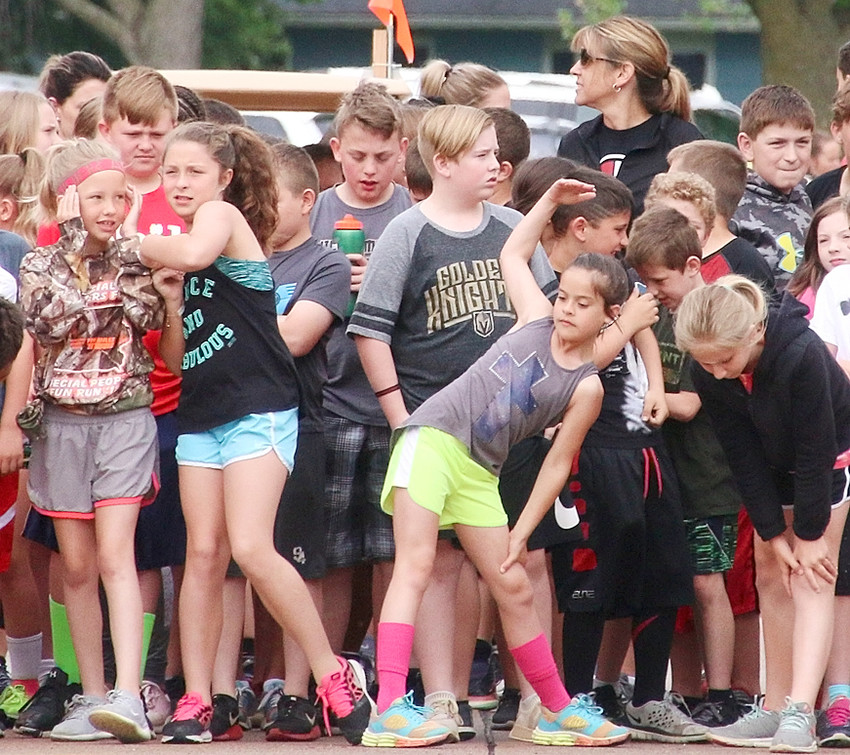 After a brief drizzle prior to the start, the sun came out to shine and illuminate a special event on Friday, May 18 at Neil Armstrong Elementary in Park View.
more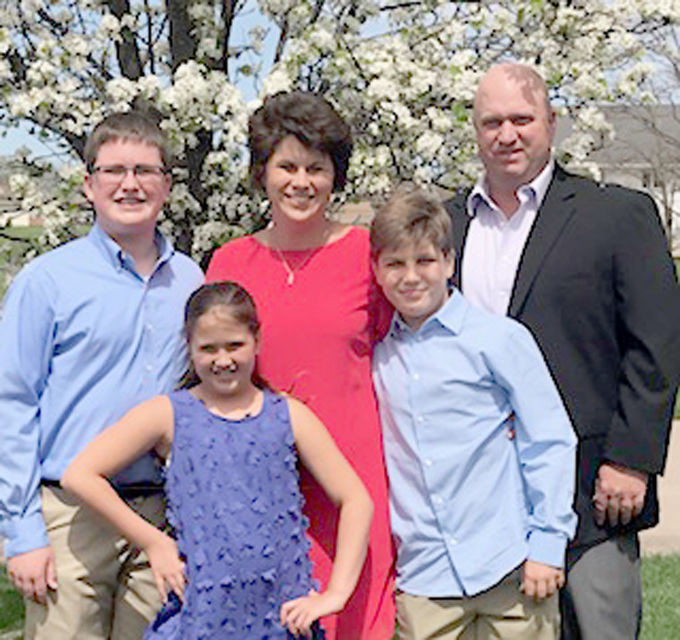 As difficult as it may be, the healing has begun.
more
Scott Campbell, NSP Editor
|
2/20/18