2 results total, viewing 1 - 2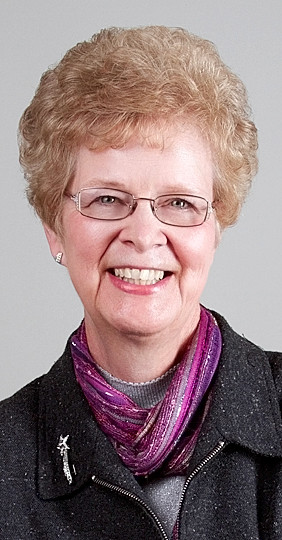 April 16, 2014: The North Scott School Board began exploring the possibility of adding an athletic field house and training center to the high school's assets. NS activities director Jason Schroeder was given permission to form an exploratory committee after he presented a list of needs compiled by the high school activity coaches.
more
Compiled by Linda Tubbs
|
4/17/19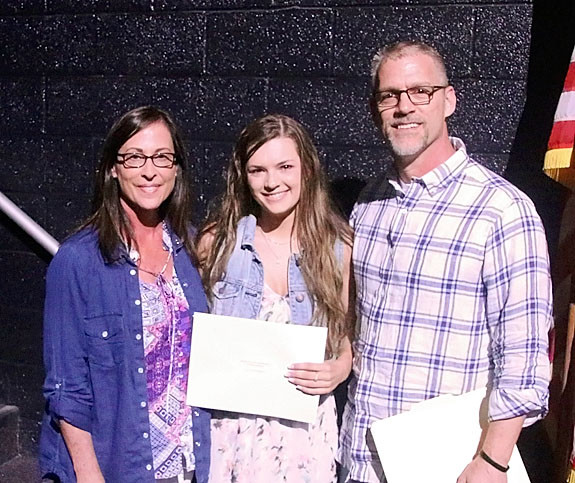 North Scott's Class of 2018 was rewarded for its hard work in the classroom on Wednesday, May 9, when the North Scott Educational Foundation (NSEF) and other generous community donors handed out college scholarships.
more