2 results total, viewing 1 - 2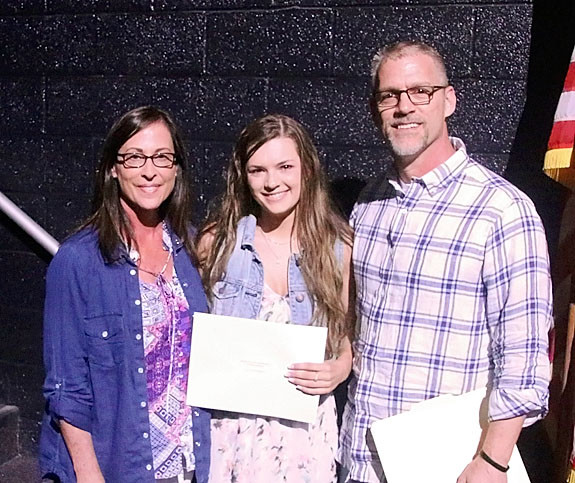 North Scott's Class of 2018 was rewarded for its hard work in the classroom on Wednesday, May 9, when the North Scott Educational Foundation (NSEF) and other generous community donors handed out college scholarships.
more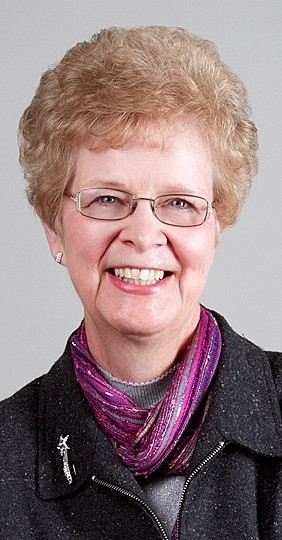 May 11, 1978: The Illinois Brotherhood of Electrical Workers brought construction to a halt when members picketed the building site of an industrial arts addition at North Scott High School to protest against DeWitt Electric, a non-union contractor hired by the school district. North Scott Board member Ned Mohr and others sought an injunction to prevent the picket which, according to Mohr, was illegal since Iowa has a "right to work" law.
more
Compiled by Linda Tubbs
|
5/9/18