7 results total, viewing 1 - 7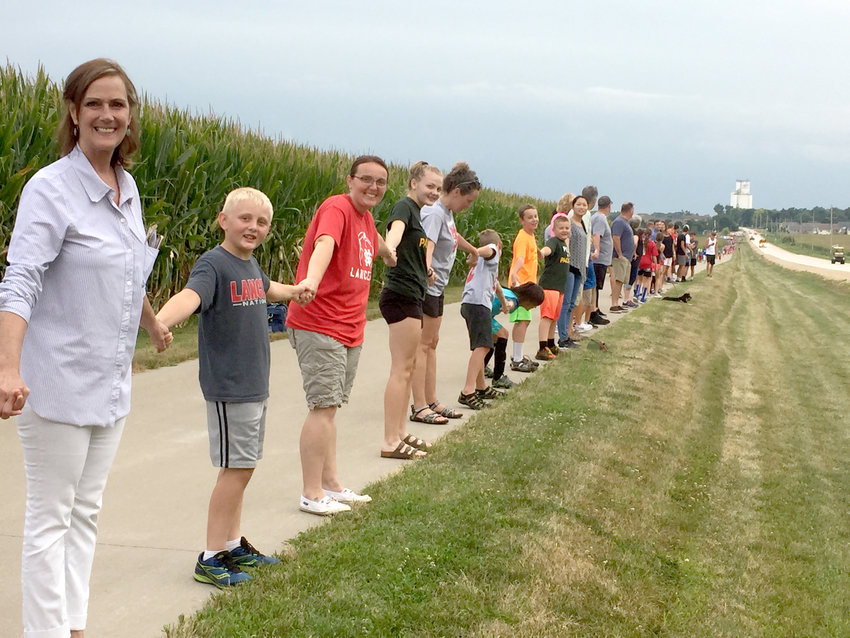 Highlights from 3,000 NSP pages of Scott County news
more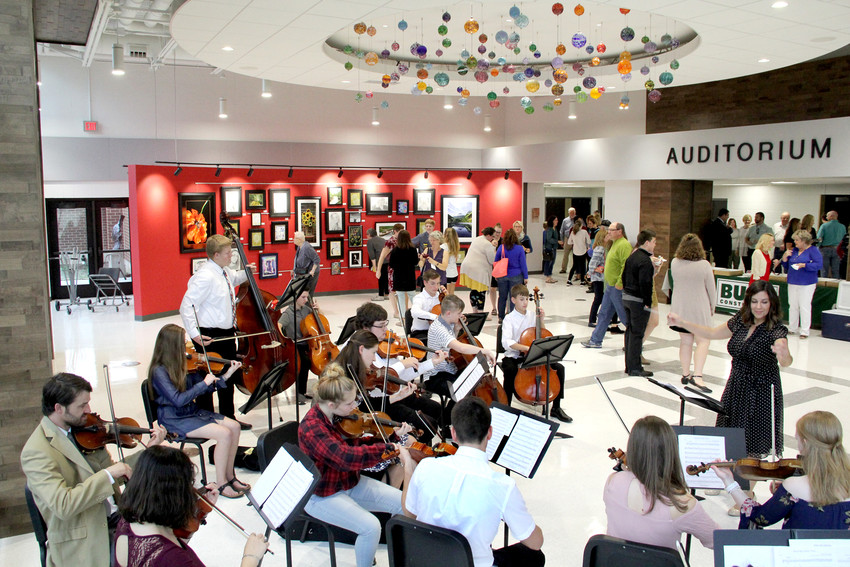 North Scott's High School auditorium reopened Monday with a snip of a ribbon and a strong cheer for the star of the show: A community voluntarily pitching in on the $3.75 million provided by taxpayers for the makeover.
more
Mark Ridolfi, NSP Assistant Editor
|
10/2/18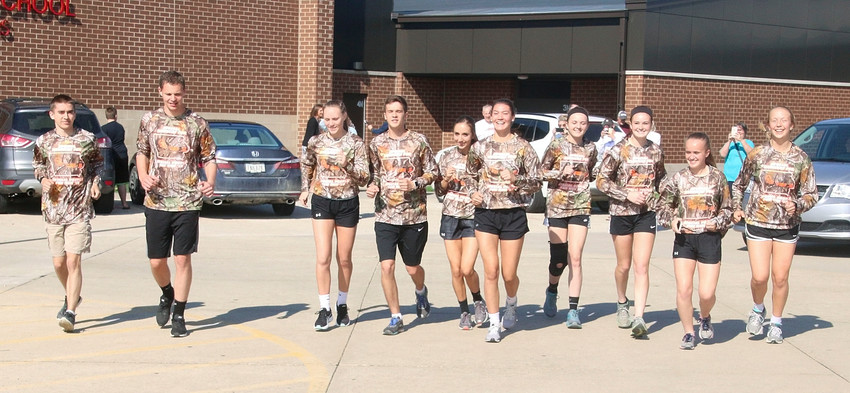 No matter if you were a Special Olympics athlete competing or one of the 10 North Scott students who ran from Eldridge to Ames as part of the Special Runners for Special People relay team, it was a special few days earlier this month.
more
There is frustration, but certainly no panic. Despite losing six of their last seven matches, including three to state-ranked teams, North Scott's boys' soccer team still has high hopes as they begin Class 3A substate play on Monday.
more
Scott Campbell, NSP Editor
|
5/16/18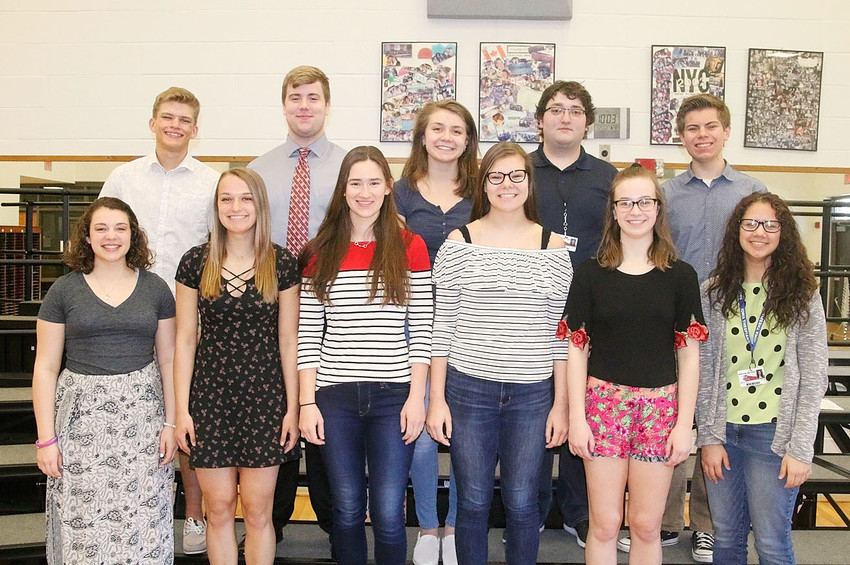 In the midst of a busy April, North Scott High school music students took time to participate in the State Solo and Ensemble Contest held at Davenport West on Saturday, April 14.
more
Scott Campbell, NSP Editor
|
5/9/18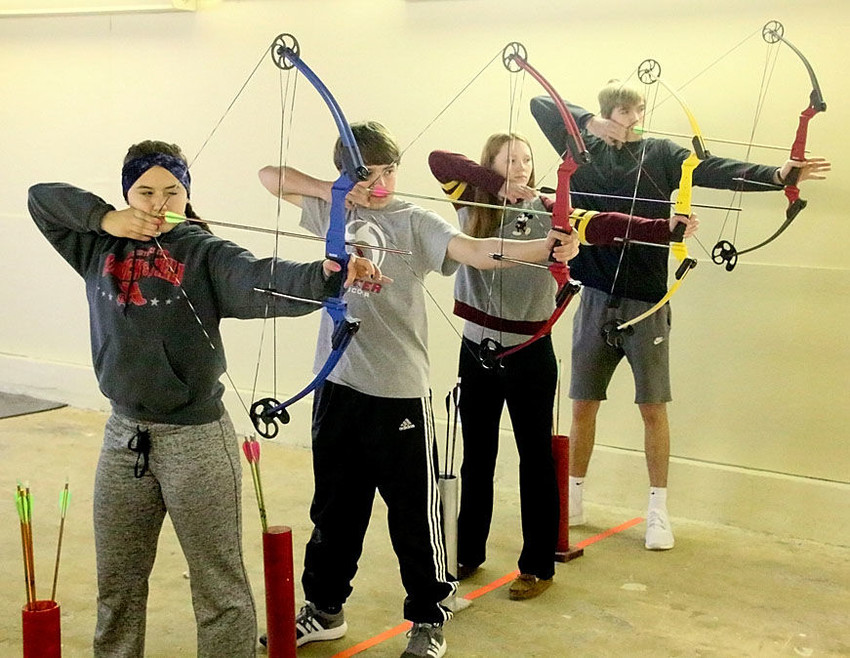 Boy, it's getting crowded on the state tournament bandwagon, and yes, another North Scott team is taking dead aim at Iowa notoriety.
more
Scott Campbell, NSP Editor
|
3/6/18