3 results total, viewing 1 - 3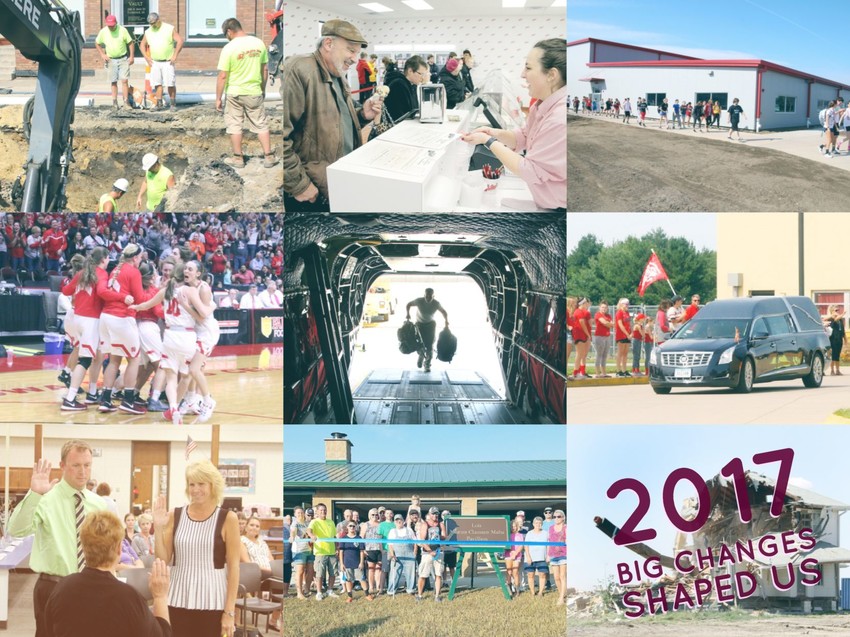 Highlights from more than 3,000 NSP pages of county news, sports, features and fun.
more
Compiled by Mark Ridolfi and Tracy Dunn
|
12/29/17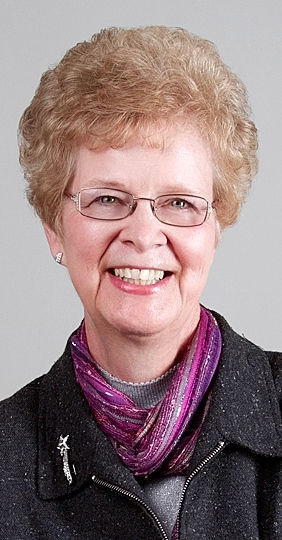 Nov. 25, 1992: Eldridge Trees Forever was named a recipient of the 1991 Outstanding Green Team Community Award for its commitment to planting trees. Trees Forever Committee treasurer Judy Guenther, chair Marilyn McCammant and secretary Mary Arnold travelled to Cedar Rapids to accept the award. 
more
Compiled by Linda Tubbs
|
11/29/17