3 results total, viewing 1 - 3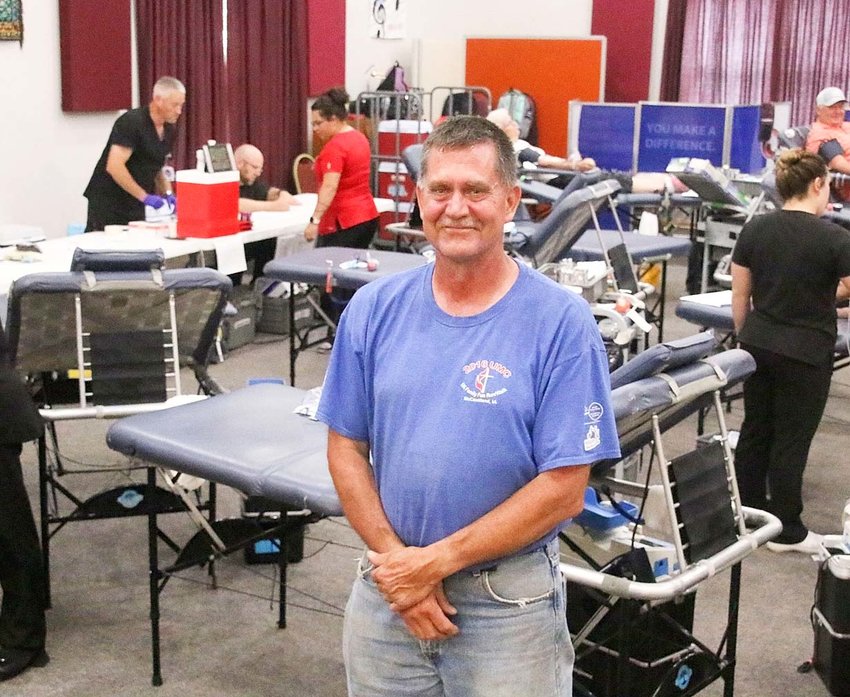 It was a typical first Tuesday in July when area residents made their bi-annual pilgrimage to the McCausland Community Blood Drive last week.
more
Scott Campbell, NSP Editor
|
7/9/19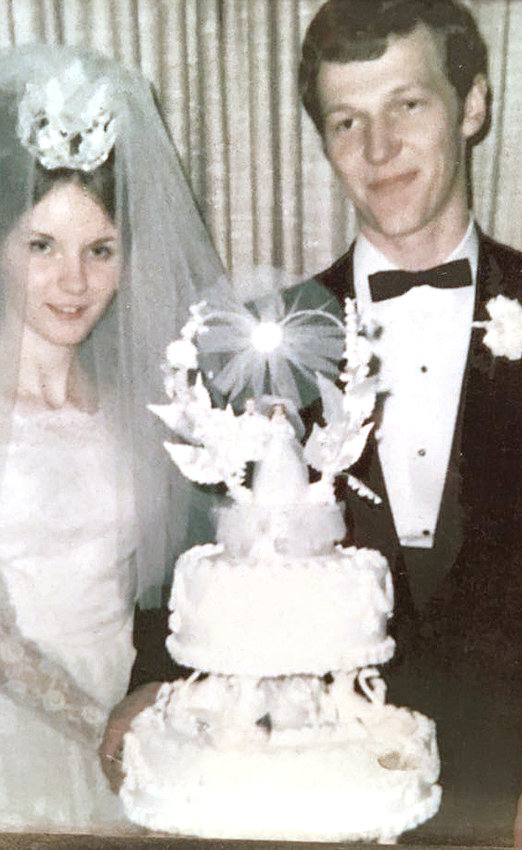 Steve and Michele Lindle of Princeton will celebrate their 50th wedding anniversary on Feb. 8. They will renew their wedding vows and be honored at a family celebration at a later date.
more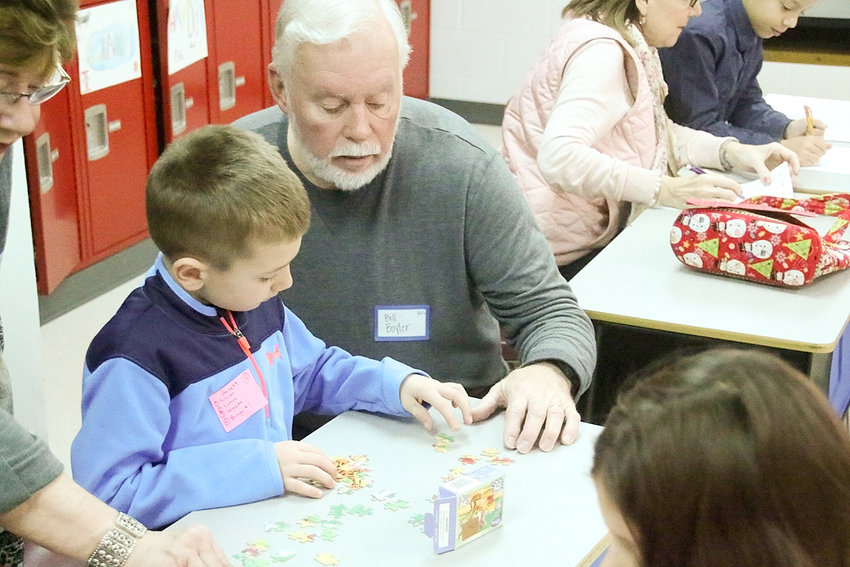 There wasn't a parking place to be had, and the John Glenn halls were packed with grandparents when the Donahue elementary school celebrated Grandparents Day on Tuesday, Nov. 20. There was a special …
more