6 results total, viewing 1 - 6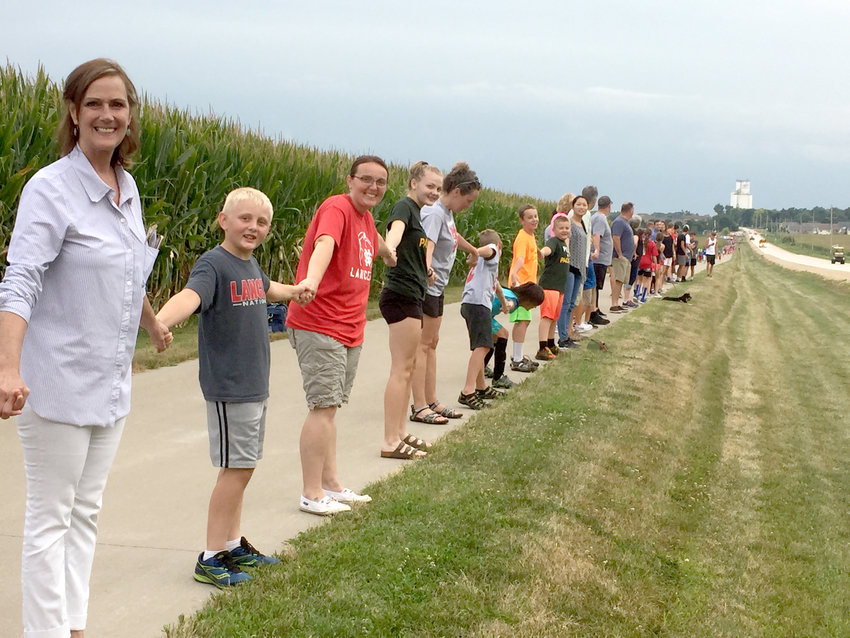 Highlights from 3,000 NSP pages of Scott County news
more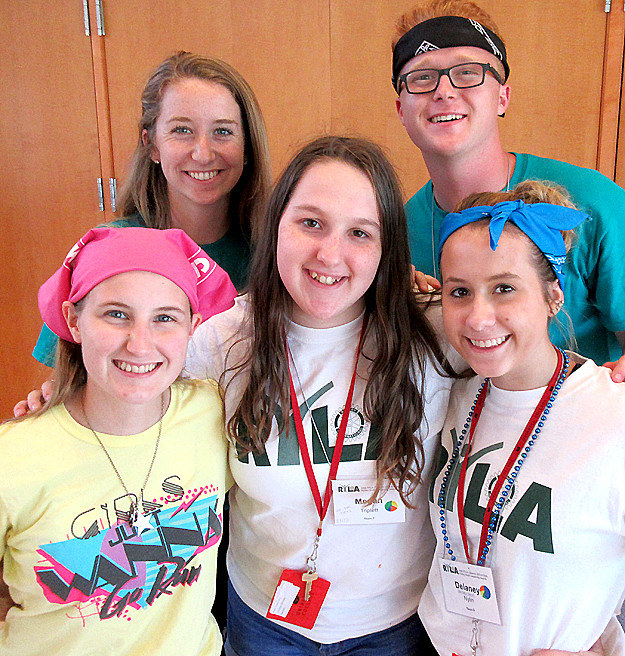 Rotary clubs throughout Iowa sponsored the week-long Rotary Youth Leadership Awards conference which was attended by 240 high school students plus student and adult counselors July 15-20 at Grinnell College.
more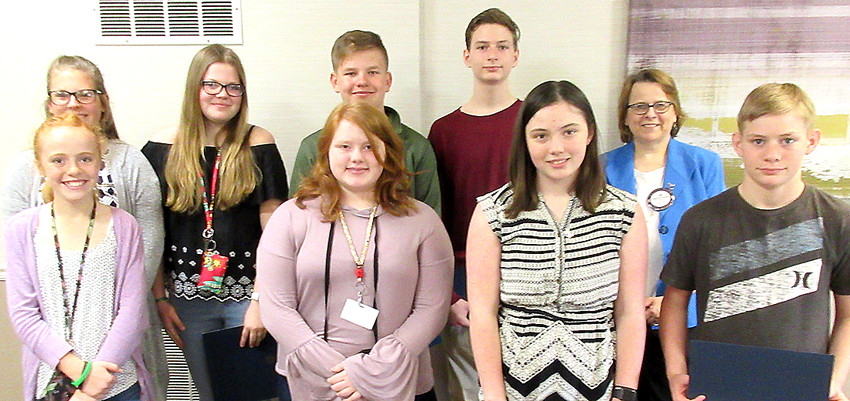 The Rotary Club of North Scott's 23rd annual Youth Day which was attended by 90 members and guests on May 11 put the focus on youth. Recognized were:
more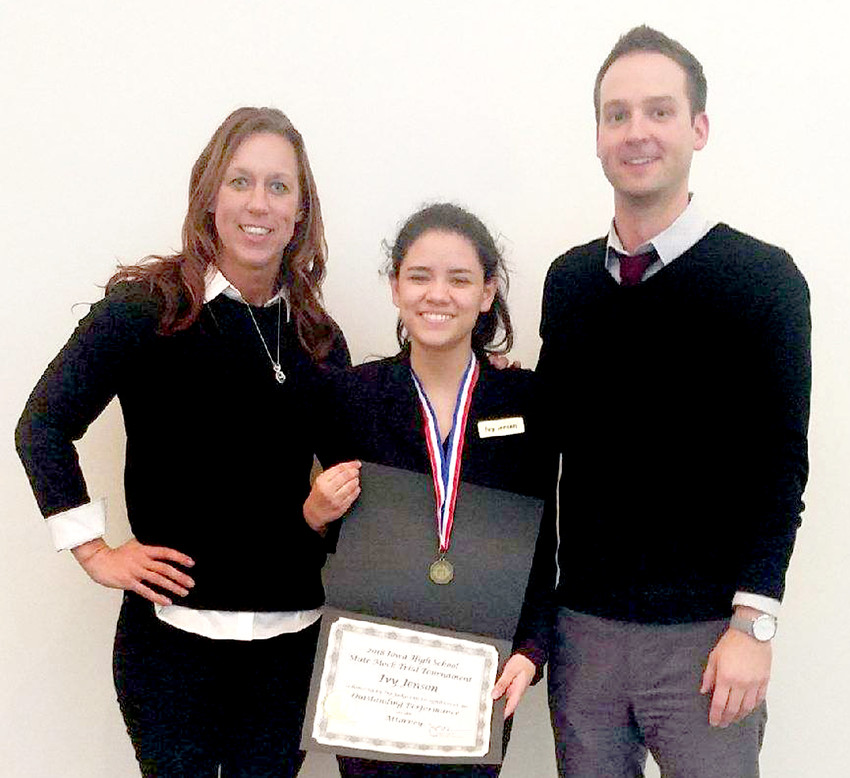 North Scott High School student Ivy Jensen poses with the All State Attorney award at the Iowa Mock Trial tournament March 26-28 in Des Moines.
more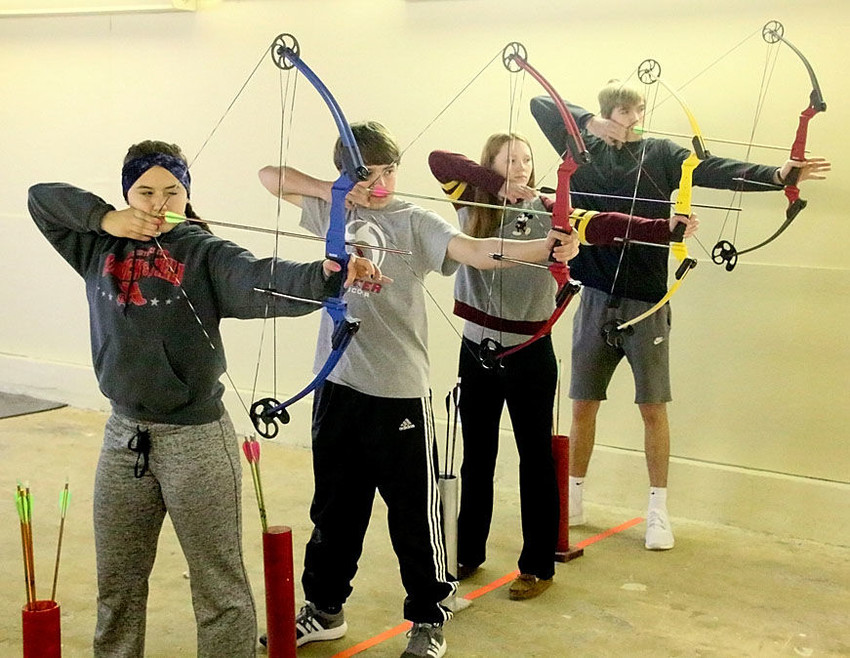 Boy, it's getting crowded on the state tournament bandwagon, and yes, another North Scott team is taking dead aim at Iowa notoriety.
more
Scott Campbell, NSP Editor
|
3/6/18