8 results total, viewing 1 - 8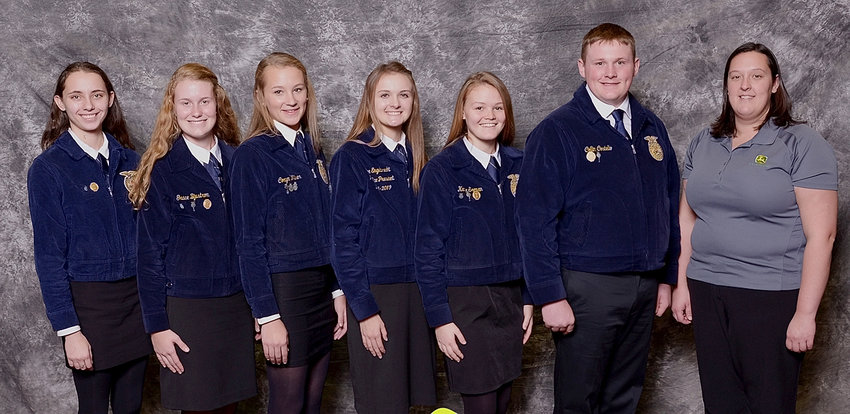 North Scott FFA members made the most of their trip to the National FFA Convention and Expo in Indianapolis in October, and for the first time found themselves on the big stage.
more
Scott Campbell, NSP Editor
|
12/26/18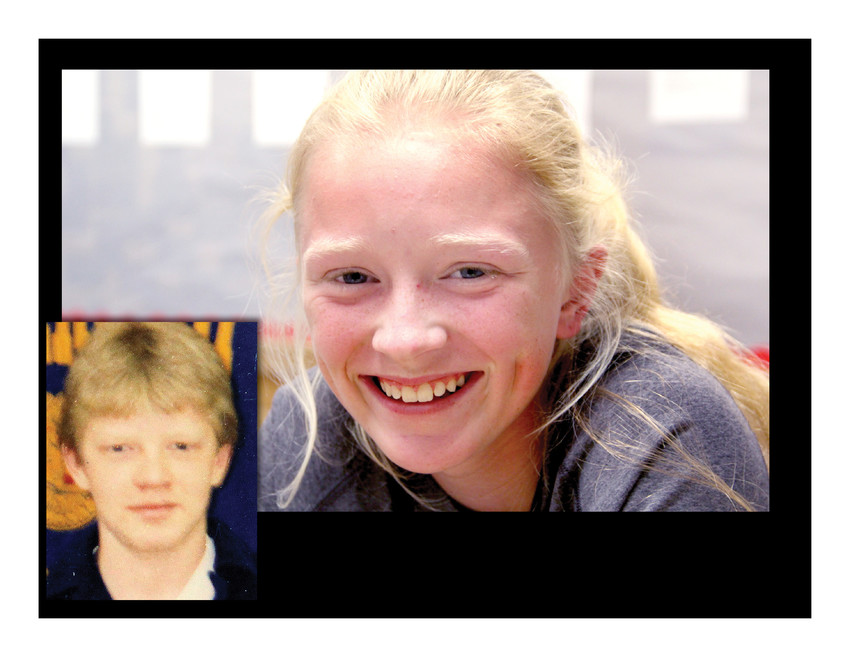 FFA welcomed women into their ranks in 1969.
more
Mark Ridolfi, NSP Assistant Editor
|
9/25/18
Saving the 1-cent sales tax to repair school buildings, killing the proposed voucher program, and pressing for an increase in supplemental state aid school funding are the North Scott School District's top priorities for the 2019 legislative session.
more
Teresa LaBella, NSP Contributing Writer
|
6/20/18
It was a tough day for North Scott's girls' golf team on Monday as they put the wraps on the season with a seventh-place finish at the Class 3A regional tournament in Dubuque.
more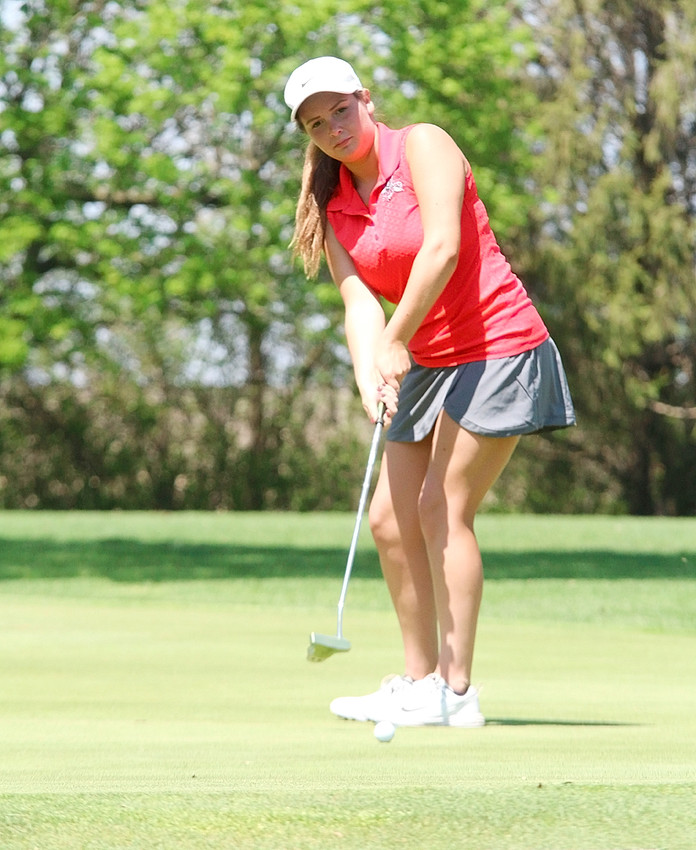 Tony Stewart knew what he was talking about.
more
Scott Campbell, NSP Editor
|
5/8/18