5 results total, viewing 1 - 5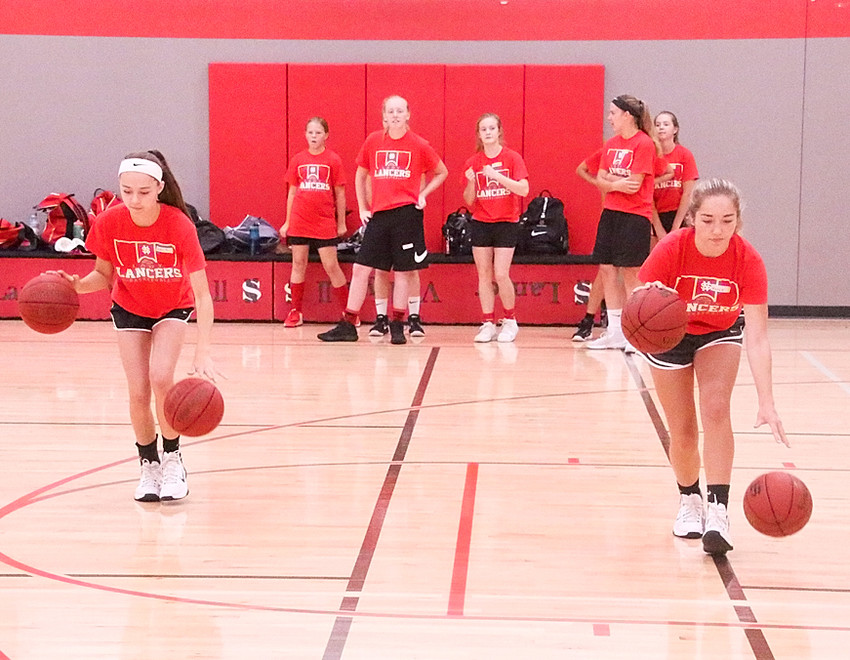 There's an old adage that basketball players are made in the off-season, and North Scott's girls' basketball program took that to heart this summer. Under the direction of Lancer …
more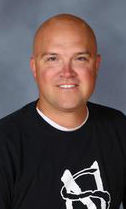 Maybe the cupboard isn't so bare after all.
more
Scott Campbell, NSP Editor
|
3/21/18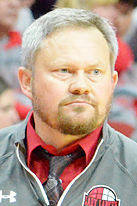 In a game where 12 of 13 players figured in the scoring, North Scott's girls' basketball team rolled past an over-matched Davenport West outfit with a 48-4 Mississippi Athletic Conference win on Tuesday (Dec. 19).
more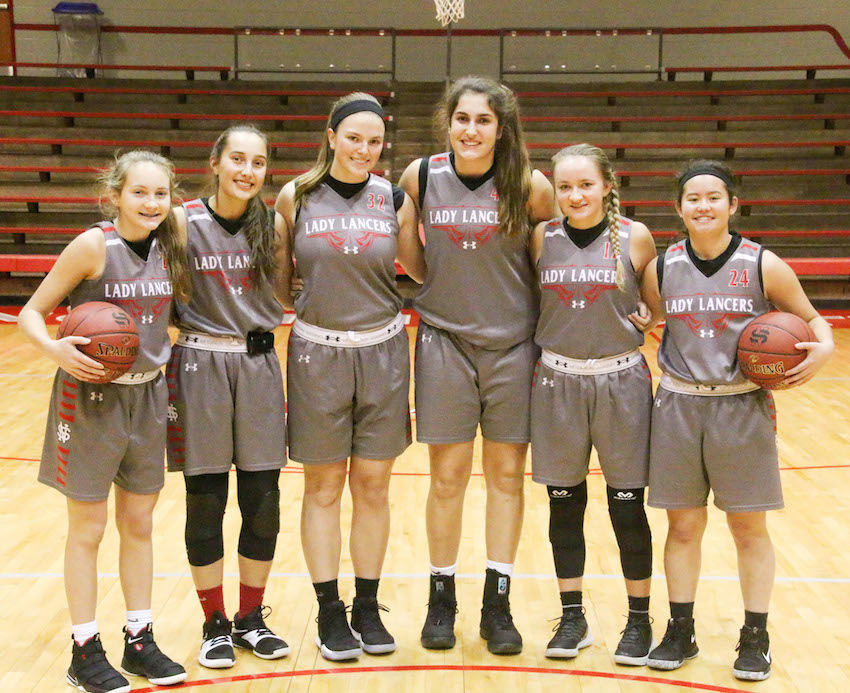 How do you follow up a state championship season?
more
Scott Campbell, NSP Editor
|
11/21/17