6 results total, viewing 1 - 6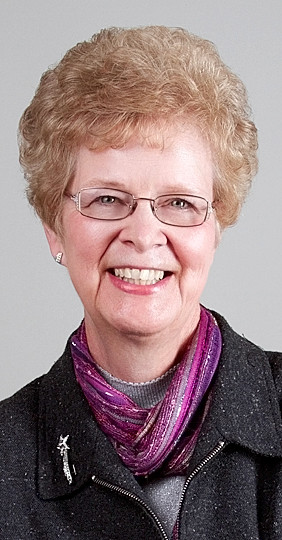 Sept. 18, 1968: Approximately 950 attended the 59th annual Eldridge Co-op annual meeting held in the North Scott Community Junior-Senior High School cafeteria and the meeting following in the school gym.
more
Compiled by Linda Tubbs
|
9/19/18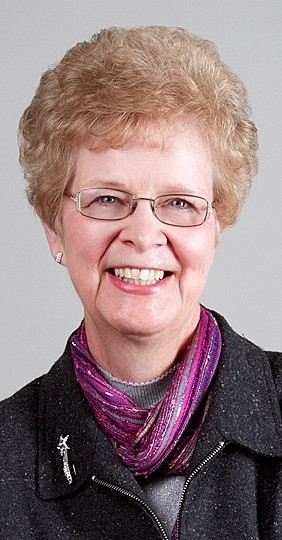 Aug. 31, 1978: As the result of an informal hearing of the Iowa Department of Transportation, it was recommended to the Iowa Department of Transportation that the existing route of Highway 61 at Mt. Joy be stubbed off and a new route be relocated east of the proposed Freeway 561.
more
Compiled by Linda Tubbs
|
8/29/18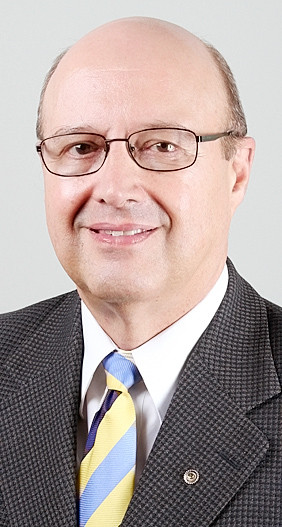 When first baseman Eric Dobbe squeezed the throw from shortstop Cayle Webster for the last out in the Lancers' regional championship game last Wednesday to send them to State, it added one more achievement in what has been a remarkable year for North Scott athletics: Five MAC Conference championships, and state tournament appearances in boys' basketball, wrestling and baseball. Plus a district championship and advancement to the round of eight in football and a MAC championship in girls' basketball.
more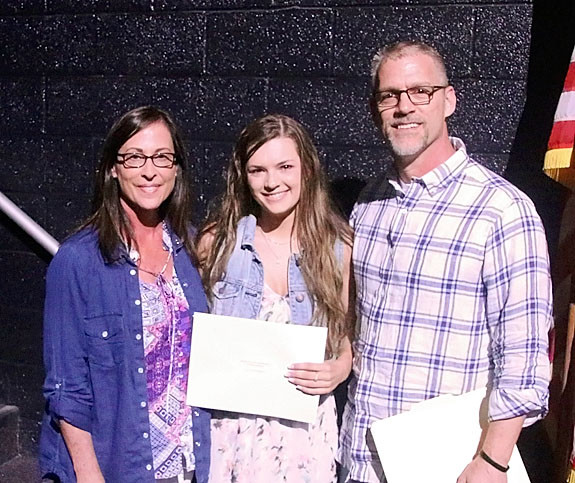 North Scott's Class of 2018 was rewarded for its hard work in the classroom on Wednesday, May 9, when the North Scott Educational Foundation (NSEF) and other generous community donors handed out college scholarships.
more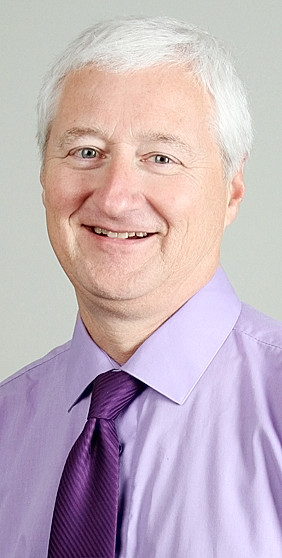 It's sure to be a pretty special moment tonight when Bill and Nicole Kearney take to the North Scott stage to present the annual Ambrose Kearney Memorial Scholarship.
more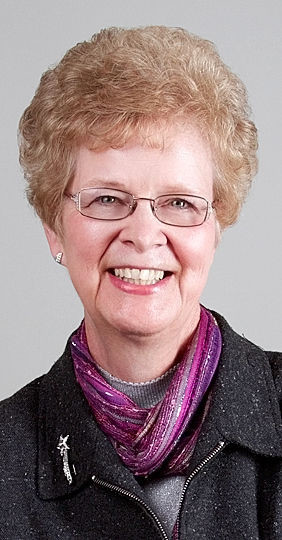 Oct. 21, 1992: Due to the generosity of the late Alfred Arp, some fortunate North Scott High School graduates will be awarded $10,000 college scholarships every year starting in 1993. Arp, who farmed near the Davenport Airport all of his life, had no close heirs when he died at age 97, so he had bequeathed $320,580 to the North Scott Education Foundation.
more
Compiled by Linda Tubbs
|
10/25/17