3 results total, viewing 1 - 3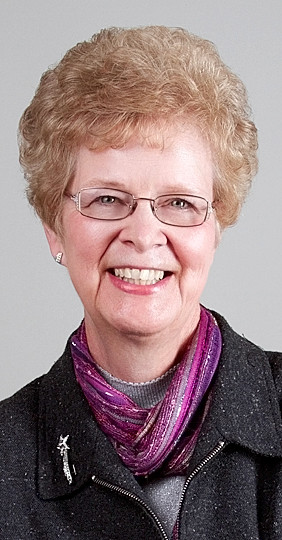 Sept. 18, 1968: Approximately 950 attended the 59th annual Eldridge Co-op annual meeting held in the North Scott Community Junior-Senior High School cafeteria and the meeting following in the school gym.
more
Compiled by Linda Tubbs
|
9/19/18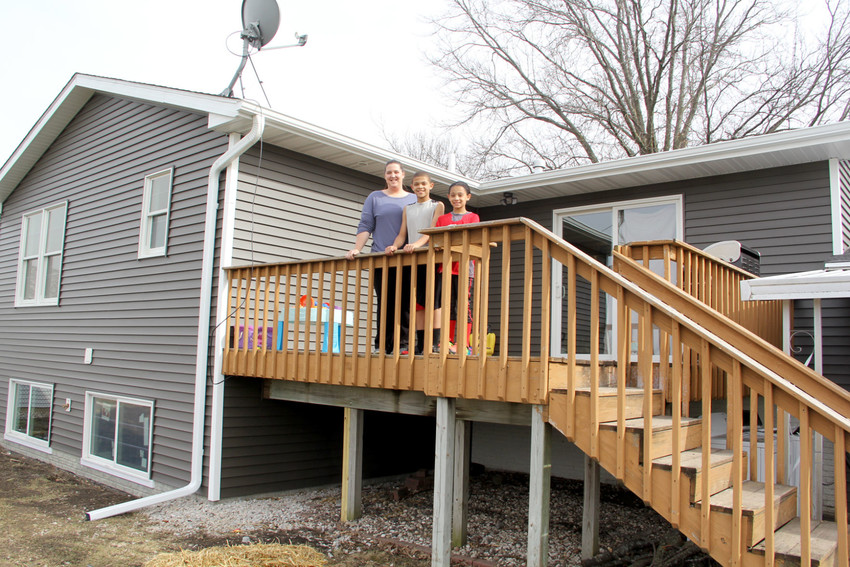 Kamilah Eller's new desk and chalkboard are in place. She's still choosing pictures for the walls of her very own room, one of the benefits of her family's home expansion.
more
Mark Ridolfi, NSP Assistant Editor
|
4/19/18