11 results total, viewing 1 - 11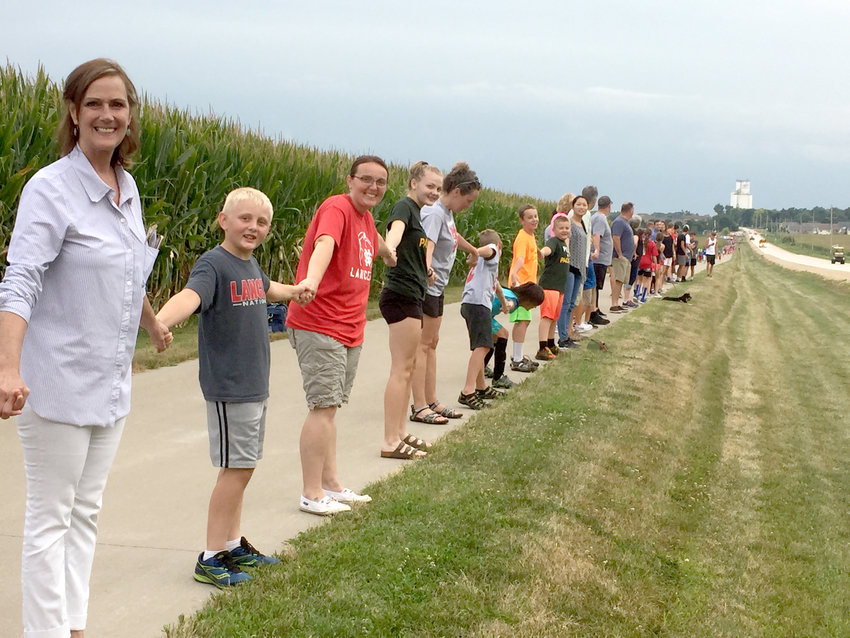 Highlights from 3,000 NSP pages of Scott County news
more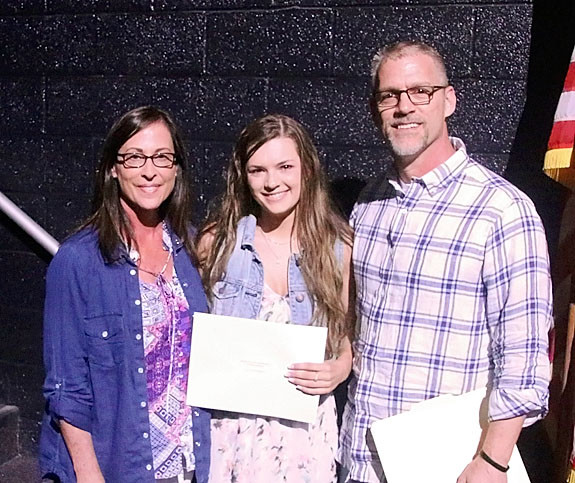 North Scott's Class of 2018 was rewarded for its hard work in the classroom on Wednesday, May 9, when the North Scott Educational Foundation (NSEF) and other generous community donors handed out college scholarships.
more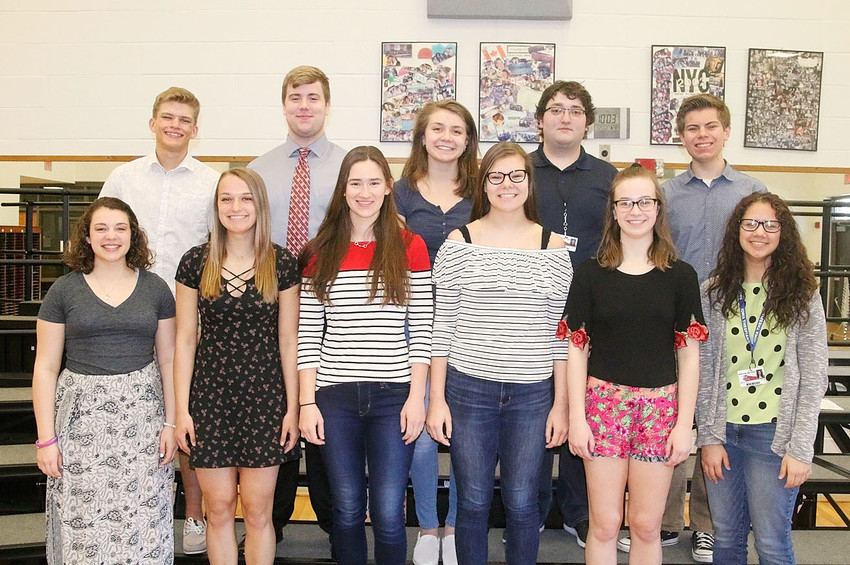 In the midst of a busy April, North Scott High school music students took time to participate in the State Solo and Ensemble Contest held at Davenport West on Saturday, April 14.
more
Scott Campbell, NSP Editor
|
5/9/18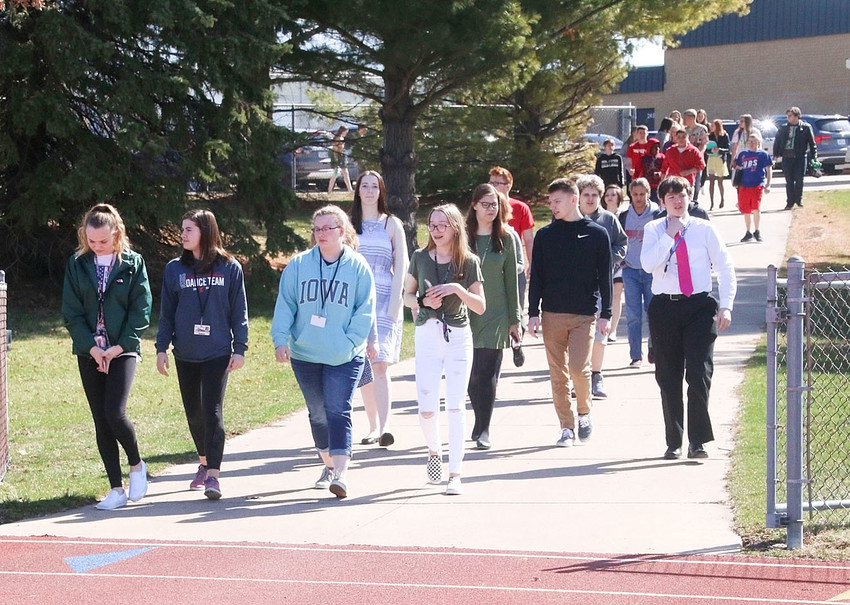 "I am grateful that my girls are growing up in the North Scott School District and the students of this district are encouraged to learn what it means to be an active citizen in the society in which they live ..."
more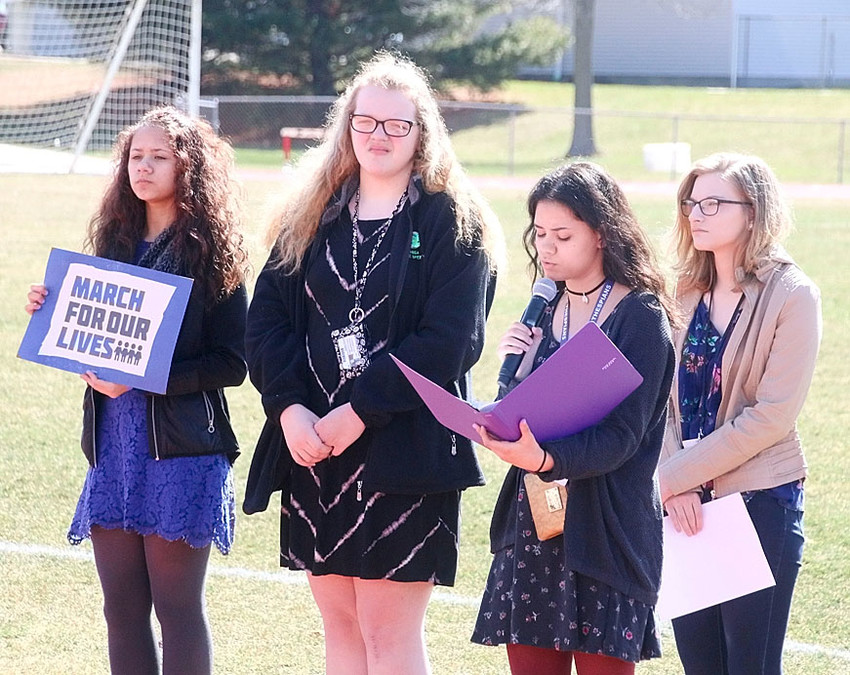 With a bright blue sky overhead, more than 100 North Scott High School students silently filed out of school and walked toward Lancer Stadium Friday morning to participate in a student-organized walkout to draw attention to gun violence and school safety.
more
Scott Campbell, NSP Editor
|
4/26/18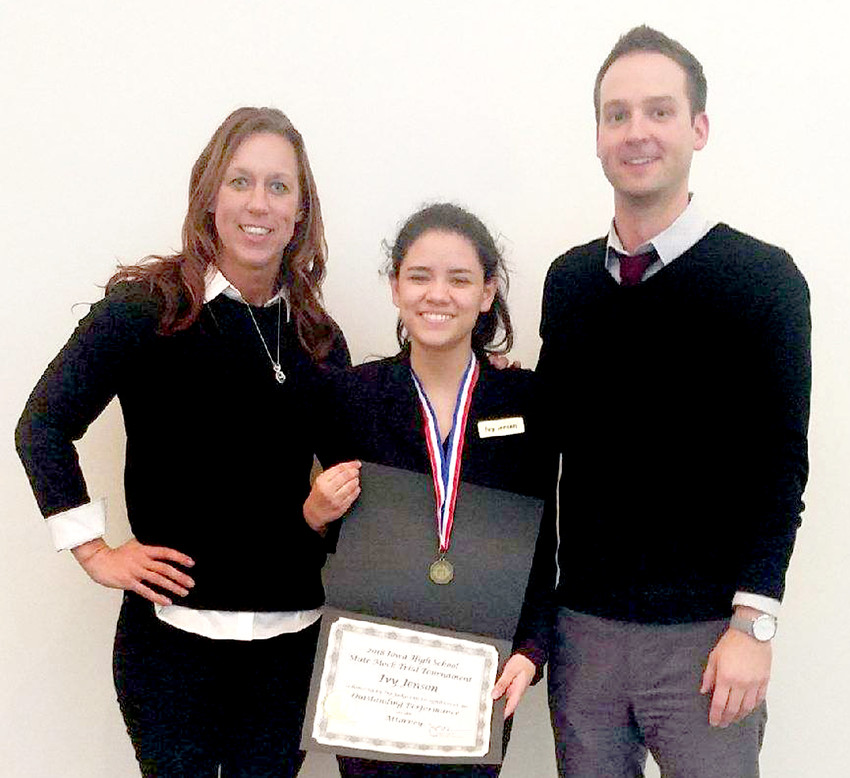 North Scott High School student Ivy Jensen poses with the All State Attorney award at the Iowa Mock Trial tournament March 26-28 in Des Moines.
more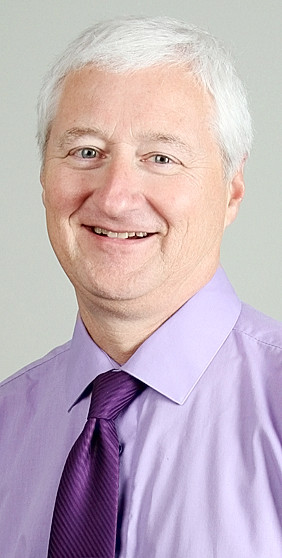 Seriously, what's not to like about "Joseph?"
more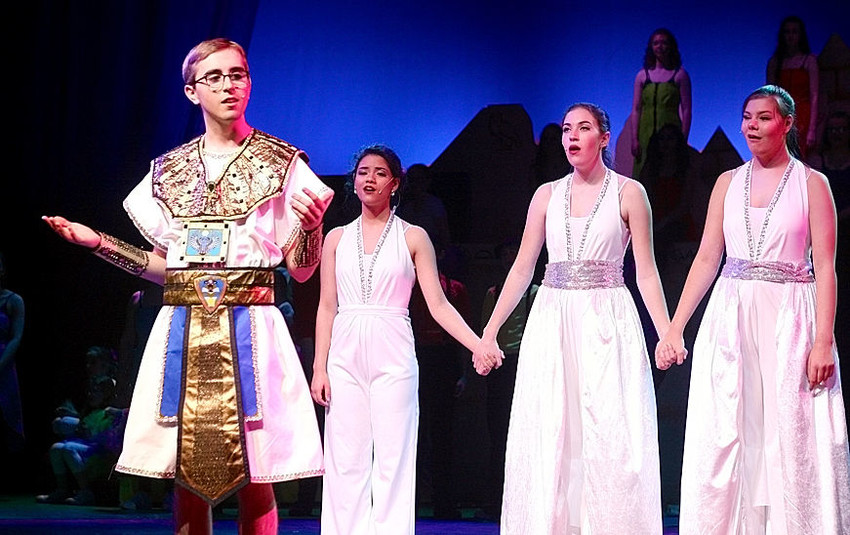 Join Lancer Productions as they celebrate the 50th anniversary of "Joseph and the Amazing Technicolor Dreamcoat" with this year's spring musical and dinner theatre.
more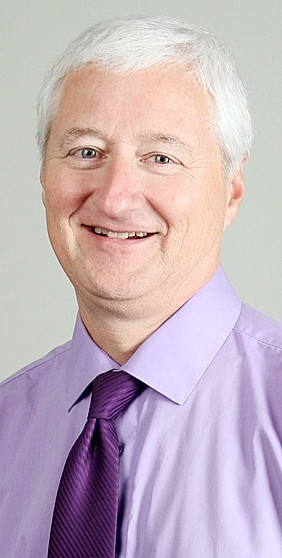 I was standing in the North Scott High School office Wednesday morning, enjoying a casual conversation with activities secretary Kathi Washam and junior Grace Hansel.
more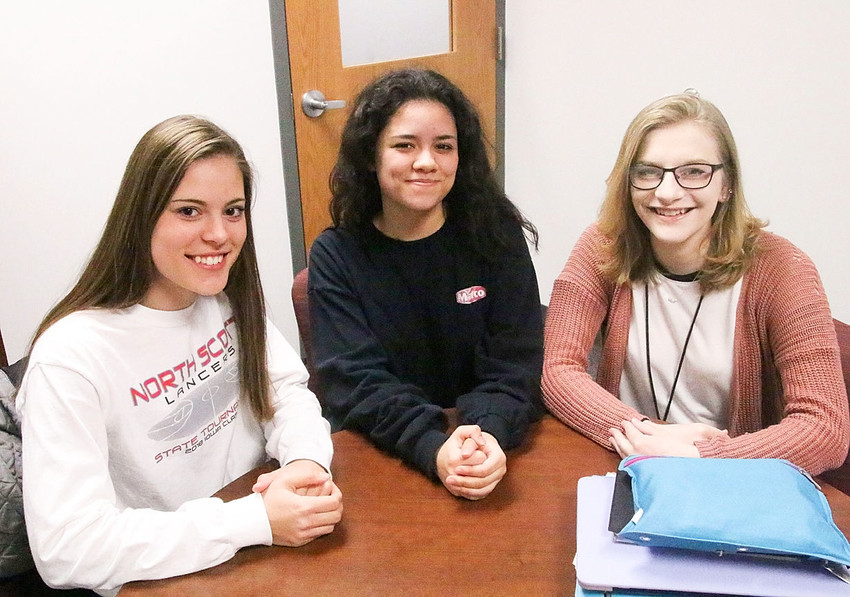 A group of North Scott students has a message to send, and school administrators are giving them the opportunity to do it.
more
Scott Campbell, NSP Editor
|
4/17/18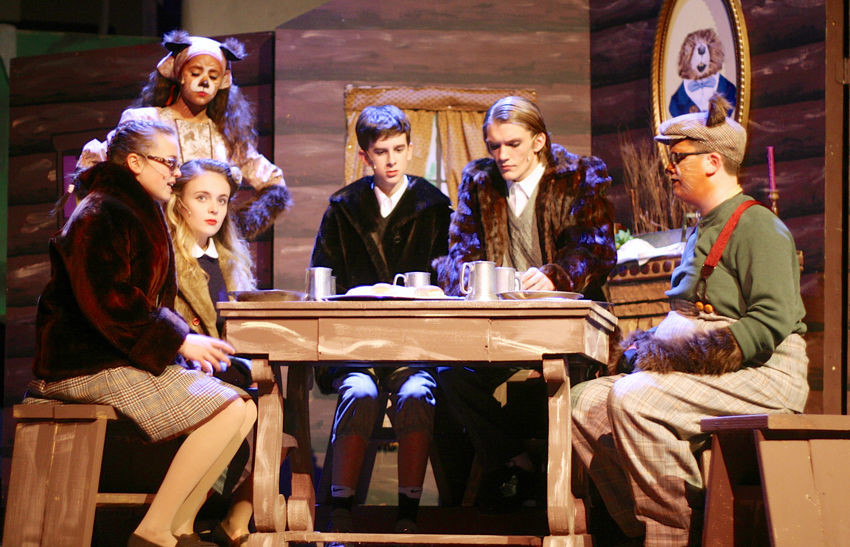 Even as cast and crew grieved, there was little doubt the show could go on. The question was: Should it?
more
Mark Ridolfi, NSP Assistant Editor
|
2/22/18