8 results total, viewing 1 - 8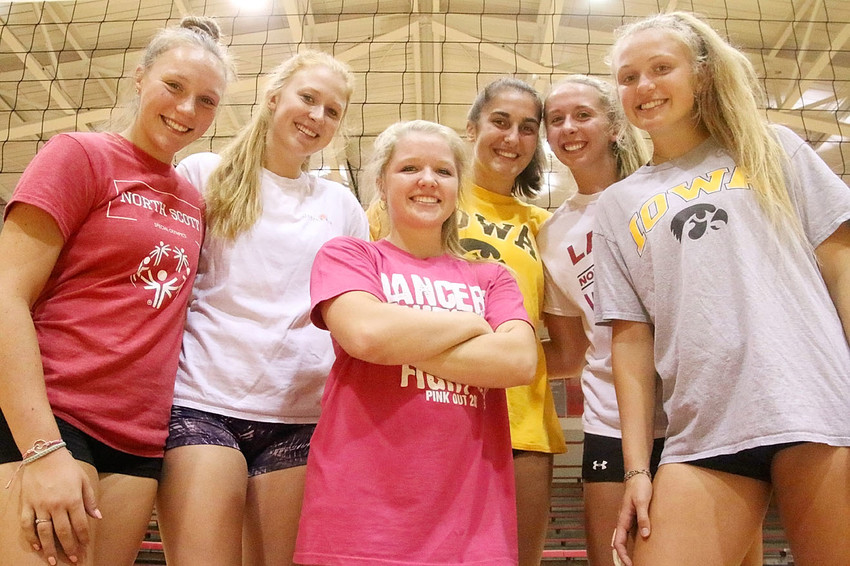 Between getting married, going on a honeymoon and spending time in the gym with her team, it's been a busy summer for North Scott volleyball coach Allie Miguel.
more
Scott Campbell, NSP Editor
|
8/14/18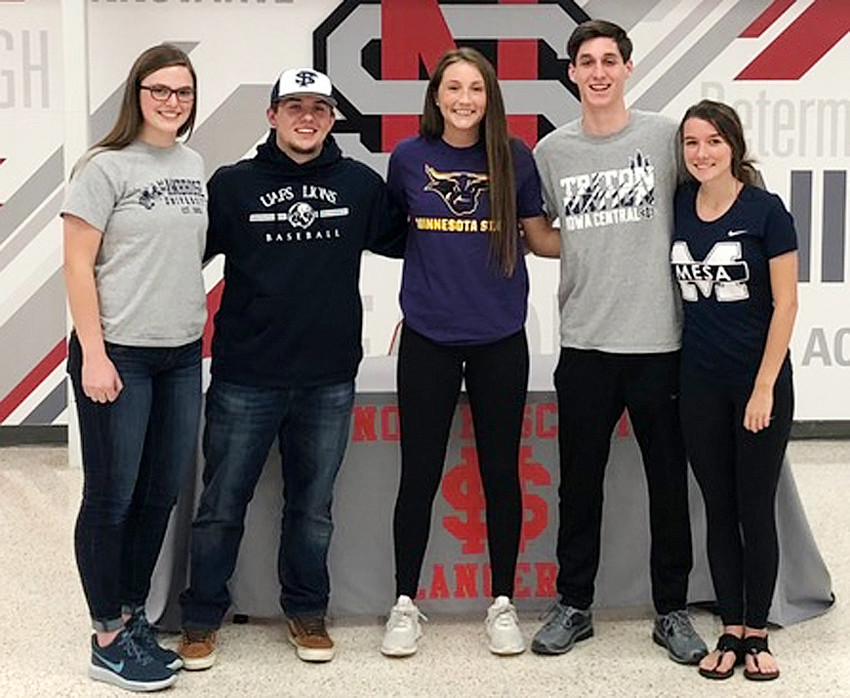 College gear was in full force earlier this spring as five North Scott athletes officially signed their letters of intent to continue their sports careers at the collegiate level.
more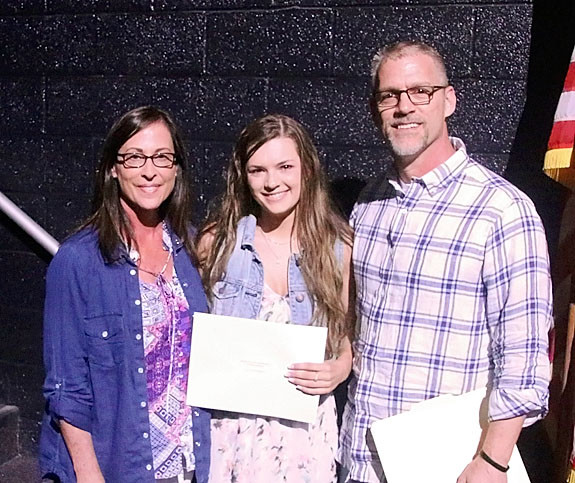 North Scott's Class of 2018 was rewarded for its hard work in the classroom on Wednesday, May 9, when the North Scott Educational Foundation (NSEF) and other generous community donors handed out college scholarships.
more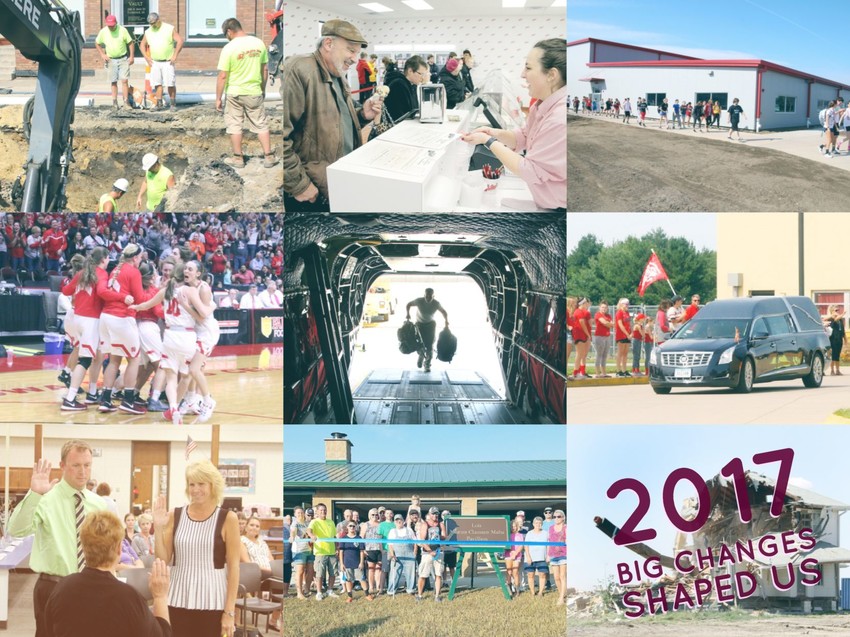 Highlights from more than 3,000 NSP pages of county news, sports, features and fun.
more
Compiled by Mark Ridolfi and Tracy Dunn
|
12/29/17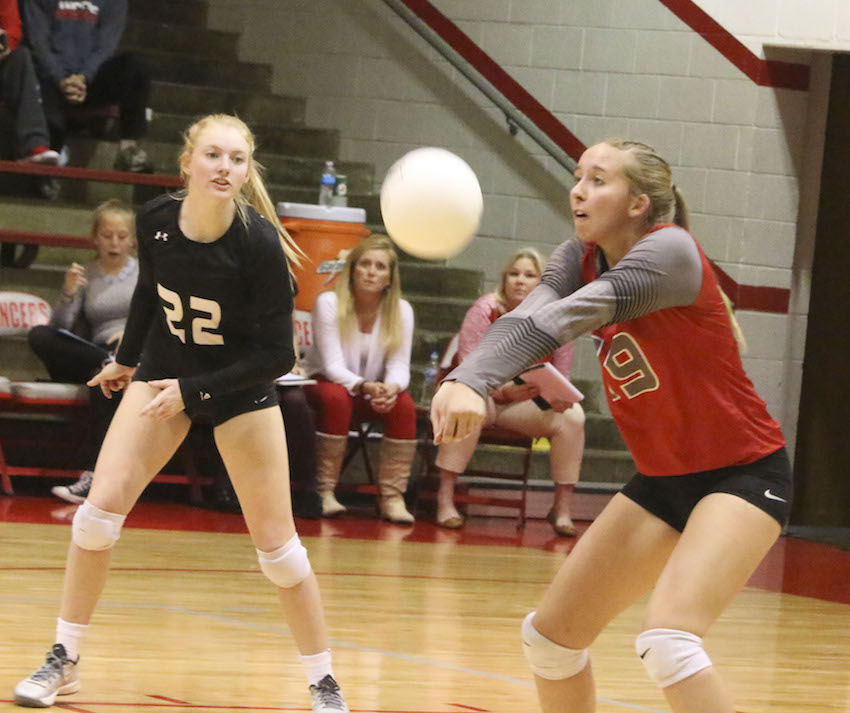 After a 23-9 campaign, and an impressive third-place finish in the Mississippi Athletic Conference standings, North Scott was well represented when the all-conference teams were announced last week.
more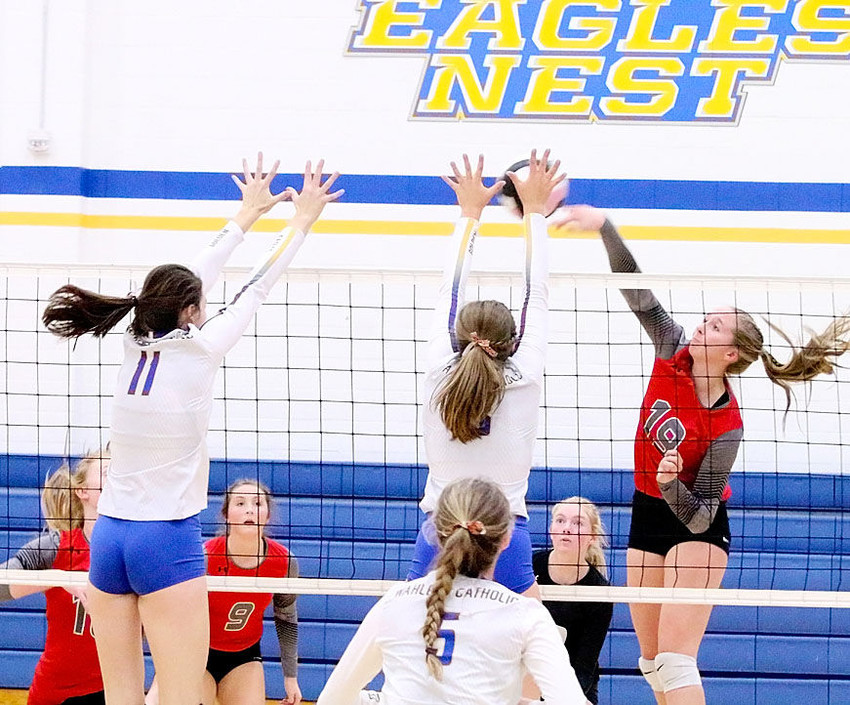 Red-rimmed eyes, voices cracked with emotion and blank stares were the norm deep in the bowels of Wahlert Catholic High School Monday night as North Scott's volleyball team filed out of the locker room for the final time.
more
Scott Campbell, NSP Editor
|
10/31/17
Revenge and redemption.
more
Scott Campbell, NSP Editor
|
10/26/17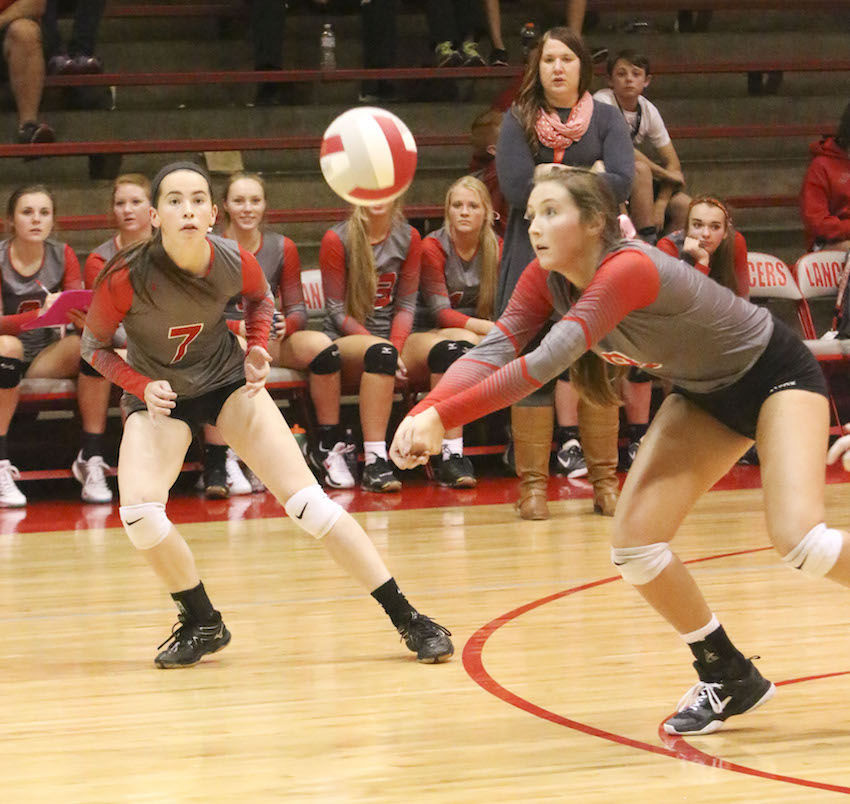 With contagious smiles and a togetherness that simply oozes from their pores, North Scott's volleyball team took care of business Monday night in its regular-season finale and set its sights on the post-season Promised Land.
more
Scott Campbell, NSP Editor
|
10/20/17