12 results total, viewing 1 - 12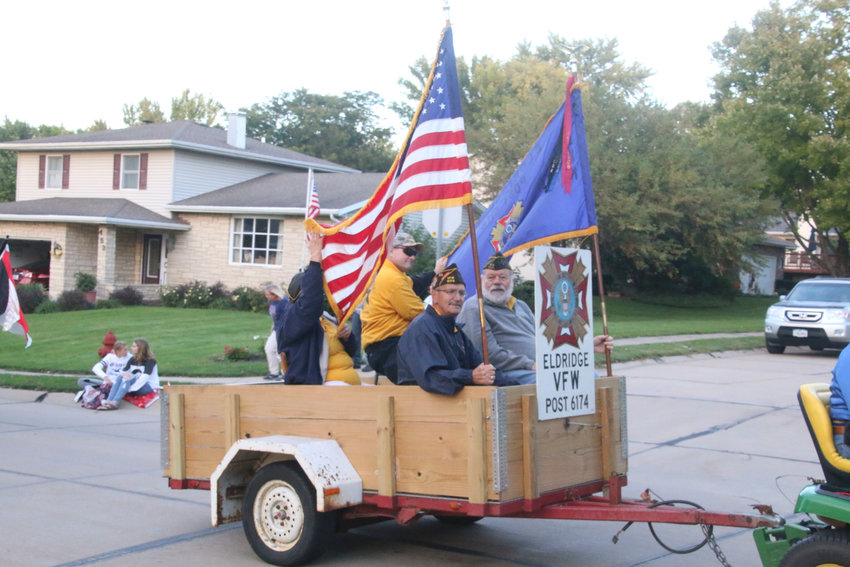 While North Scott's Homecoming football game was literally dampened by lightning, thunder and pouring rain, the day before was picture perfect. Thursday's parade and pep assembly took place under …
more
In about a month, Eldridge residents will learn where new traffic lights might work best on East LeClaire Road.
more
Mark Ridolfi, NSP Assistant Editor
|
9/12/18
"It's a wonderful greeting to our community ..."
more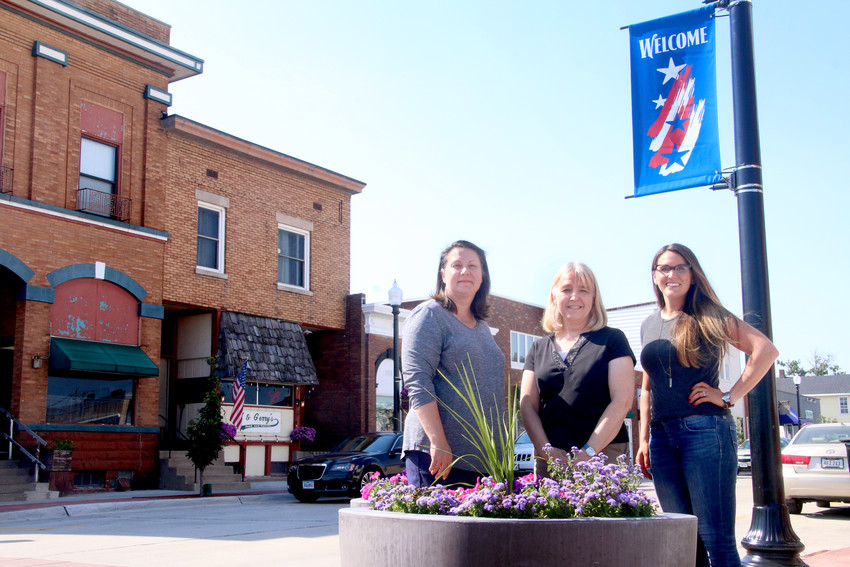 With the renovation of the new downtown complete, this year's Eldridge Summer Festival and Moonlight Chase are shaping up to be a new experience.
more
Synclaire Lunardi, NSP Intern
|
7/10/18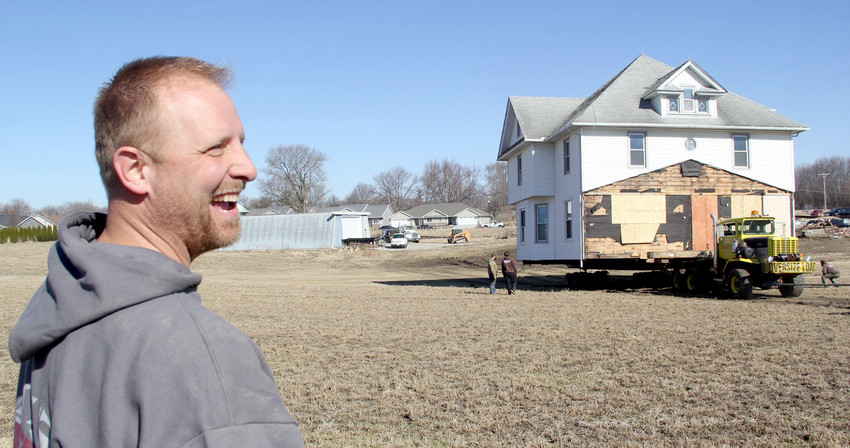 House moving is a game of tons and fractions.
more
Mark Ridolfi, NSP Assistant Editor
|
3/20/18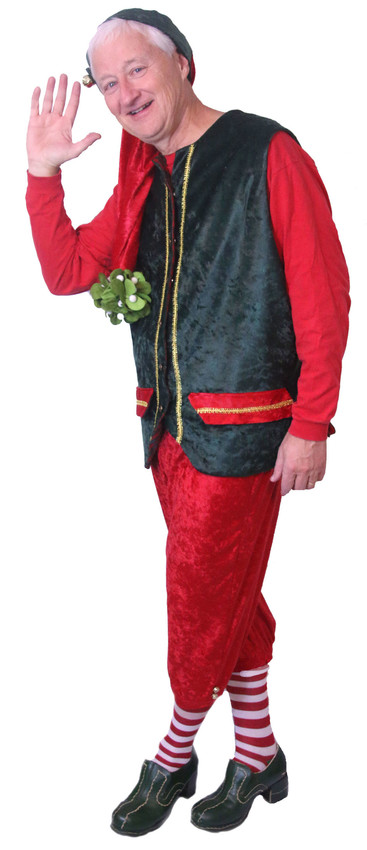 The North Scott Press editorial pages, school coverage, and Snappy Mistletoe were first-place winners in Iowa Newspaper Association Better Newspaper Contests, it was announced Feb. 4 at INA's Annual Convention and Trade Show at the Des Moines Marriott.
more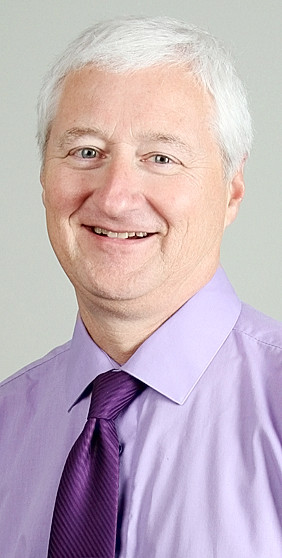 There's certainly something surreal about walking into a room and watching a person's possessions being packed into moving boxes, and realizing a piece of Eldridge history would soon be leaving town.
more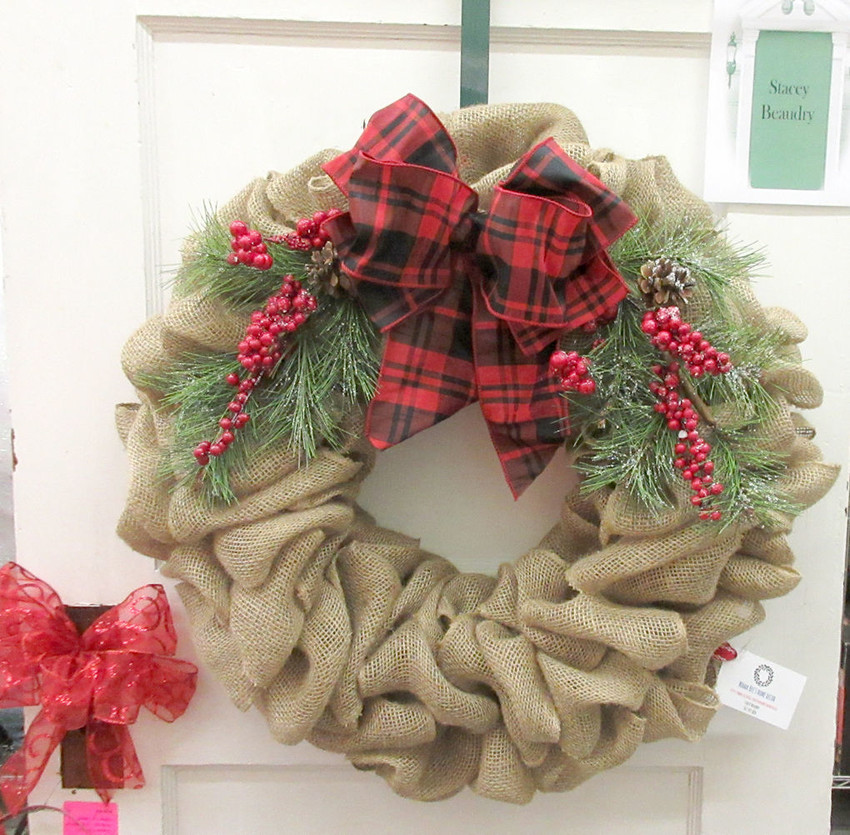 Wreaths from Stacey Beaudry and TMI Total Maintenance Inc., are winners of this year's Hometown Holidays wreath contest.TMI's snowman wreath won the business category and Beaudry's burlap creation topped the individual category among the 21 entries in both categories, displayed at the Eldridge Fire Station during Hometown Holidays.
more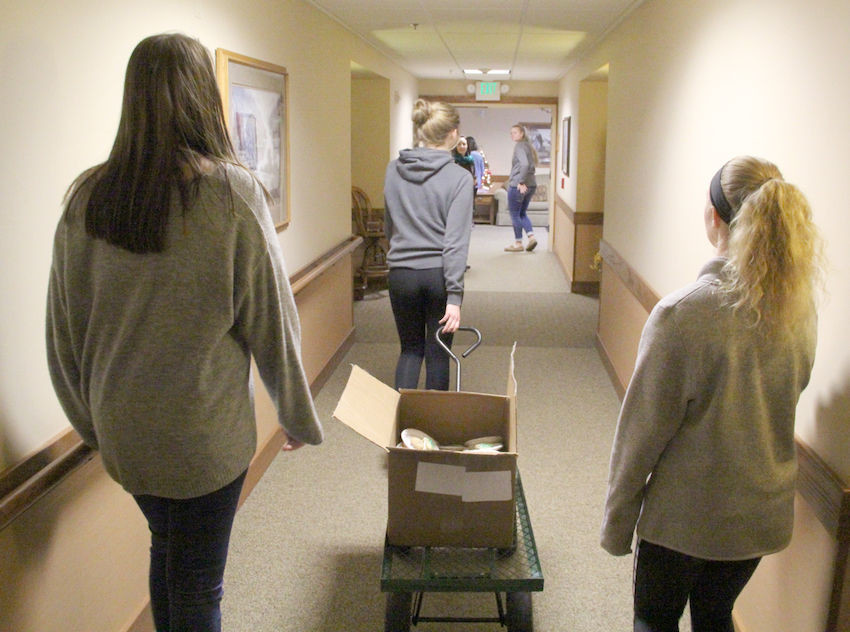 North Scott Service Club students toted their home-baked cookies to Grand Haven Retirement Community in Eldridge, Dec. 21 for special deliveries, and – after a request from Robert Vize, above – an impromptu performance of "Rudolph."
more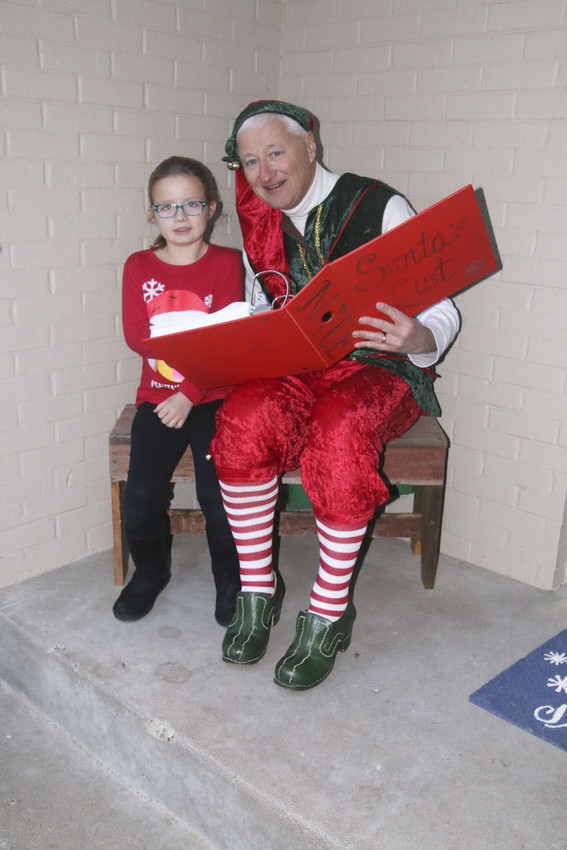 It was a beautiful, crisp North Pole morning — well, as beautiful as 57 degrees below zero can be — and me and the rest of Santa's elves were excited to begin our day.
more
Snappy Mistletoe
|
12/22/17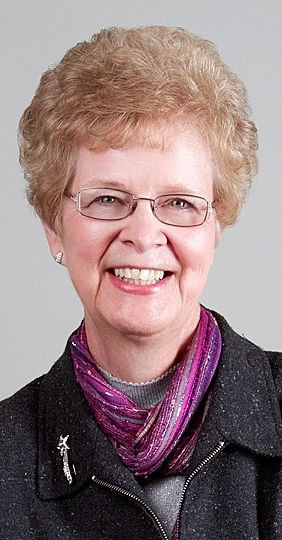 Dec. 11, 2002: Delia Moon Meier announced that the Iowa 80 Truckstop planned to build a Trucking Hall of Fame in honor of her late father, the truckstop's founder, William Moon. The 21,600-square-foot museum would feature a 27-truck display area, storage space for trucks not on display and a gift shop. 
more
Compiled by Linda Tubbs
|
12/13/17