3 results total, viewing 1 - 3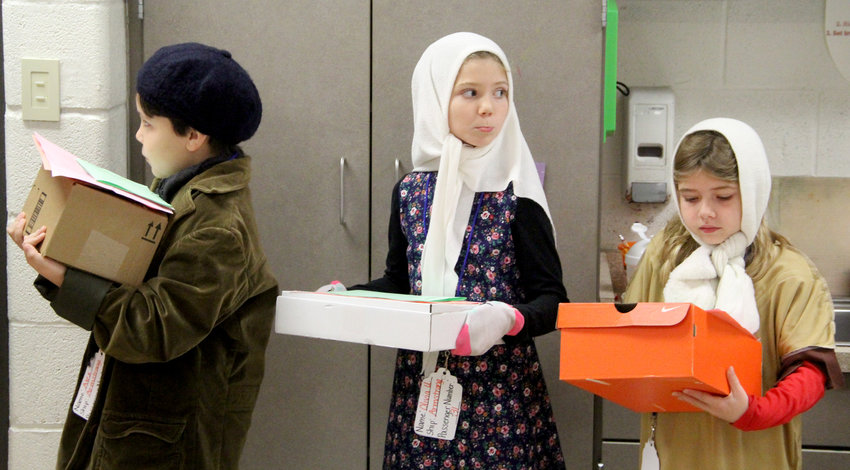 Neil Armstrong third-graders have been studying the historical movement of groups to the United States and migration within the United States. Students have been learning about the immigration process from when families decided to leave their country, their journey to America, and the arrival process at Ellis Island. 
more
Noel Price, Neil Armstrong Elementary teacher
|
11/27/18
North Scott schools are looking for parents and community members to form the first special education advisory group.
more
Mark Ridolfi, NSP Assistant Editor
|
11/14/18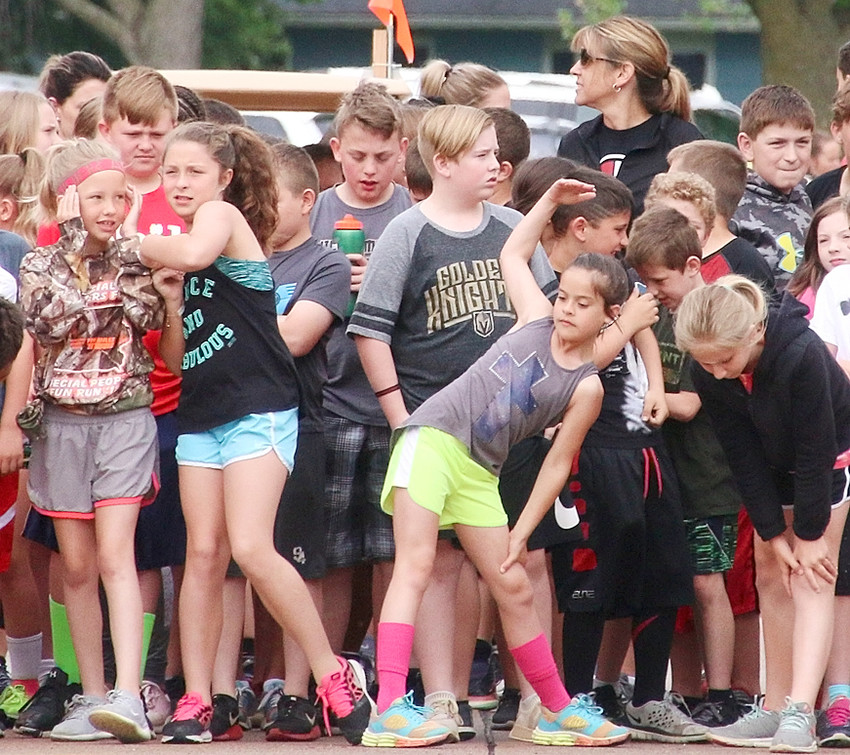 After a brief drizzle prior to the start, the sun came out to shine and illuminate a special event on Friday, May 18 at Neil Armstrong Elementary in Park View.
more