6 results total, viewing 1 - 6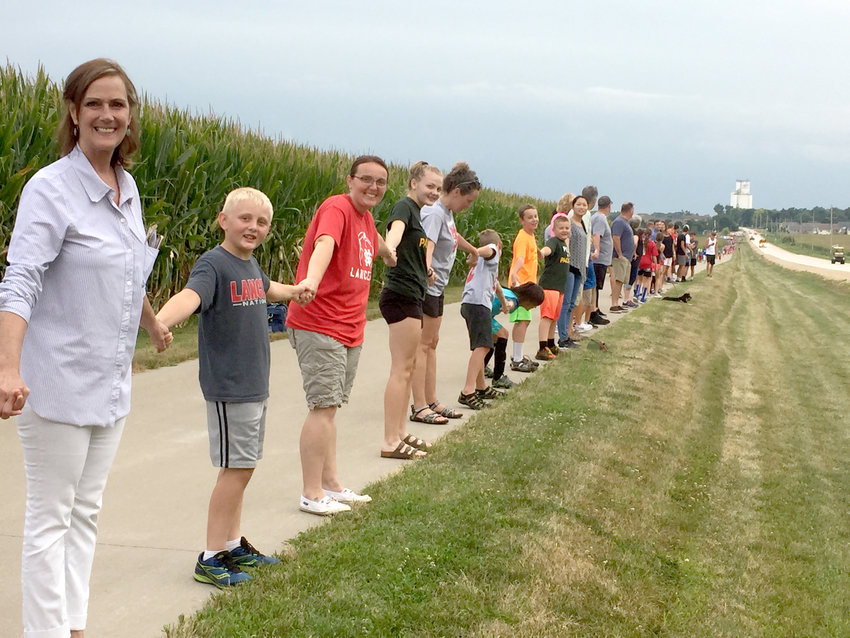 Highlights from 3,000 NSP pages of Scott County news
more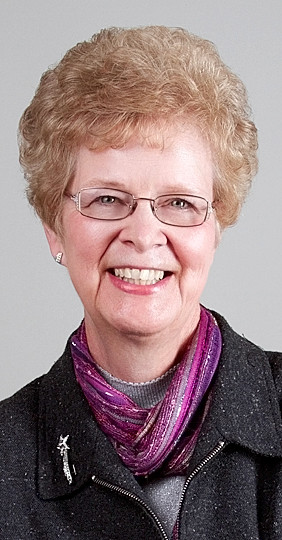 Sept. 18, 1968: Approximately 950 attended the 59th annual Eldridge Co-op annual meeting held in the North Scott Community Junior-Senior High School cafeteria and the meeting following in the school gym.
more
Compiled by Linda Tubbs
|
9/19/18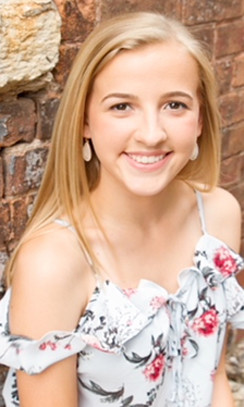 The Larry M. Gronewold Unit #532 Donahue Auxiliary has announced winners of the 2018 Merit Awards scholarships.
more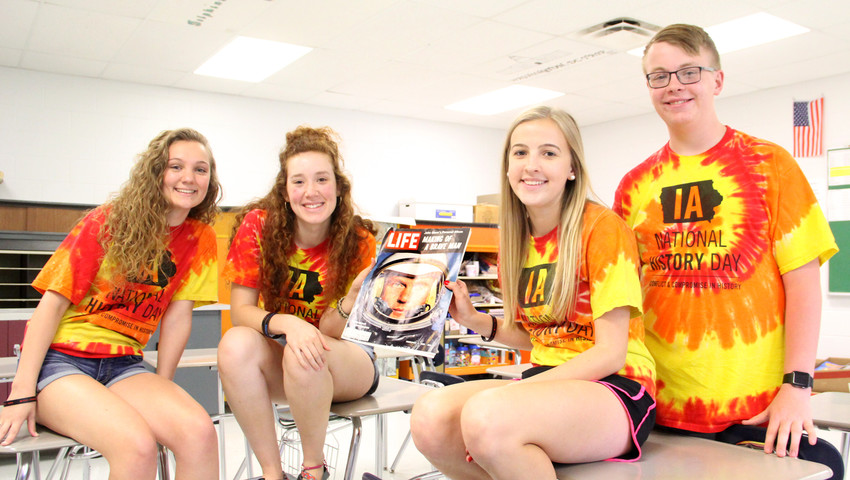 North Scott's History Day finalists depart this week for national competition in Maryland June 10-14 with four teams of students presenting research all agree already has changed them forever.
more
Mark Ridolfi, NSP Assistant Editor
|
6/5/18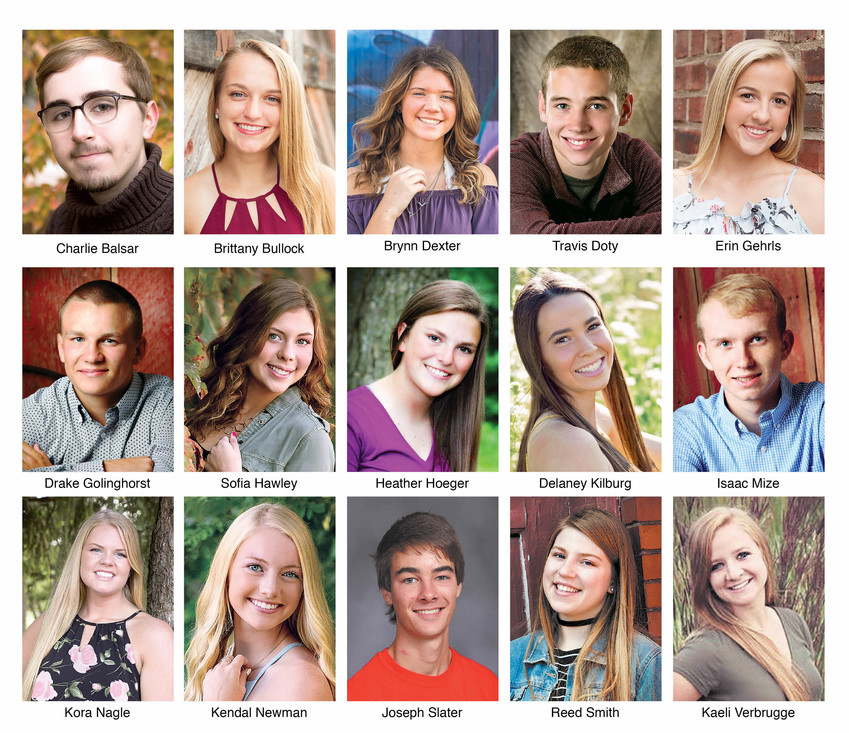 On Sunday, May 27, the North Scott High School Class of 2018 will participate in commencement exercises at the TaxSlayer Center in Moline. Fifteen of these students have received Summa Cum Laude status, having excelled academically throughout their high school careers.
more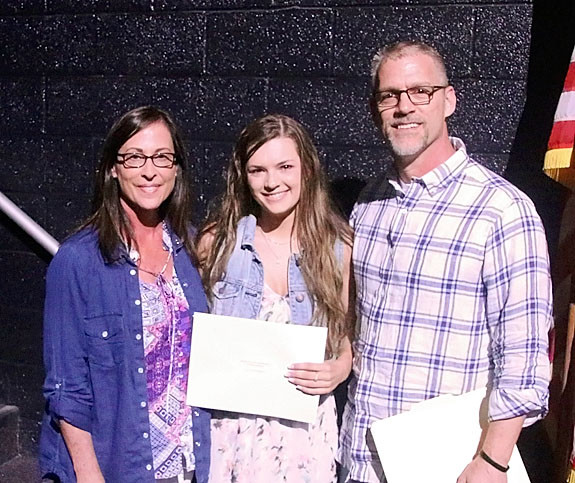 North Scott's Class of 2018 was rewarded for its hard work in the classroom on Wednesday, May 9, when the North Scott Educational Foundation (NSEF) and other generous community donors handed out college scholarships.
more