9 results total, viewing 1 - 9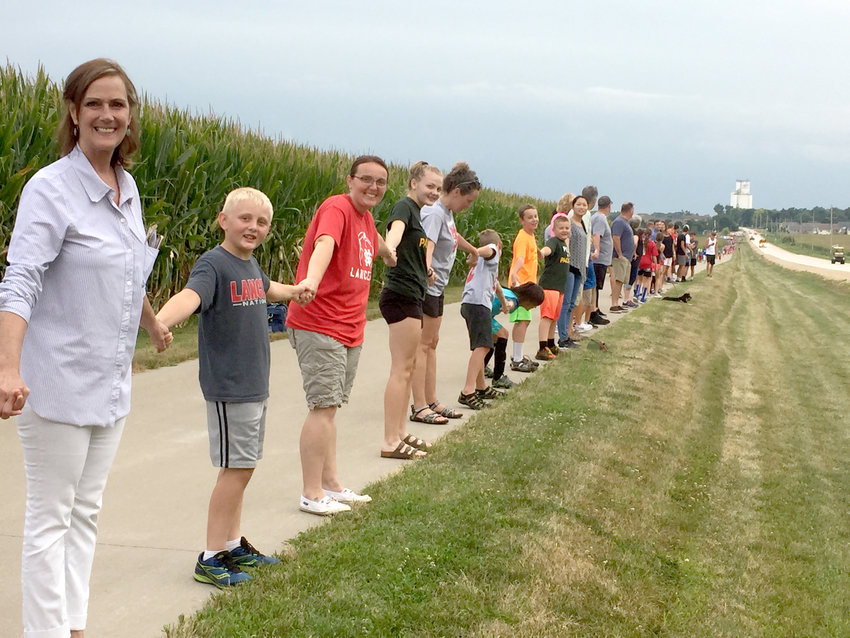 Highlights from 3,000 NSP pages of Scott County news
more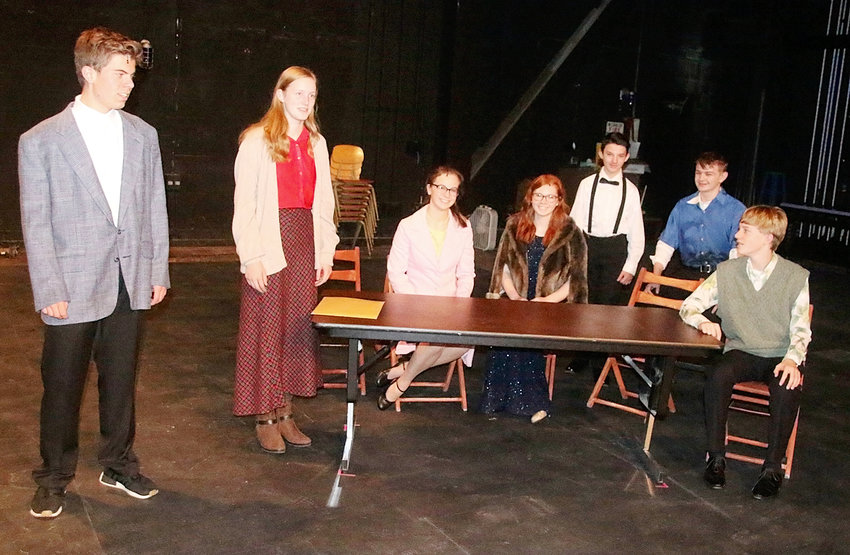 If you're a fan of murder mysteries, North Scott's Lancer Productions is dialing up a classic whodunit with its fall production of "Rehearsal for Murder."
more
Scott Campbell, NSP Editor
|
10/30/18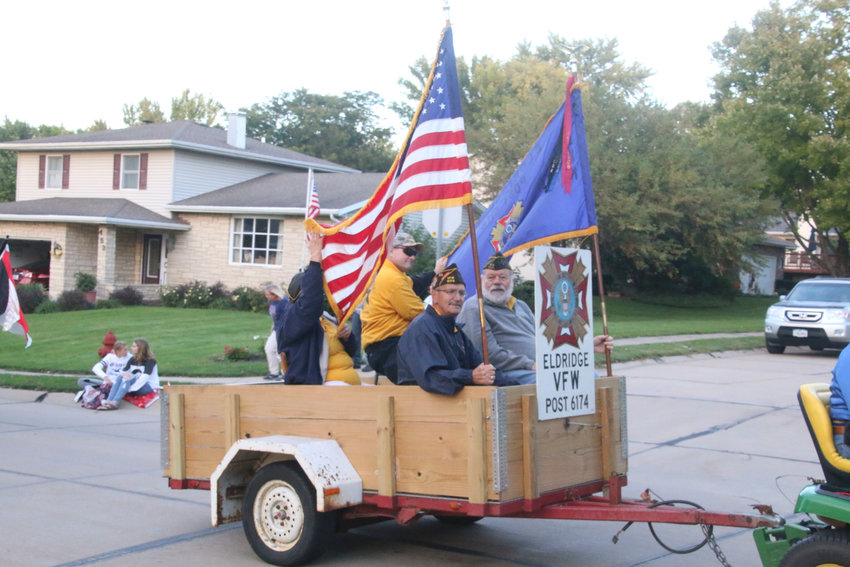 While North Scott's Homecoming football game was literally dampened by lightning, thunder and pouring rain, the day before was picture perfect. Thursday's parade and pep assembly took place under …
more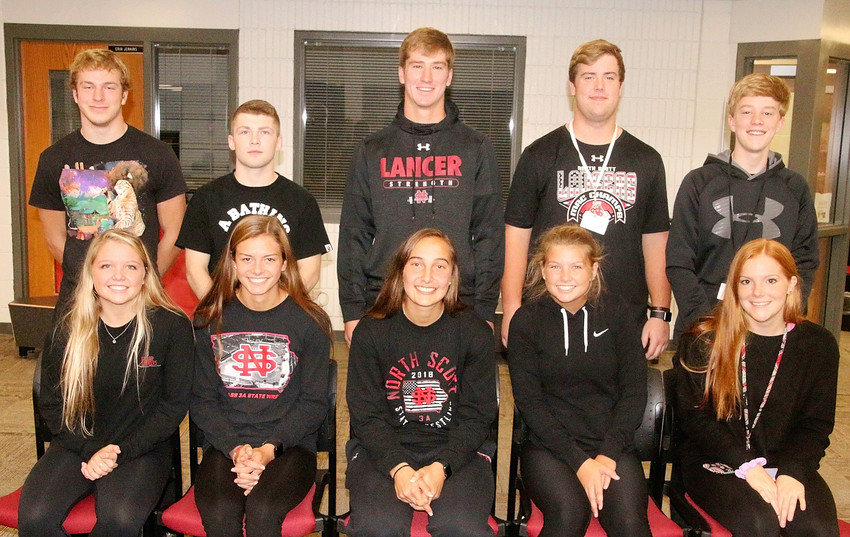 Representing North Scott's senior class as members of the 2018 Homecoming Court are these 10 students, who were announced during a rousing aud Monday at Lancer Stadium. The queen and king candidates will appear in the Homecoming parade through Eldridge on Thursday evening. After the parade, they will gather — along with a throng of their classmates and the rest of the student body  and members of the community — for a pep rally at the stadium, where the coronation will take place.
more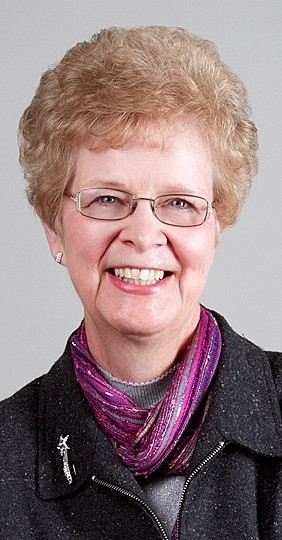 July 6, 1978: Eldridge Cooperative erected two new grain silos at their facility in Donahue. The silos were 142 feet tall, and each had a capacity to hold 504,000 bushels.
more
Compiled by Linda Tubbs
|
7/3/18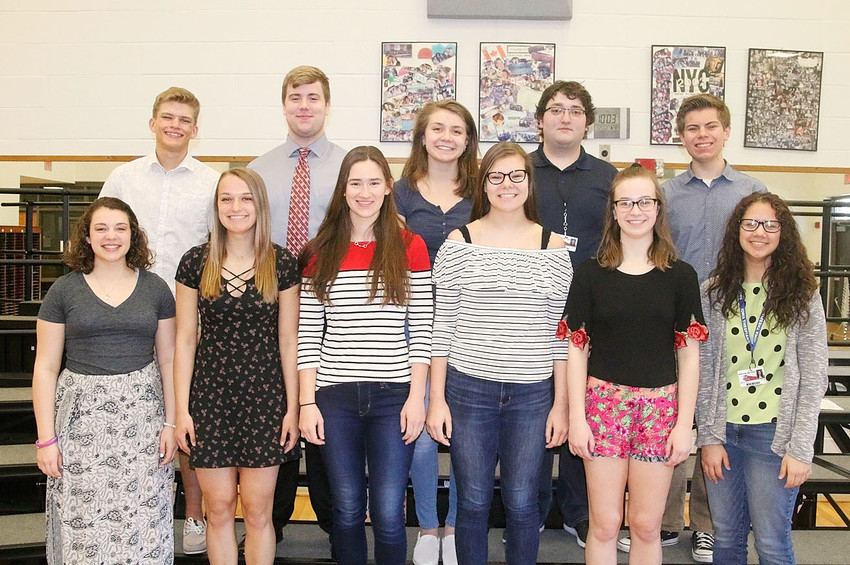 In the midst of a busy April, North Scott High school music students took time to participate in the State Solo and Ensemble Contest held at Davenport West on Saturday, April 14.
more
Scott Campbell, NSP Editor
|
5/9/18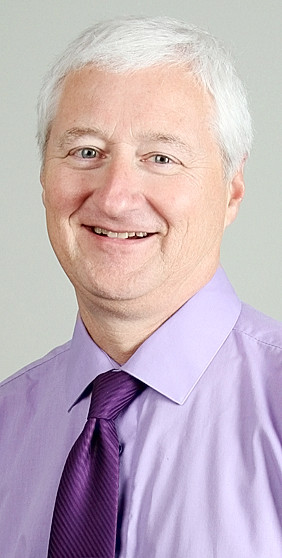 Seriously, what's not to like about "Joseph?"
more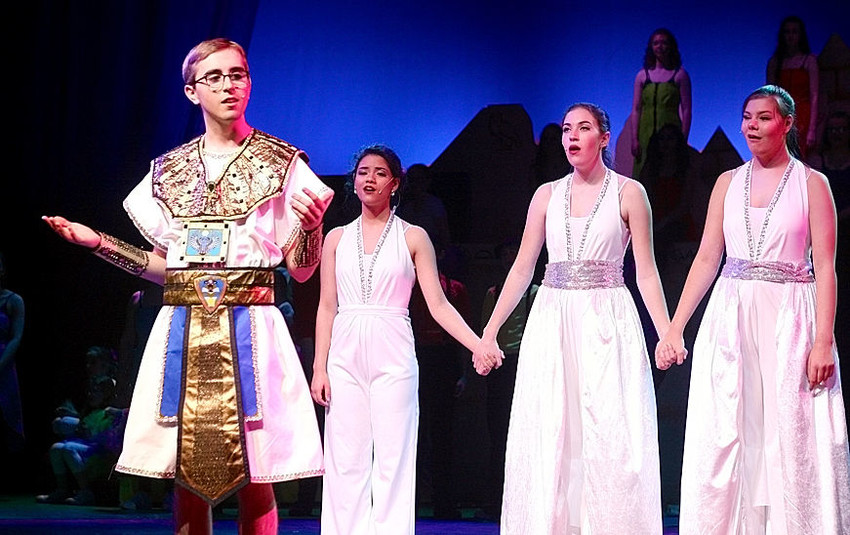 Join Lancer Productions as they celebrate the 50th anniversary of "Joseph and the Amazing Technicolor Dreamcoat" with this year's spring musical and dinner theatre.
more