3 results total, viewing 1 - 3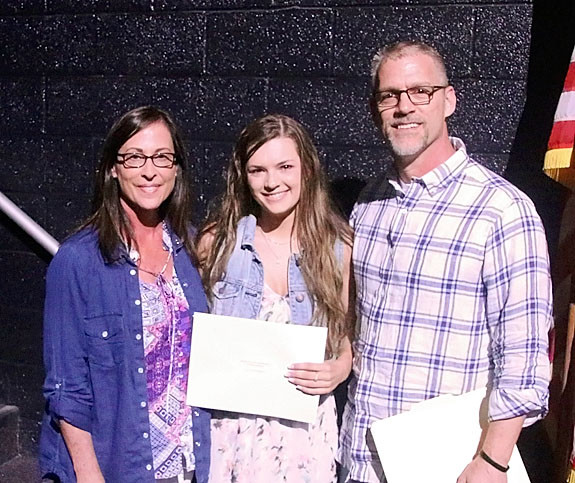 North Scott's Class of 2018 was rewarded for its hard work in the classroom on Wednesday, May 9, when the North Scott Educational Foundation (NSEF) and other generous community donors handed out college scholarships.
more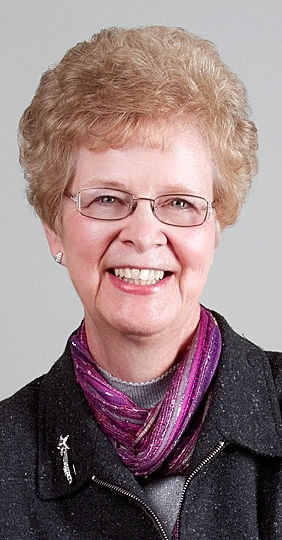 March 13, 1968: The Wuestenberg mink farm, located at the northwest corner of Second and Donahue streets in Eldridge, had been in operation since 1932. Otto Wuestenberg founded the business, and his sons Reinhardt and Dario had taken it over and continued operation, but had recently sold the business to Ralston Purina, ending the farm's 36-year run.
more
Compiled by Linda Tubbs
|
3/14/18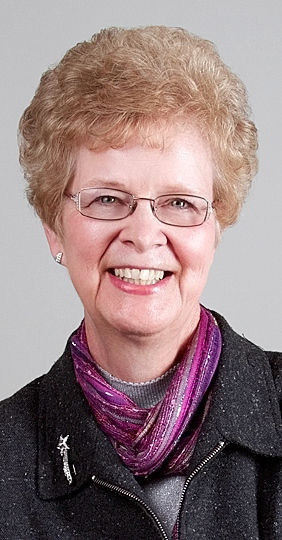 Nov. 6, 2002: An Eldridge resident appeared before the Eldridge City Council to inquire about the city's leaf burning ordinances. She reported that her son had required hospitalization thanks to an asthma attack brought on by leaf burning over the weekend.
more
Compiled by Linda Tubbs
|
11/8/17