2 results total, viewing 1 - 2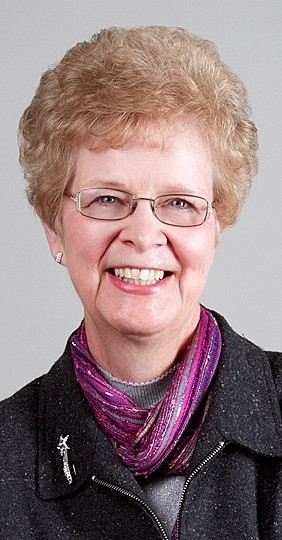 Dec. 14, 1978: The Walcott Lions Club completed a two-year project by purchasing a "Jaws of Life" for the Walcott Fire Department. The hydraulic rescue tool cost $5,400.
more
Compiled by Linda Tubbs
|
12/12/18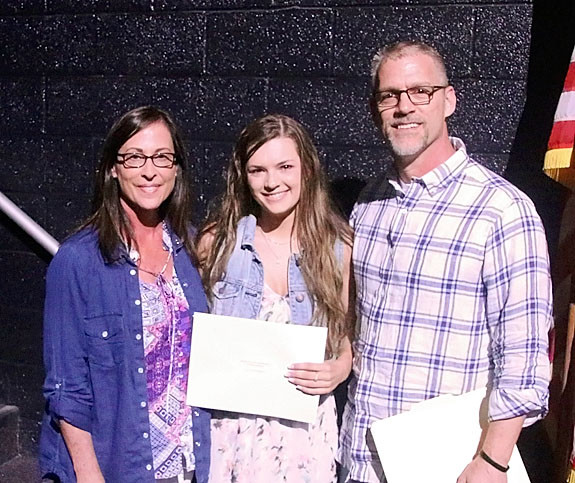 North Scott's Class of 2018 was rewarded for its hard work in the classroom on Wednesday, May 9, when the North Scott Educational Foundation (NSEF) and other generous community donors handed out college scholarships.
more