2 results total, viewing 1 - 2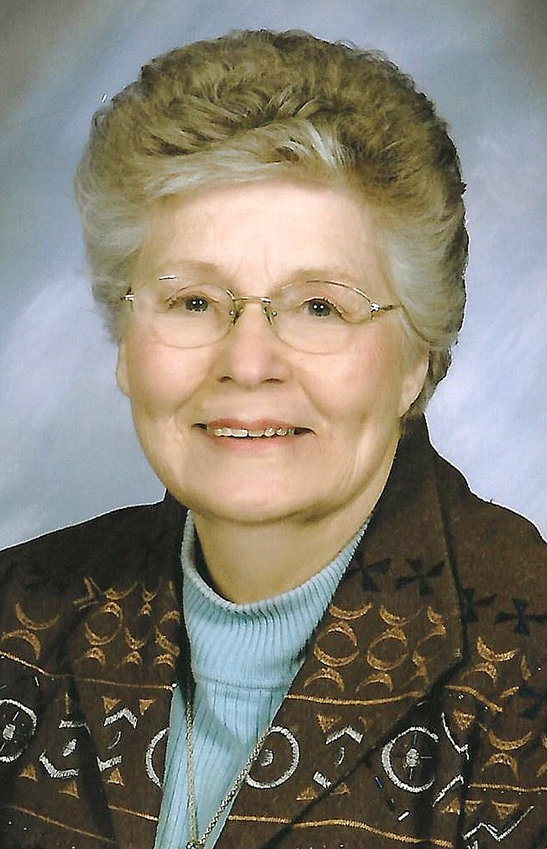 Elizabeth "Betty" A. Spies, 87, of Eldridge, passed away on Saturday, Sept. 7, 2019, at her residence surrounded by her loving family.
more
A funeral service for Elizabeth A. "Betty" Spies, 87, of Eldridge, will be held at 11 a.m. Friday, Sept. 13, at Faith Lutheran Church, Eldridge. Burial will be in Davenport Memorial Park Cemetery. Visitation will be Thursday, Sept. 12, from 4-7 p.m. at the church, with additional visitation one hour prior to the service on Friday at the church. Chambers Funeral Home, Eldridge, is assisting the family with arrangements.
more