2 results total, viewing 1 - 2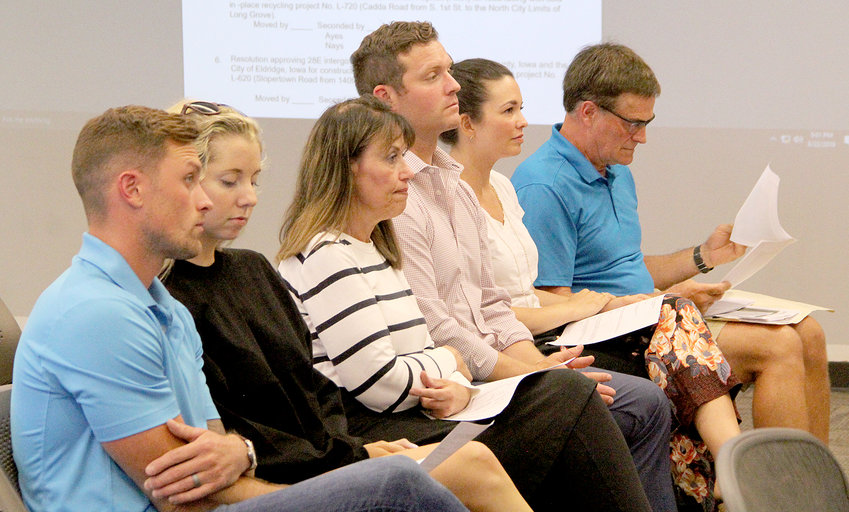 The Dittmer family's Grand View farms will add another confined feeding operation, JT Cleona Pork LLC near Stockton.
more
Mark Ridolfi, NSP Assistant Editor
|
8/28/19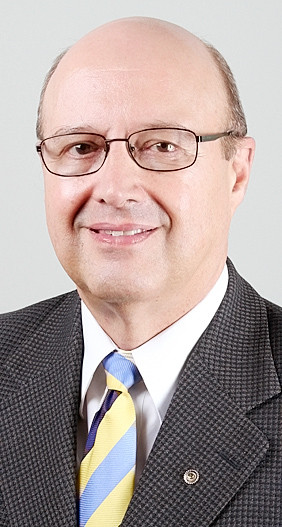 In three short years, the Farm to Table event at John Maxwell's Cinnamon Ridge Farm has become a "must" on Gov. Kim Reynolds' busy itinerary. She, and other state and county leaders were among 300 who spent an evening at the Donahue farm last Wednesday, Aug. 21.
more