7 results total, viewing 1 - 7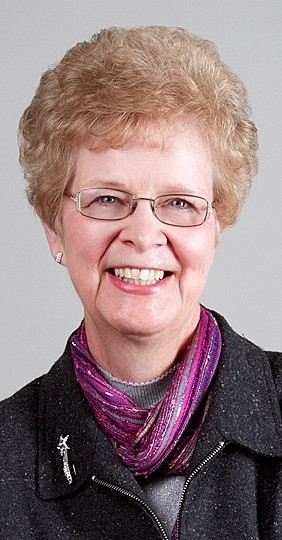 Aug. 20, 2003: North Scott's Little League baseball team was eliminated from competition at the Little League World Series in Williamsport, losing 7-2 to Texas and 8-7 to Delaware. North Scott team members included Elliott Schlabach, Jimmy DeFrieze, Greg Daniels, Blake Anderson, Ryan Voss. 
more
Compiled by Linda Tubbs
|
8/22/18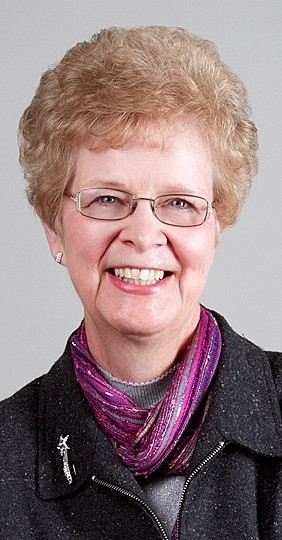 Aug. 7, 1968: Barry Lahann was hired as coordinator of physical education for the North Scott elementary schools. He was working on planning curriculum for grades 1-6 and would be teaching one class a week to each elementary class section in the district.
more
Compiled by Linda Tubbs
|
8/8/18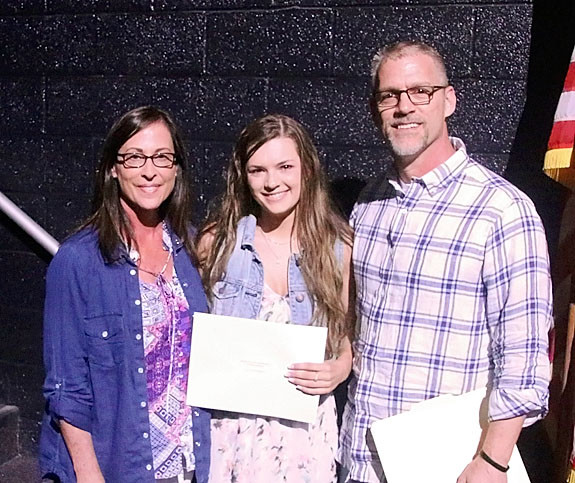 North Scott's Class of 2018 was rewarded for its hard work in the classroom on Wednesday, May 9, when the North Scott Educational Foundation (NSEF) and other generous community donors handed out college scholarships.
more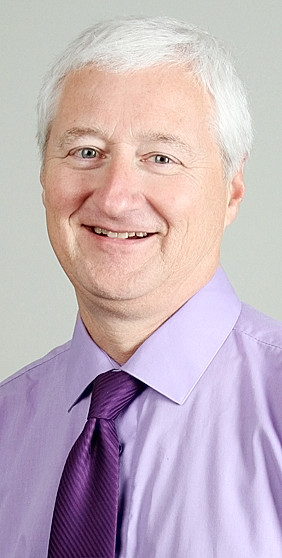 It's sure to be a pretty special moment tonight when Bill and Nicole Kearney take to the North Scott stage to present the annual Ambrose Kearney Memorial Scholarship.
more
"We can stop the murders in the classrooms of our schools. Take a stand ..."
more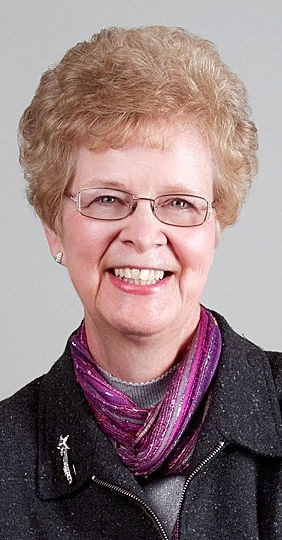 Jan. 23, 2013: In one giant burning blaze, the building housing Del's Eatery and Pub in Eldridge burned to the ground. 
more
Compiled by Linda Tubbs
|
1/24/18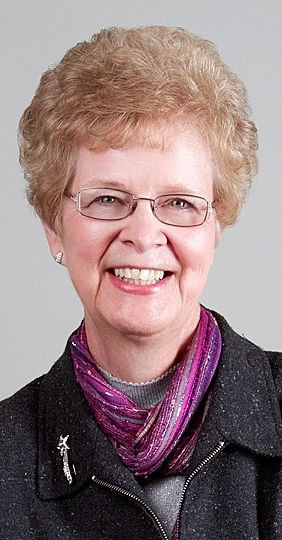 Dec. 11, 2002: Delia Moon Meier announced that the Iowa 80 Truckstop planned to build a Trucking Hall of Fame in honor of her late father, the truckstop's founder, William Moon. The 21,600-square-foot museum would feature a 27-truck display area, storage space for trucks not on display and a gift shop. 
more
Compiled by Linda Tubbs
|
12/13/17