60 results total, viewing 1 - 12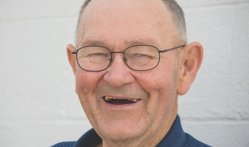 A few years ago I walked through Timber Lanes when a man began a conversation me. After a few moments he asked if I knew him. I was stumped.
more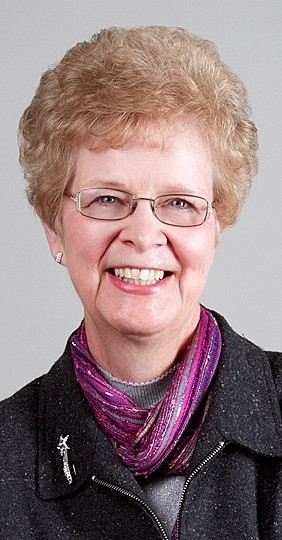 Dec. 28, 1978: Results of a study showed that Eldridge was projected to grow to 3,200 by 1978, 3,900 plus by 1980 and 6,200 in 1985. City leaders began to consider providing additional services such as cable TV to residents.
more
Compiled by Linda Tubbs
|
12/26/18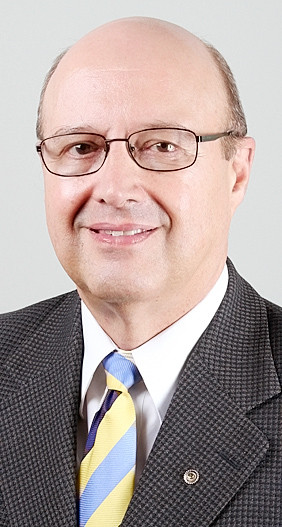 Of all the possible days of the week for Christmas and New Year's, Tuesday is the most vexing if you're a community newspaper – because central printing plants, which are typically very busy on Tuesdays, shut down, post office schedules change ... and Mondays are just as challenging with workers leaving early for well- deserved Christmas Eve church and family activities.
more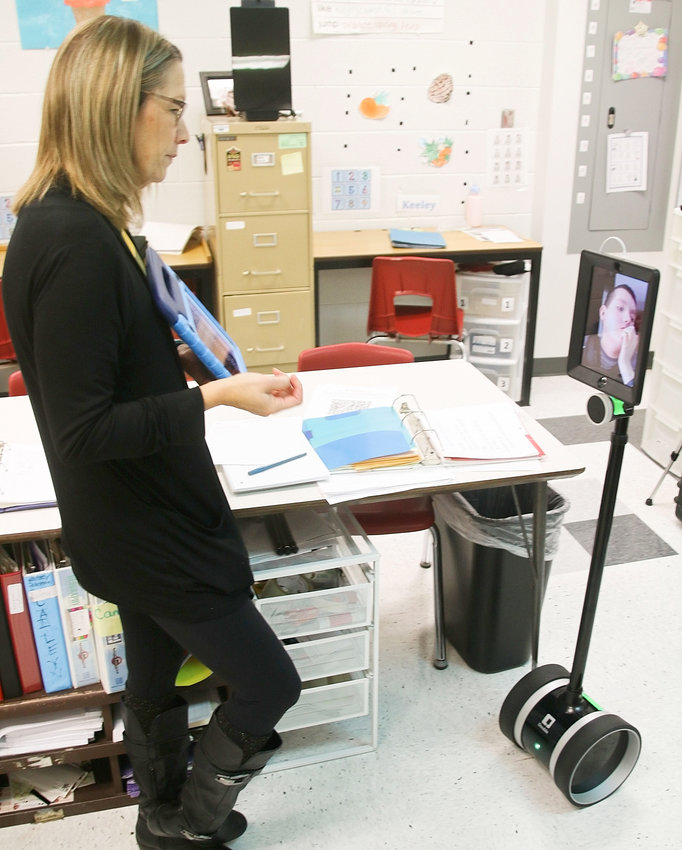 North Scott seventh-grader Camden Russell recently attended an impromptu Christmas concert by the junior high jazz band in the cafeteria, and frequently pops into a variety of classrooms throughout the day.
more
Scott Campbell, NSP Editor
|
12/18/18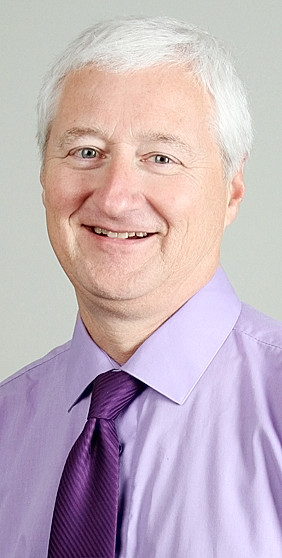 The news came late Monday night in a Caring Bridge post, and it wasn't totally unexpected. That afternoon, with the death of Barry Lahann, North Scott lost another one of its pillars.
more
Scott Campbell
|
12/12/18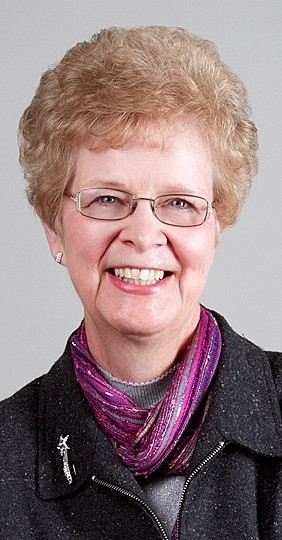 Nov. 27, 2013: North Scott communities came to the rescue of a rural Donahue family who had lost everything when their home burned to the ground. Mike and Colline Marquette and their four children barely escaped with their lives and lost their home and its contents.
more
Compiled by Linda Tubbs
|
11/28/18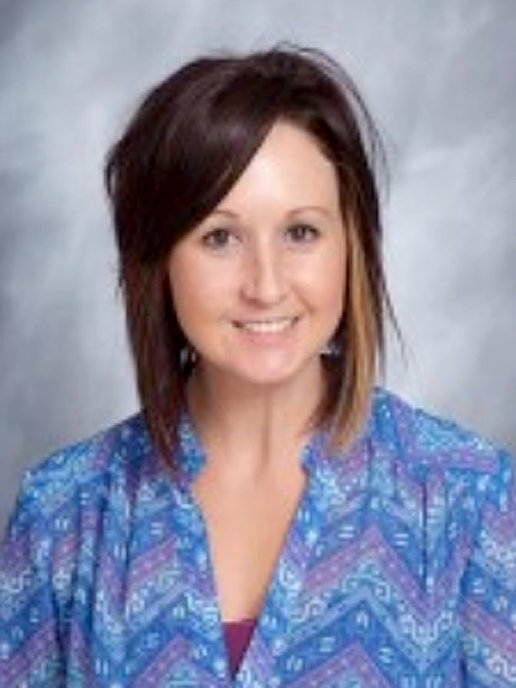 After a rewarding student service trip to Tanzania last year, high school psychology teacher Cherie Henningsen is teaming with North Scott FFA instructor Jacob Hunter for next year's destination: Ecuador.
more
Mark Ridolfi, NSP Assistant Editor
|
11/27/18
North Scott schools are looking for parents and community members to form the first special education advisory group.
more
Mark Ridolfi, NSP Assistant Editor
|
11/14/18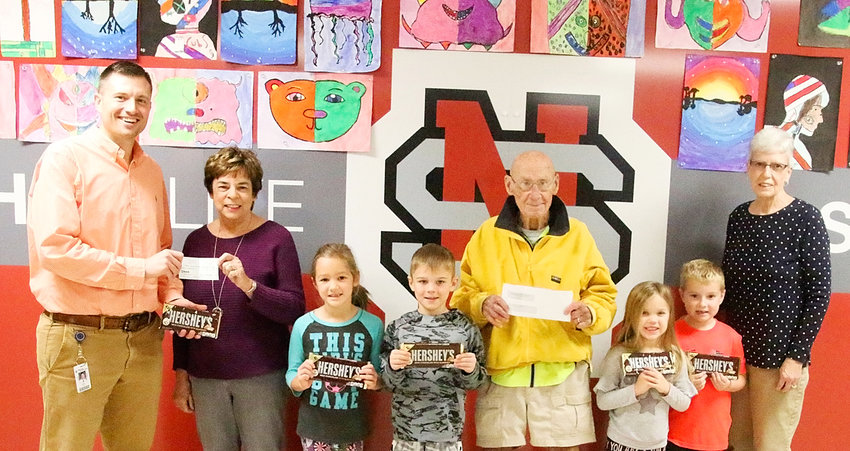 Long Grove resident Bob Williams is a local celebrity after The Hershey Co. made him famous for giving out candy bars to everybody he sees as a way of paying it forward.
more
Was it a fluke? Did they catch lightning in a bottle? Would they ever be able to do it again?
more
Scott Campbell, NSP Editor
|
11/13/18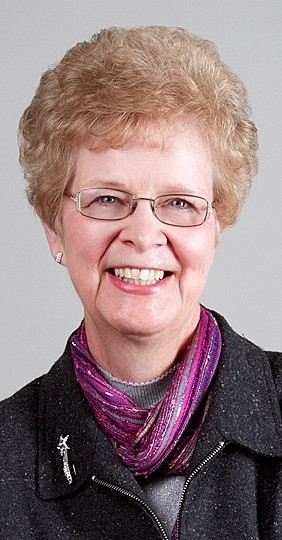 Nov. 9, 1978: Several residents of the Long Grove area met and organized the first Long Grove Lions Club. Dan Nagle was elected president and Spencer Johnson, secretary.
more
Compiled by Linda Tubbs
|
11/7/18
North Scott School Board members will hold a forum 6 p.m., Monday, Nov. 5 in Eldridge and hope community members attend.
more