935 results total, viewing 61 - 72
The Scott County Regional Authority (SCRA) announced awards of just over $1.4 million for the spring 2019 grant cycle.
more
All five Scott County supervisors say the county will cover all radio costs for every fire and police department covered by a new dispatching system.
more
View the Eldridge Police report from the May 29 NSP!
more
View the Scott County Sheriff's report from the May 29 edition of The NSP!
more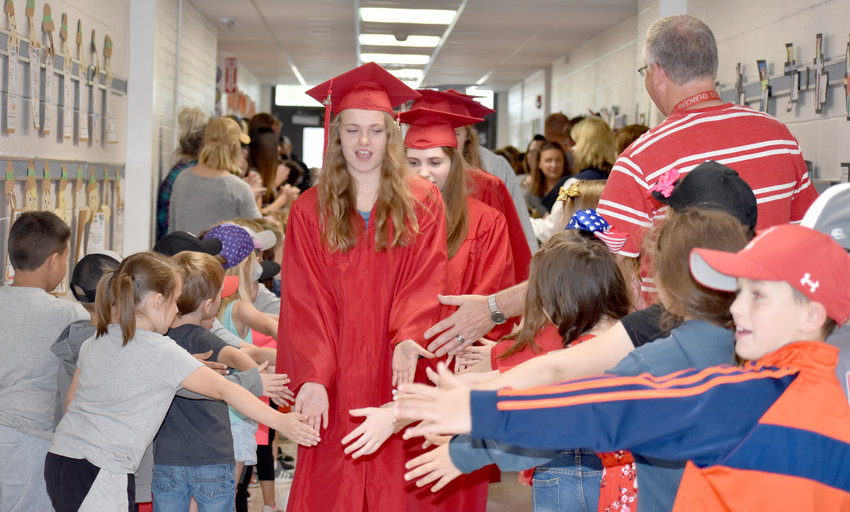 When Emma Morgan stood in the lobby of Alan Shepard Elementary Friday morning, she had no idea what kind of emotions she was about to experience.
more
Scott Campbell, NSP Editor
|
5/28/19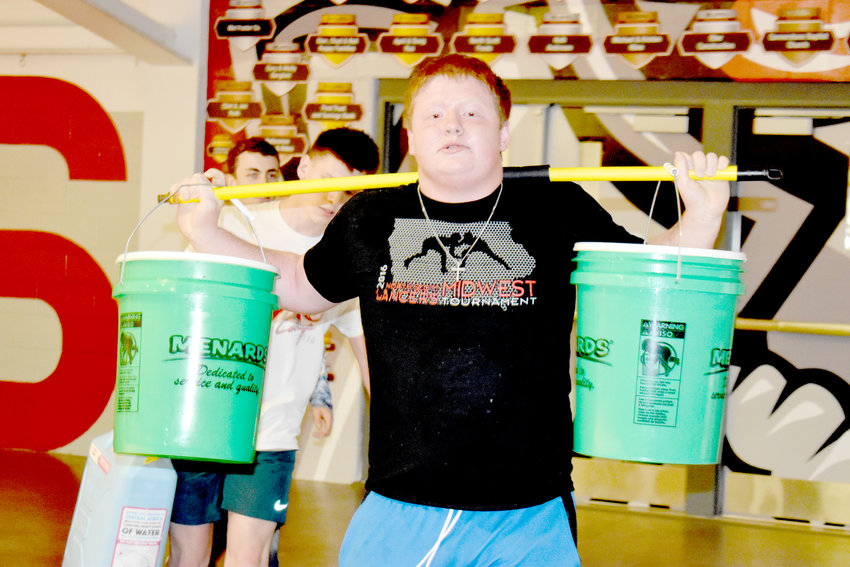 North Scott sociology students hugged and hoisted 40-pound jugs of water around The Pit Friday, taking periodic breaks on their water walk. 
more
Delina Tesfamichael, NSP Intern
|
5/23/19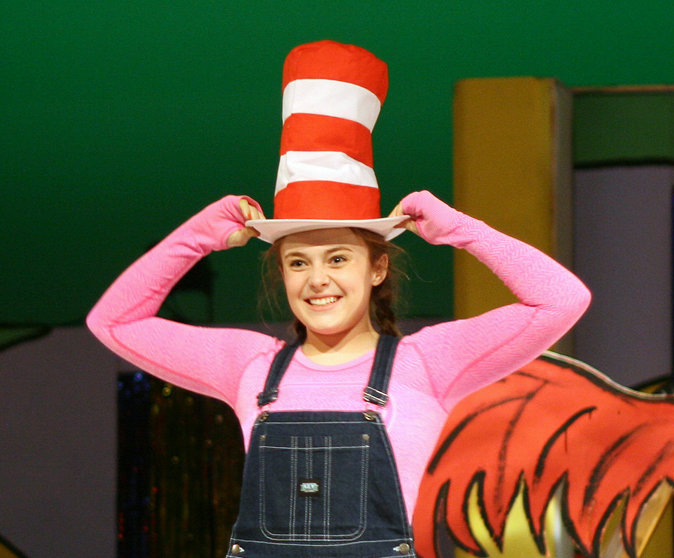 North Scott's Lancer Productions will participate in the 2019 Iowa High School Musical Theater Awards Showcase, presented by EMC Insurance Companies, in honor of the school's achievements for its April production of "Seussical."
more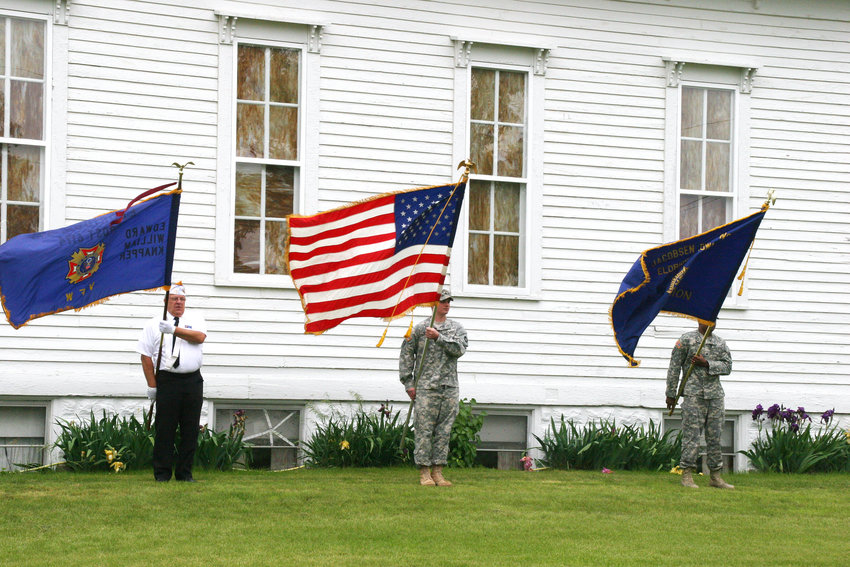 A roll of remembrance honoring Scott County residents in every war will be read for the 100th time Monday at Scott County Historical Society's centennial anniversary of the Historic Summit Church Memorial Day service.
more
Mark Ridolfi, NSP Assistant Editor
|
5/23/19
Farmers and farm businesses in southeastern Iowa can learn about the latest crop production research and trends during the Iowa State University Southeast Research and Demonstration Farm spring field day June 20 at the farm located at 3115 Louisa-Washington Road, Crawfordsville.
more
A field day for farmers, landowners, and the general public interested in conservation practices and water quality has been scheduled June 5 at Fawcett Farms Cold Spring Pond, 459 290th St., West Branch. The event will start at 4:00 p.m. and will end with a complimentary meal and discussion at 6:30.
more
The federal disaster declaration for Scott County's May flooding also extends the time for protesting property value assessments.
more
The Long Grove facility of First Central State Bank will conduct its last day of business this month.
more