109 results total, viewing 1 - 12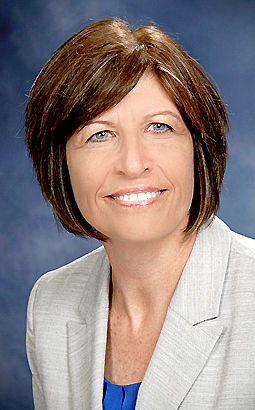 Recommendations released Oct. 17 by the Future Ready Iowa Alliance lay out a plan to enhance the skills of Iowa workers so that they can fill local job openings. The recommendations build on our bipartisan work over the past several years.
more
State Sen. Rita Hart (D-Wheatland, District 49)
|
11/1/17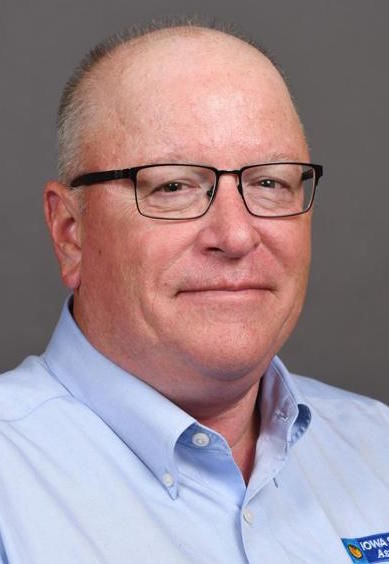 Iowa Soybean Association CEO Kirk Leeds isn't surprised China included soybeans in its $50 billion retaliatory tariff action since it's a major U.S. import. "Iowa soybean farmers understand there are legitimate issues needing resolution, particularly those involving intellectual property rights," Leeds said. "We appreciate the importance of these matters and encourage additional dialogue between the two countries to resolve them.
more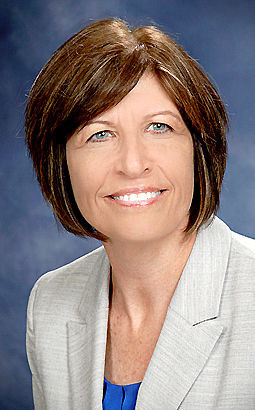 Iowans deserve a tax system that is fair to everyone and increases prosperity, but many believe the system is rigged against them. It doesn't help that Iowans had to wait too long for their state income tax refunds two years in a row, that the state budget is a mess and that legislative leaders are pushing conflicting tax proposals that would make things worse.
more
State Sen. Rita Hart (D-Wheatland, District 49)
|
4/25/18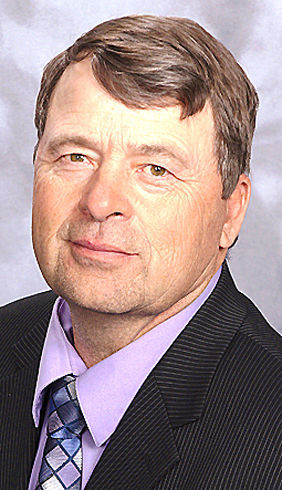 With all of the strides being made at the state level to improve the mental healthcare system in Iowa, this week I want to talk about a program that is picking up speed right here in District 97. Life Connections Peer Recovery Services is a non-profit organization that is working to improve the quality of life in both Clinton and Scott counties.
more
State Rep. Norlin Mommsen (R-DeWitt, House District 97)
|
4/11/18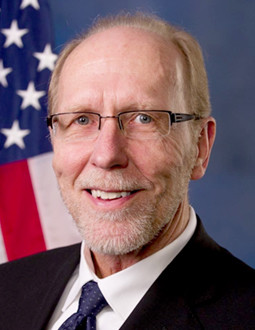 Congressman Dave Loebsack released the following statement May 18 after House Republicans failed to push their partisan farm bill through the House. This legislation fails to address falling farm income, eliminates the energy title, which includes the popular Rural Energy for America Program (REAP), eliminates the Conservation Stewardship Program (CSP), and eliminates important crop insurance and risk management education efforts. Additionally, the bill cuts billions of dollars in food assistance for millions of children, seniors and veterans.
more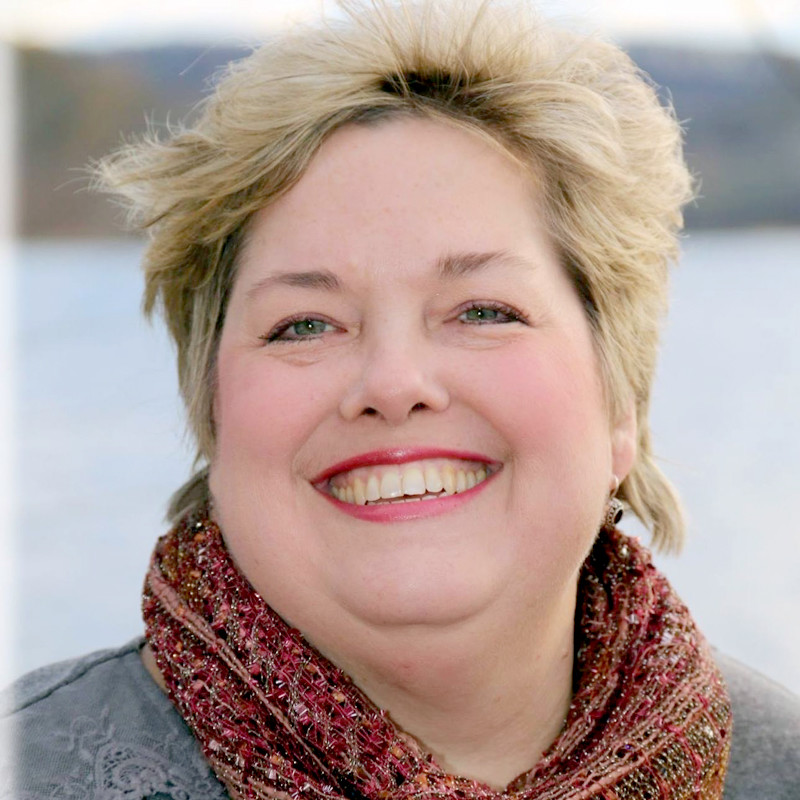 "Thank you for this great opportunity and inspiring many in our community to have their voice heard ..."
more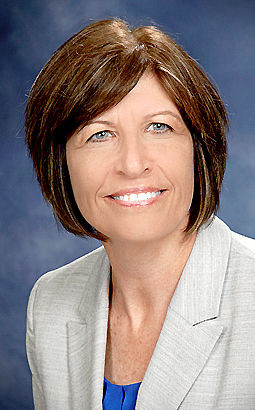 The future of Iowa workers is the focus of the Future Ready Iowa legislation, a bipartisan action plan that was recently signed into law.
more
State Sen. Rita Hart (D-Wheatland, District 49)
|
4/11/18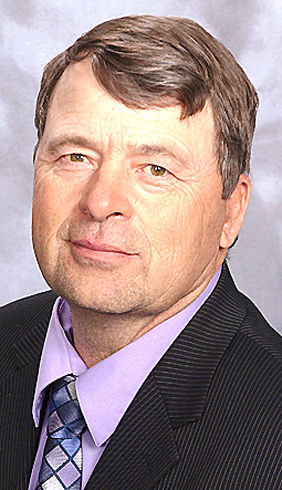 This week on the hill SF 2113 came to the floor, I have received many emails from constituents who are in support of this bill, and I am happy to say that on Monday it passed the house unanimously and is now on its way to the governor's desk.
more
State Rep. Norlin Mommsen (R-DeWitt, House District 97)
|
3/21/18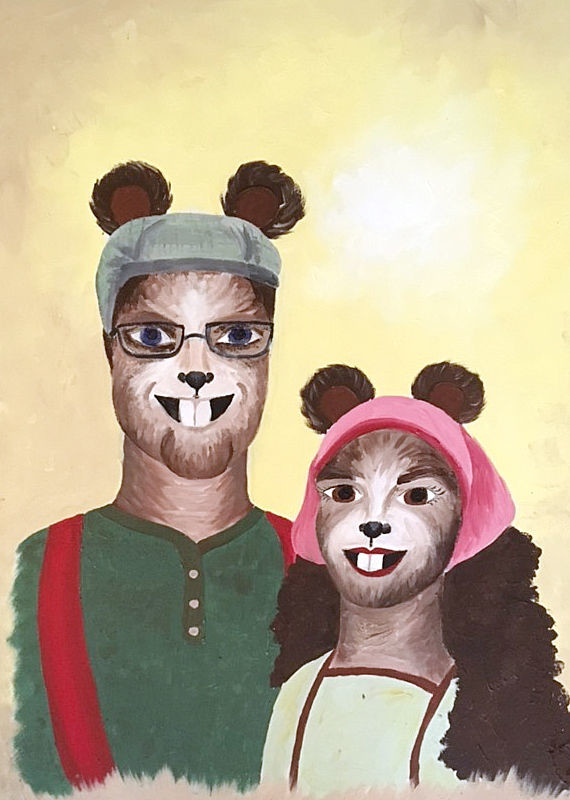 It's possible for a broken heart to feel full. I know that now.
more
Erin M. Gentz of The NSP
|
2/28/18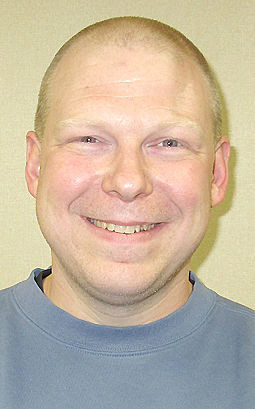 Captain Warner Lewis Clark was one of the first settlers of Scott County. He had an excellent memory, and loved to share stories from his early years. One of these involved a man named John …
more
John Brassard, Jr.
|
3/28/18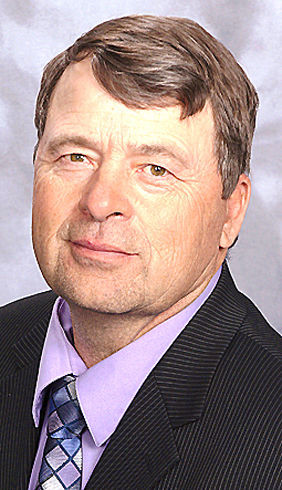 This week we were visited by several constituents from District 97. On Tuesday students from both North Scott and DeWitt FFA chapters were here to participate in the Future Farmers of America Legislative Summit. Also this week school board members from around the district were here to promote their legislative priorities. Additionally, Iowa Youth Congress was here to discuss the legislative goals that they had adopted at their conference.
more
State Rep. Norlin Mommsen (R-DeWitt, House District 97)
|
2/7/18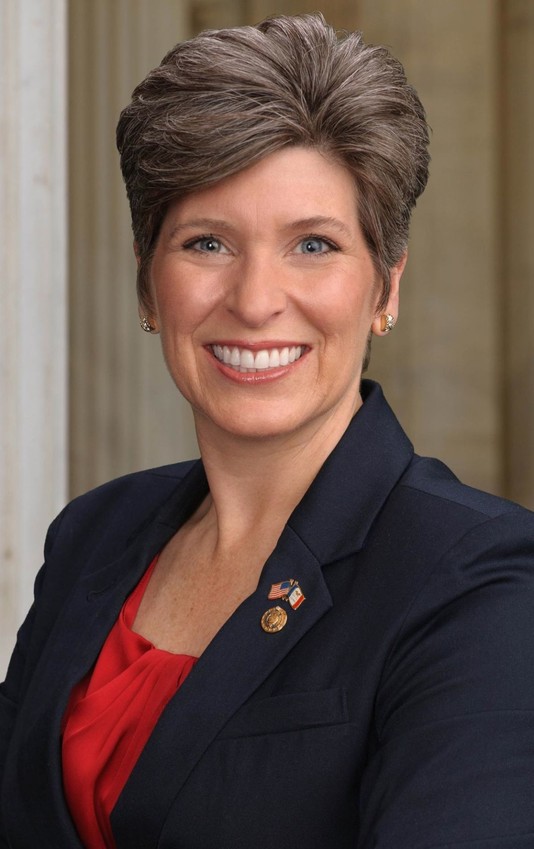 On Dec. 20, sweeping changes were made to the federal tax code which will affect all Americans. The measure passed in the U.S. Senate by Republicans on on a party line vote of 51-48, and in the U.S. House on a vote of 220-203 with a small number of Republicans voting against it. Leaders from Iowa commented:
more